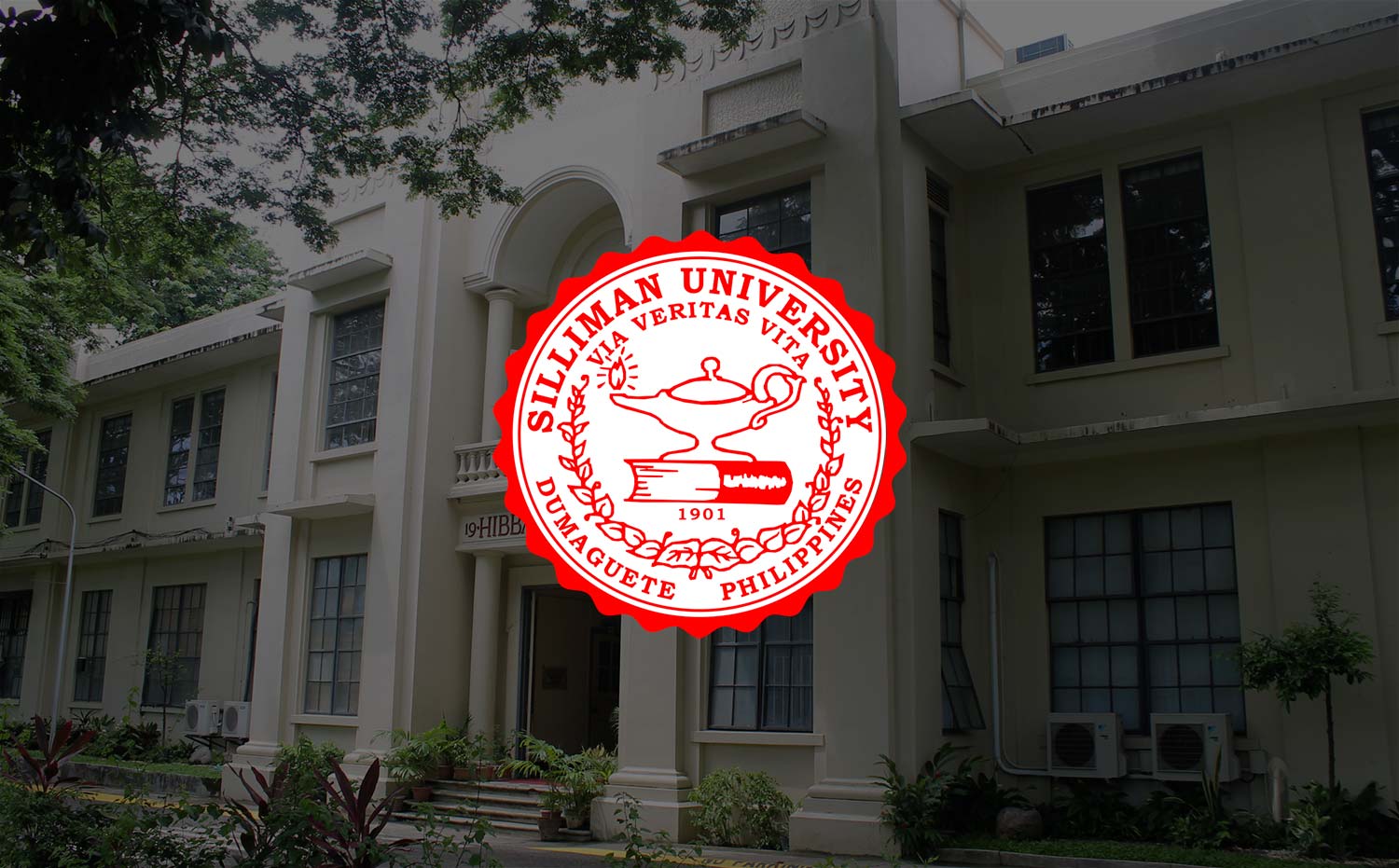 PCGG Roadshow Hits at Corruption
The Presidential Commission on Good Government (PCGG) celebrated its 25th anniversary with a roadshow at Silliman University themed "Closing Chapters: Finding a Way Forward" on September 21, coinciding with the anniversary of martial law in the Philippines.
Highlighting the event was a forum on good governance held on the same day and attended by PCGG Chairman Atty. Andres Bautista and Commissioners Mr. Nelson Acebo, Atty. Richard T. Amurao, Atty. Gerard A. Mosquera and Atty. Ma. Teresa V. Chan-Gonzaga.
The forum tackled the issue of corruption and the role of ordinary Filipinos in fighting it, and the continuing challenges that confront the PCGG.
It was said that the conduct of the forum on the same day martial law was declared 39 years ago was a symbolic illustration of the Filipino rising above the martial law regime of human rights violations and accumulation of ill-gotten wealth.
A week-long exhibit was also mounted at the Robert B. and Metta J. Silliman Library. Open to the public, the exhibit gives a glimpse of PCGG's history, its thrusts and initiatives over the years.
The roadshow is a partnership between PCGG and Silliman University through the College of Law, School of Public Affairs and Governance and the Dr. Jovito Salonga Center for Law and Development.
Photo shows at the podium Atty. Bautista, with (seated L-R): Mr. Acebo, Atty. Amurao, Atty. Mosquera and Atty. Chan-Gonzaga, and Silliman President Dr. Ben S. Malayang III.