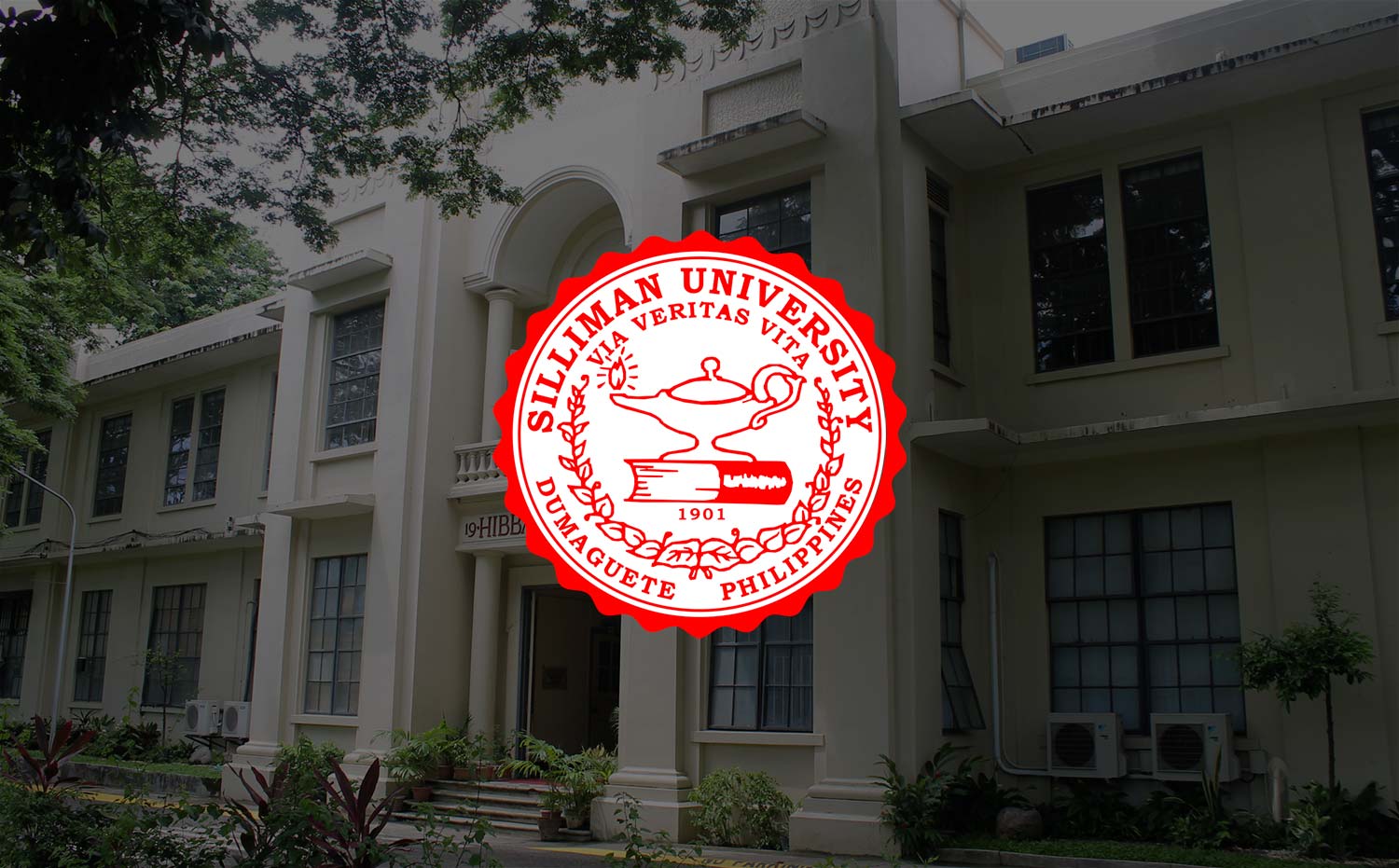 3 Faculty Presentations Wrap Up Policy Research Month
Three professors presented results of their researches on September 29 at the Information Media and Technology Center, capping the celebration of the Development Policy Research Month (DPRM).
Center for Excellence in Learning, Training and Assessment Coordinator Prof. Gina Fontejon-Bonior and Director of Instruction Dr. Pablito A. de la Rama discussed their findings from two separate researches they conducted on a Faculty Development Grant for Research.
Professor Bonior's lecture was on "The State of Research and Publication of Silliman University College Faculty: Baseline Data for Enhanced Research and Development Initiatives, while Dr. de la Rama presented on the "Conformity of Test Construction of the Achievement Test Papers of the College Faculty of Silliman University."
Director for Research Dr. Enrique G. Oracion also shared his paper on "Preparing Students for Development Works through Service-Learning: The Experience of Environmental Anthropology Course." Dr. Oracion is one of the people behind the successful institutionalization of service-learning as a teaching pedagogy across all disciplines in Silliman.
This year's DPRM, which is already its ninth, is themed: "Back to ABCs: Education for Development". DPRM programs and activities are initiated and coordinated through the Philippine Institute for Development Studies, a non-stock, nonprofit government research institution engaged in long-term, policy-oriented research.