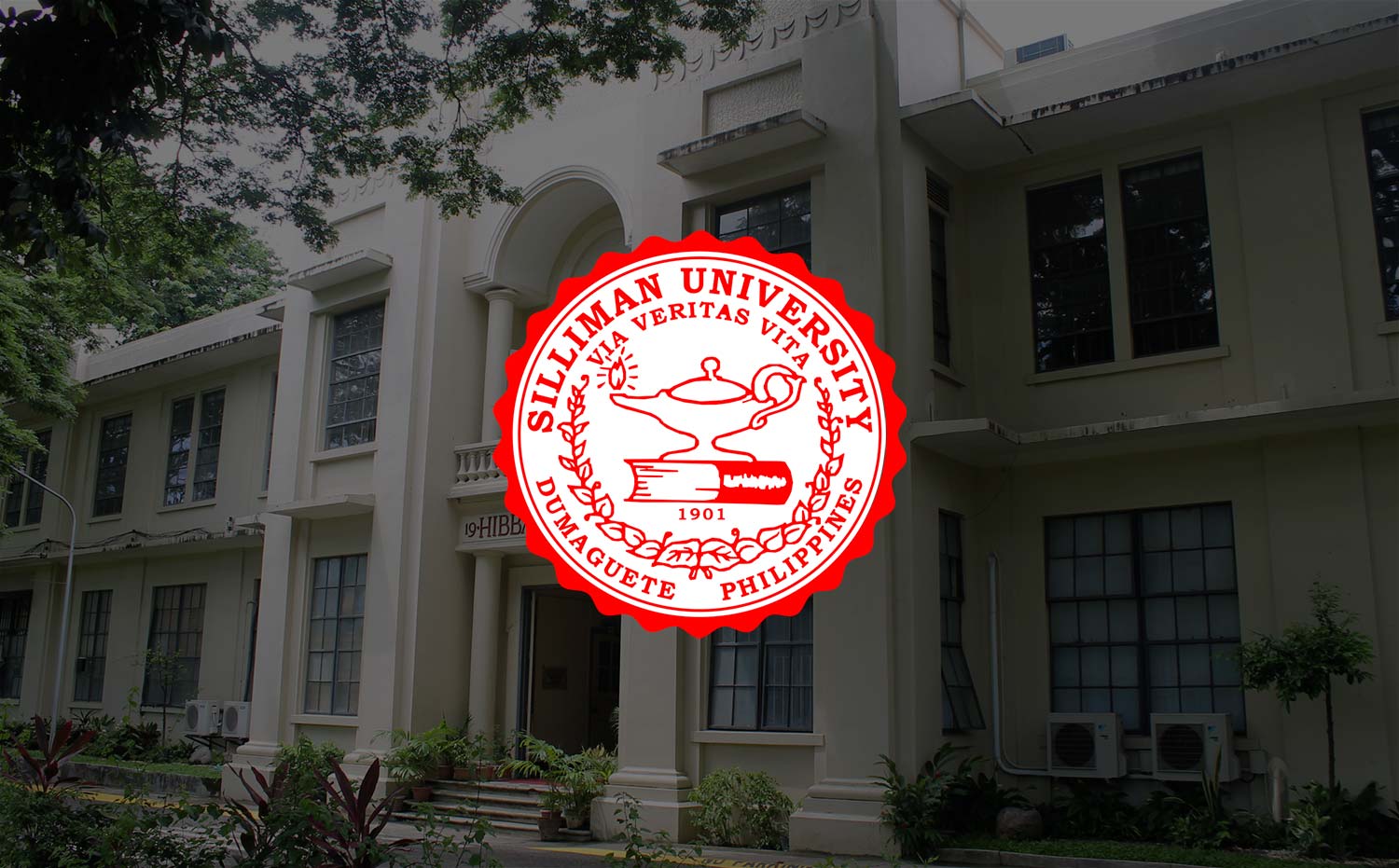 Research Paper on Piglets Named Region's Best
A professor at the College of Agriculture received the Best Research Paper Award from the Central Visayas Consortium for Integrated Regional Research and Development (CVCIRRD).
Prof. Michaelito A. Naldo was recognized for his paper, "Alternative Strategies in Providing Digestible Protein to Piglets". The same paper was read at a symposium last year in Kentucky, United States. He received the award during the recent CVCIRRD Research and Development Symposium.

The winning research paper discusses how the use of expensive plasma protein and milk products can be drastically reduced, if not eliminated, in diets for newly-weaned pigs. It also supports the possibility of providing alternative strategies to reduce the cost of piglet feed for the benefit of pig farmers and feed millers worldwide.
His study was partly funded by the Professorial Chair in Agriculture which Silliman awarded him in 2009.