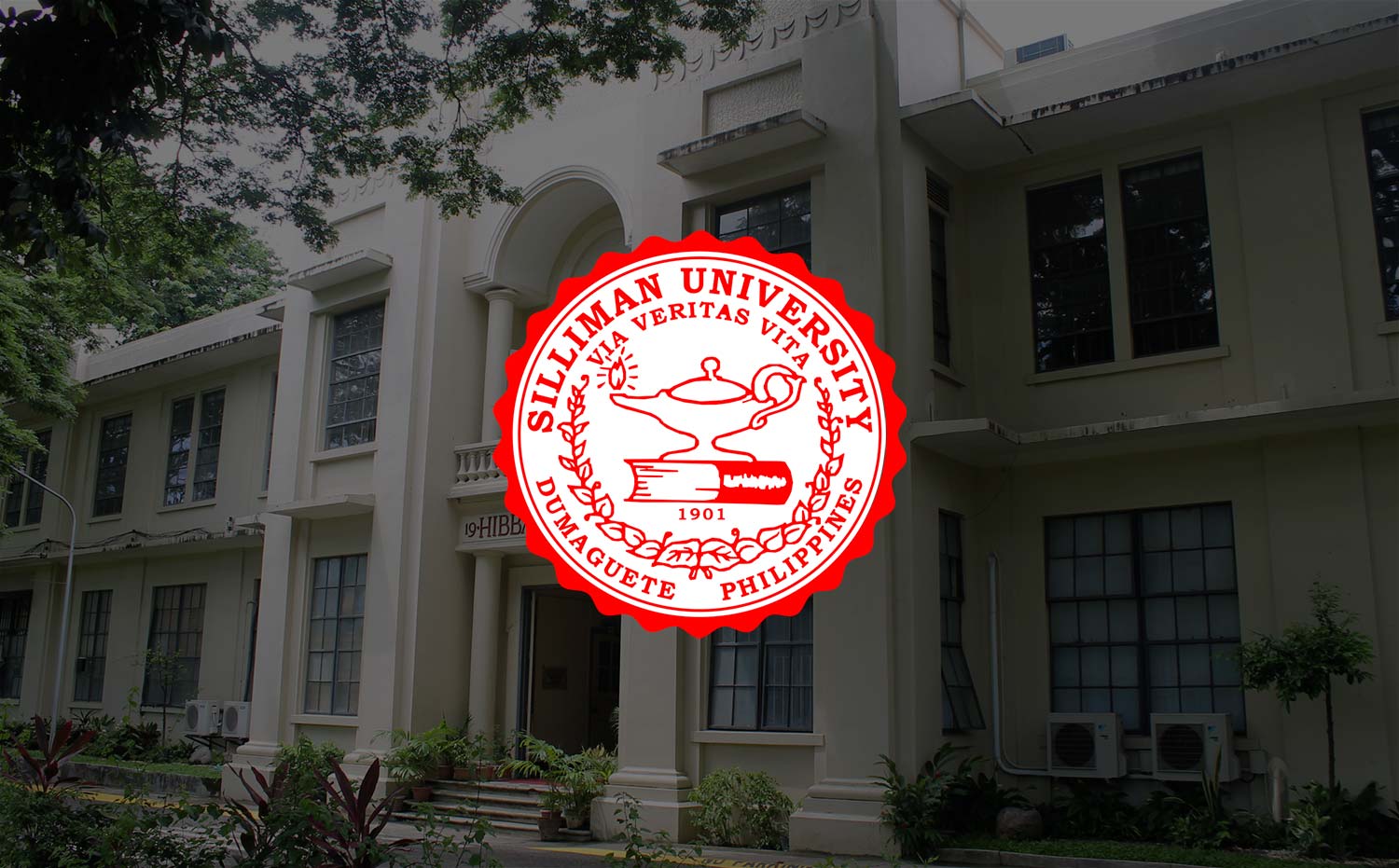 26 Pass CPA Board
Twenty-six fresh graduates of the College of Business Administration are among the country's new certified public accountants (CPA), based on the licensure exam results released by the Professional Regulation Commission.
Silliman garnered a passing average of 89.66 per cent, higher than the national passing rate of 47.70 per cent.
The consistent outstanding performance of the University in the CPA Board Exams reaffirms its distinction as a Center of Development in Accountancy Education from the Commission on Higher Education.
Congratulations to our new CPAs:
Andaya, Pabe Lowell P.
Ayres, Carl Owen R.
Bangalando, Manniecel M.
Banquerigo, Ana Aurora H.
Benedian, Mary Joy C.
Bolasco, Ceasar Evan E.
De Jesus, James Marvin B.
Detalla, Joemar L.
Elli, Camille Gilda F.
Laplap, Anna Rachel P.
Laxina, Ruville D.
Lisondra, Jan Michael G.
Luz, Ruth Josephine M.
Macalos, Ronald J.
Mana-ay, Kurt Gabrielle C.
Marapao, Joyce Marie T.
Mira, Kimberley C.
Moralidad, Romer C.
Ondangan, Lara Mae V.
Panggoy, Debelen O.
Publico, John Rey E.
Retada, Rhea Bel J.
Silva, Carlos Jason T.
Silva, Francis Adonis B.
Tagaan, Roanne Gel B.
Villanueva, Myrene J.