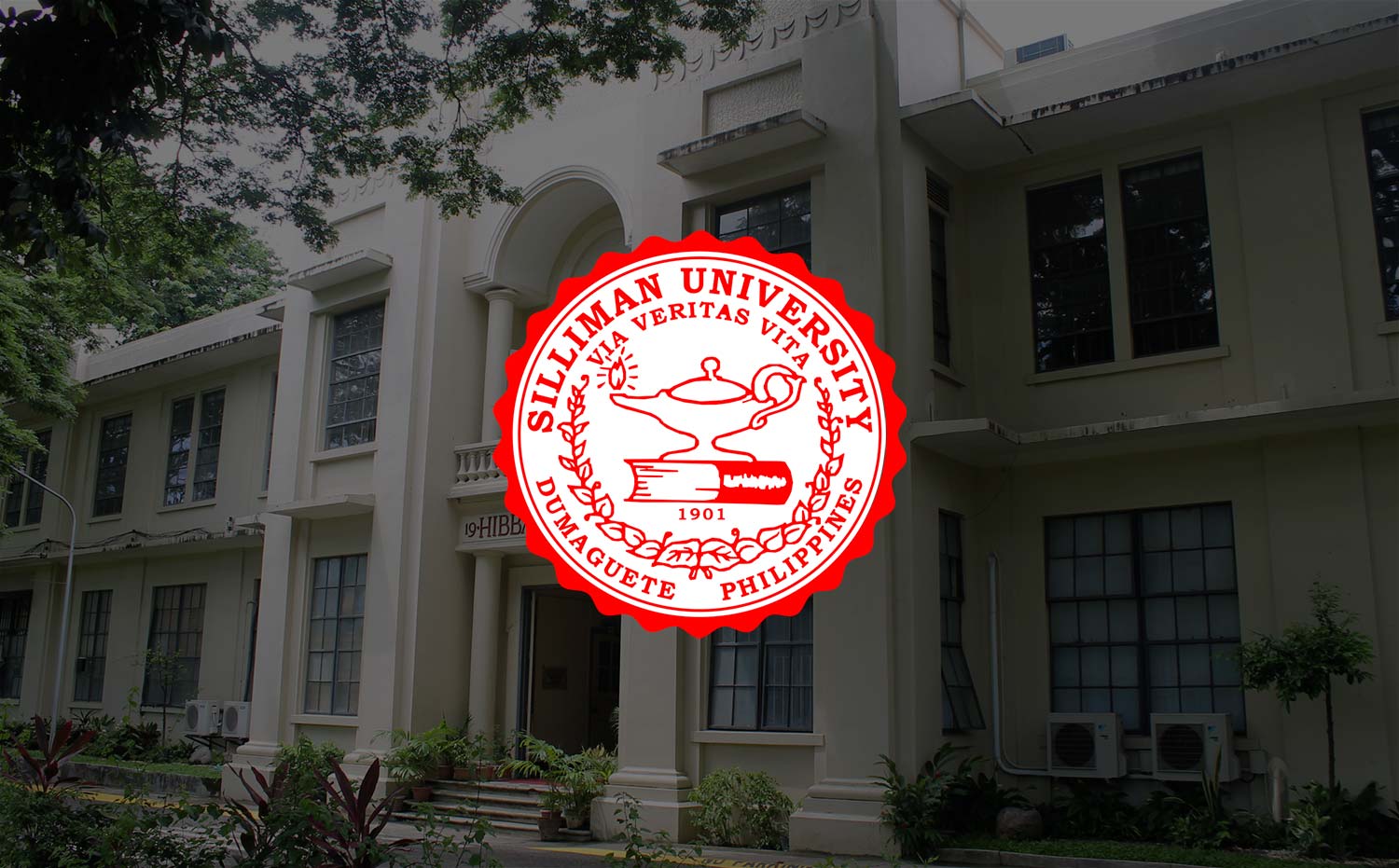 SY 10-11 Audited Financial Statements Up on the Web
The Audited Financial Statement of Silliman University for School Year 2010-2011 is now available on the University website.
Uploaded today, the document is located under "E-Publications" — the tab in the header of the homepage. It forms part of the list of documents released for public viewing.
Link: SY 2010-2011 Audited Financial Statement.
Disclosure of the AFS is consistent with Silliman's institutional commitment to transparency.