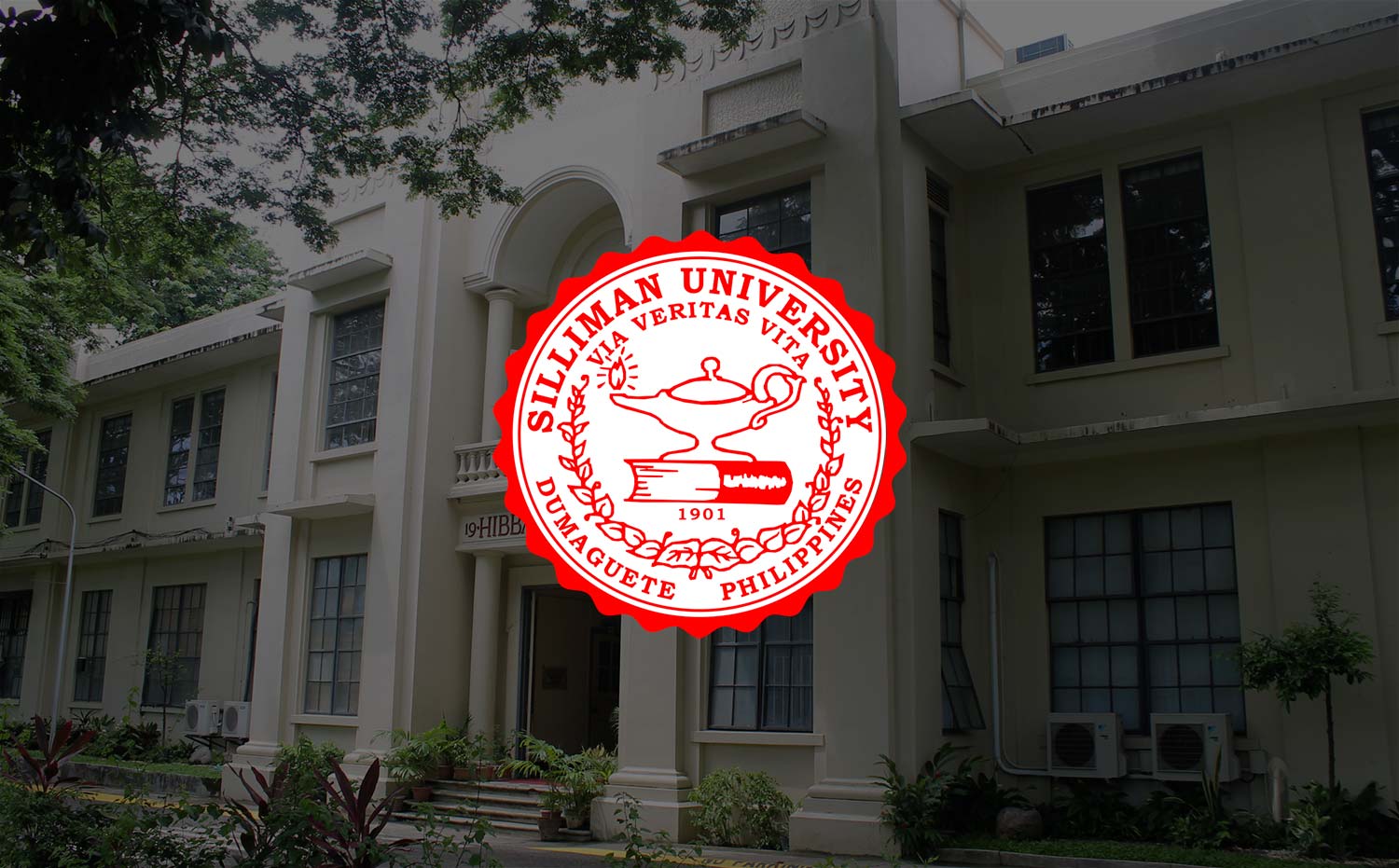 30 Pass Social Workers Board Exam
Thirty of this year's new licensed social workers are graduates of Silliman University.
Silliman registered 100 per cent passing rate for takers from batches 2016 and 2017. Together with takers from other batches, the University's overall passing percentage of 69.77, higher than the national passing rate of 65.88 per cent.
Congratulations to the following passers from Silliman University in the recently administered Social Workers Licensure Examination: 
Daisy Jane R. Acero                  
Michael S. Atega                                          
Maria Lisa E.  Balili                                      
Jane Lou A. Cadayona                               
Cliff Japhet M. Café                                      
Joy Anferne B. Castañeda                        
Jelyn Mae A. Dicen                                     
Kimchie S. Dominguez                             
Vienice Mae M. Garciano                           
Genevie C. Gealon                                         
Monette T. Guivelondo                               
Agnes Equio-Jamora                              
Jeannette S. Larena                                    
Yoko C. Limbaro                                        
Jhennie R. Limpag                                       
Rainbee Grace R. Moro
Farida Tricia R. Maceren
Gabriel G. Pacheco
Ethel Catherine R. Paladar
Airlia M. Piñero
Christine Joy L. Quismundo
Ina Marie Nastasja D. Rabacal
Shekainah Shamma L. Santiago
Ella Jane C. Sipalay
Jacklyn M. Sontillanosa
Rhoda M. Sumagka
Mary Claire E. Sy
Irish Mae L. Teves
Eunice Lee S. Tubio
Mary Gold Valios