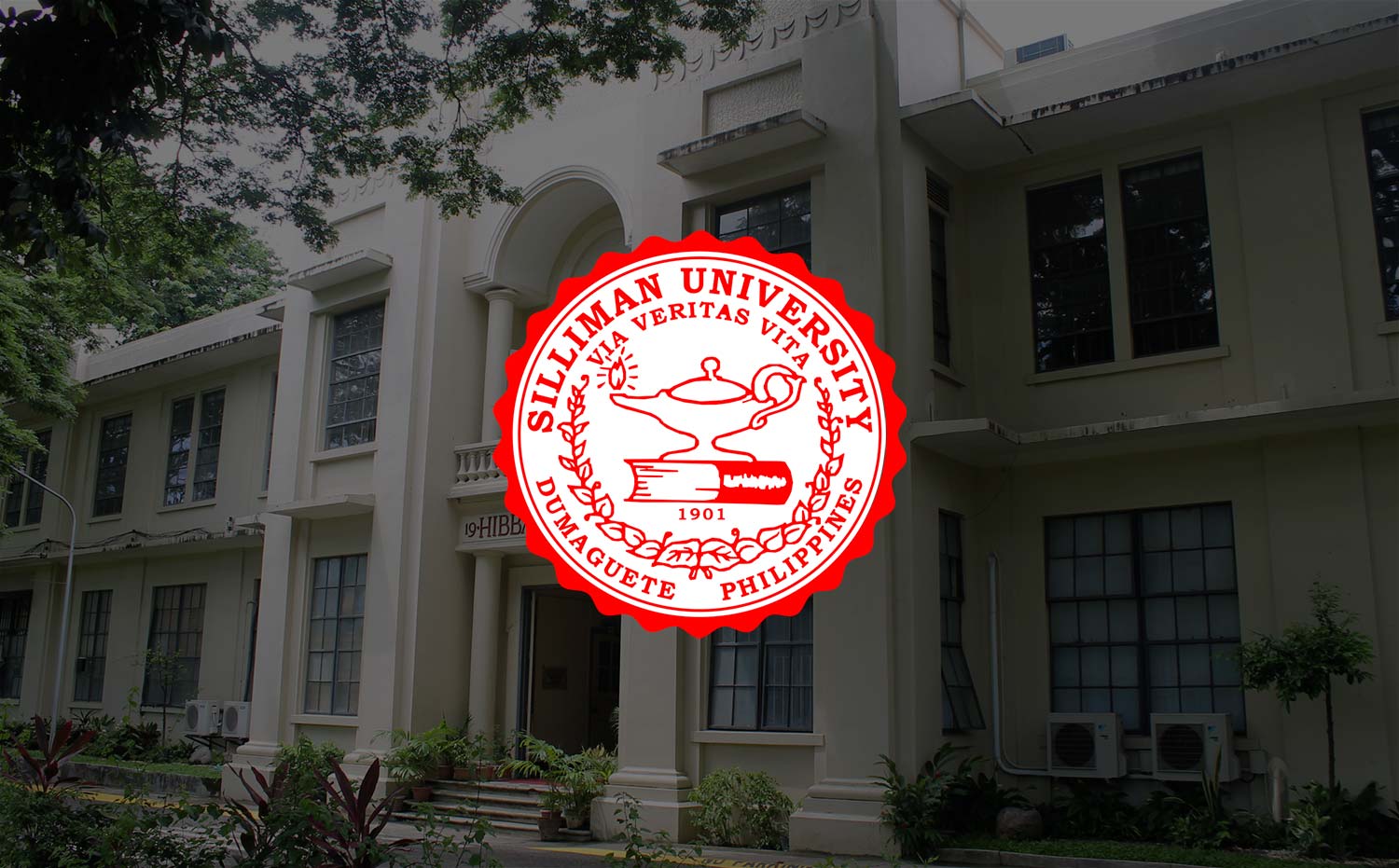 Congolese is SU Bet in Outstanding Int'l Students Search
A foreign student from Congo represents Silliman University in the 42nd Search for Three Most Outstanding International Students in the Philippines.
Baraka Muvuka, a second year student majoring in Nursing, undergoes the final screening on November 11 in Manila for the search which aims to primarily promote fellowship among Filipino and international students.
Muvuka's representation was endorsed by the Higala International: Students from Around the World, the lone campus organization of foreign students in Silliman University, and the screening committee headed by Mrs. Rhodora Sagun, Coordinator of the Student Scholarships and Aid Division of the Office of Student Affairs.
The annual search is organized by the Philippine International Friendship Organization, Inc. Foundation (PIFO). It culminates this year on December 2 in Baguio City, a day after the 8th PIFO National Conference themed "Engaging Students from Different Cultures: Nosebleed or Blessing?" Both events mark PIFO's 59th founding anniversary.