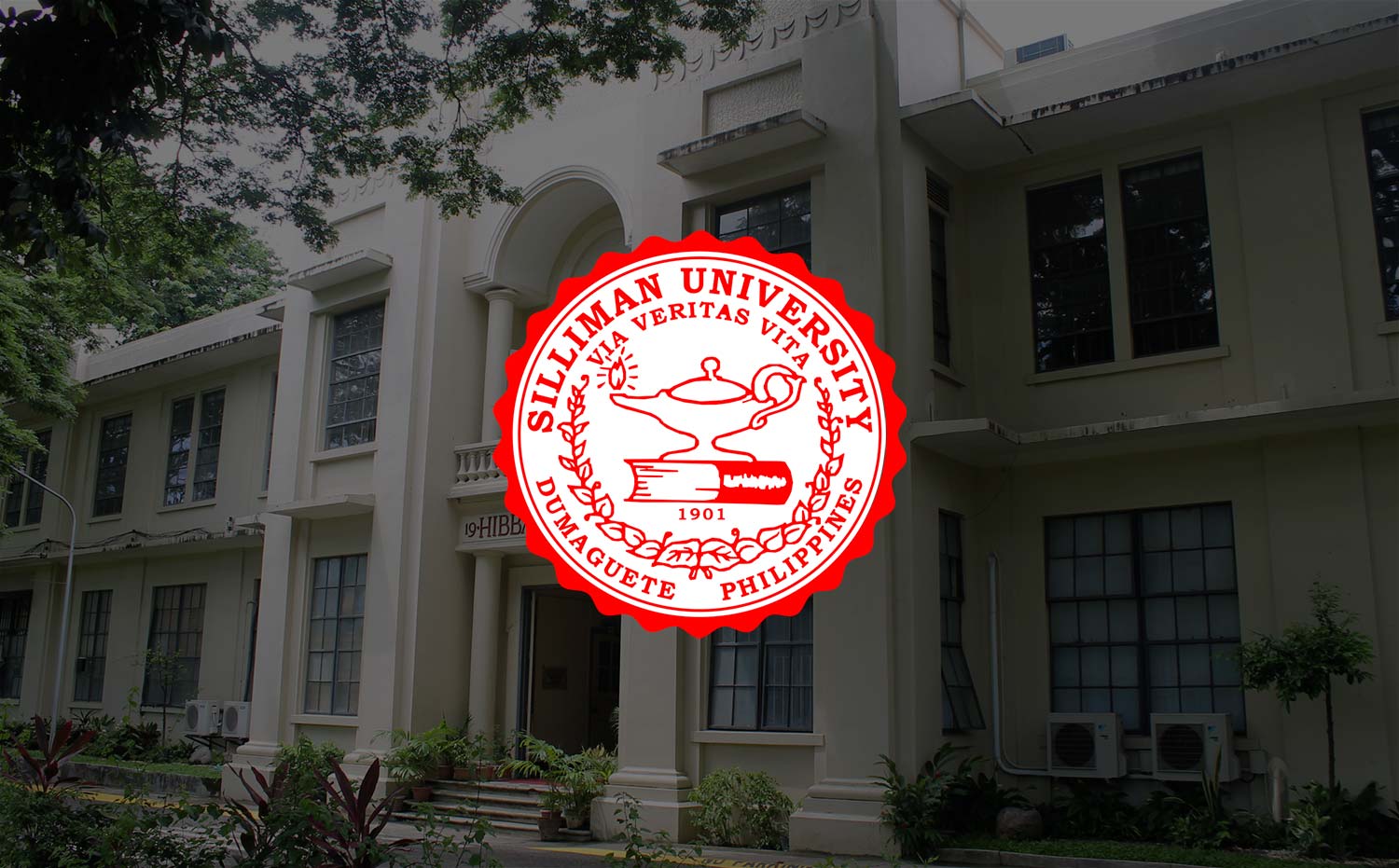 Mrs. Rosevilla B. Larena
Teacher Rose, A Caring Grandma Who Loves To Daydream
"I'm almost in my retirement, so I like the song 'The Greatest Performance in My Life', and when I retire, 'I Offer My Life' is the song I will be singing."
These are the words of a teacher who always looks forward to spending time with her family. A little over her golden age, this mother of two treasures moments of being "alone and quiet".
Mrs. Rosevilla B. Larena, known as Teacher Rose to many, is the Chairperson of the Early Childhood Department (ECD). She has been with the University for 32 years. She started as a teacher-assistant at the Early Childhood School (ECS) in 1979, and later taught nursery and prep students before becoming the Coordinator of the whole ECS, now ECD.
Let's get to know Teacher Larena more outside the four walls of the classroom.
Describe yourself in three words.
Simple. Hard-headed.
What is your mantra in life?
I went through a serious physical illness during my ectopic pregnancy. But I have survived and will continue to find strength in Jeremiah 33:3: "Call upon God and He will readily answer."
Teacher Rose posing with her kindergarten pupils before their performance during the Family Fun Day on November 10 at the West Quadrangle.
What makes you laugh/cry?
I give a hearty laugh when I'm happy with my grandchildren. Cry, when I'm down; I cry out to God.
What's your favorite time/day of the week?
Saturday. This is the day when I spend more time in bed. No compulsion to wake up early.
What is your favorite thing to do when not working?
Daydreaming.
What is your favorite hangout place in the University?
No other venue except the workplace.
What makes you blush?
"Below-the-belt" comments.
If you were an actor/actress, who would you be?
Sara Geronimo.
Tell us a fact or two about yourself?
I have two children, a son and a daughter, and three grandchildren. I live in Silliman Heights.
What's your favorite game growing up?
Luksong-dangaw.
What is your idea of a relaxing day?
When I'm free of negative feelings, only dwelling in peaceful positive thoughts.
What is one thing people would be interested to know about you?
How God sustained me with the things I've been through.
What song best describes the YOU and the life you have now?
I'm almost in my retirement, so I like the song 'The Greatest Performance in My Life', and when I retire, 'I Offer My Life' is the song I will be singing.
What is the first thing you do right after waking up in the morning?
Talking to God. Sometimes I do some household chores.
What's your idea of a family?
It is our refuge.
Teacher Rose with her grandson, Sean Daniel L. Dugaduga.