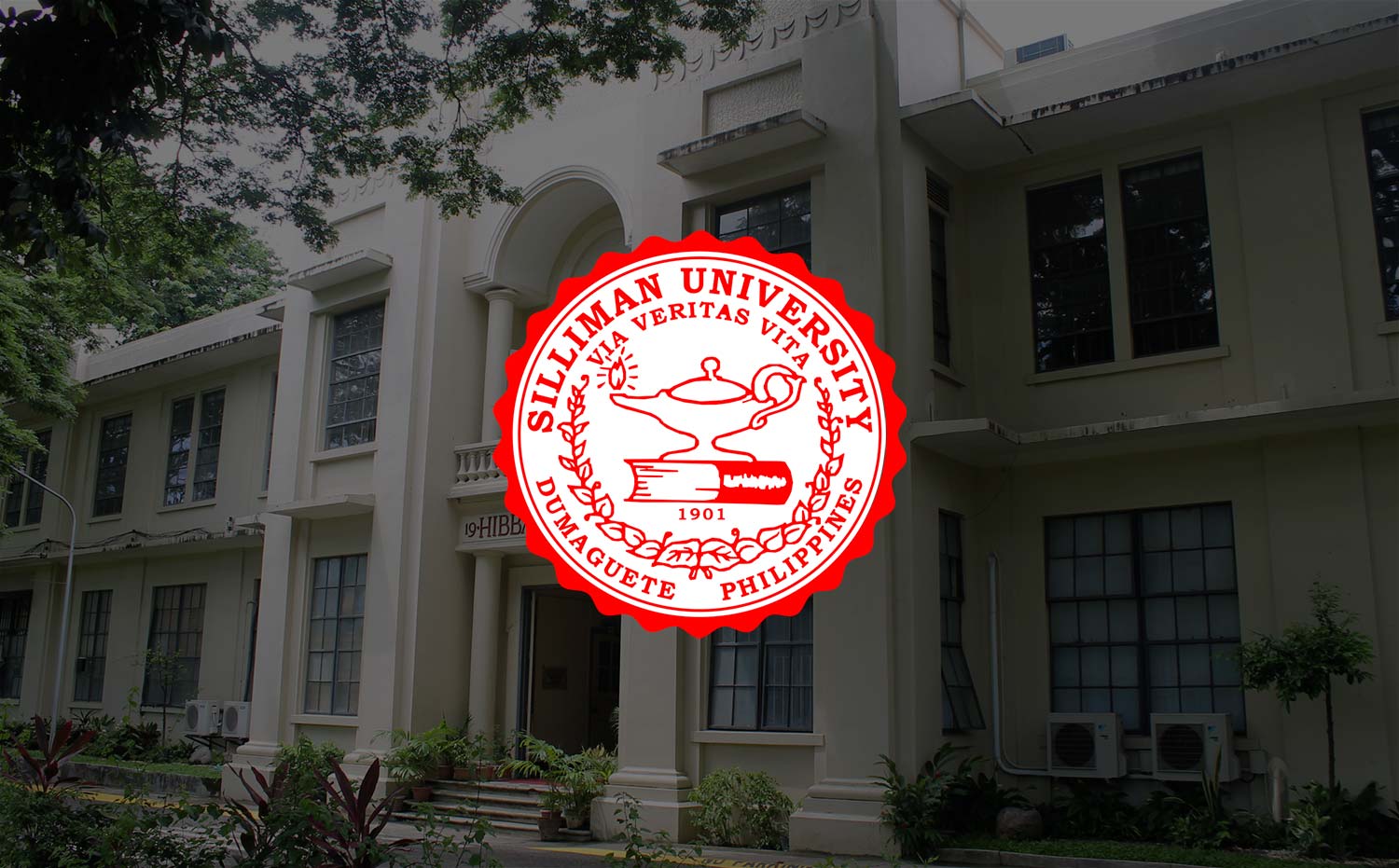 'Eat Rice Right' Forum Set Nov. 29
A forum on "Eating Your Rice Right" highlights the celebration of National Rice Awareness Month in Silliman University.
Organized by the College of Agriculture and the Philippine Rice Research Institute (PhilRice), the forum will discuss the country's advocacy on rice conservation. It will zero in on the topic "eating your rice right", which echoes continuing initiatives of PhilRice's Save Rice, Save Lives Movement.
Each Filipino, according to a study done by the Food and Nutrition Research Institute, wastes 2 tablespoons of rice daily. This wastage translates to an annual economic value of P5.3 billion – enough to feed close to 3 million Filipinos.
A two-day exhibit on November 28 at the Robert B. and Metta J. Silliman Library will open the celebration in Silliman.