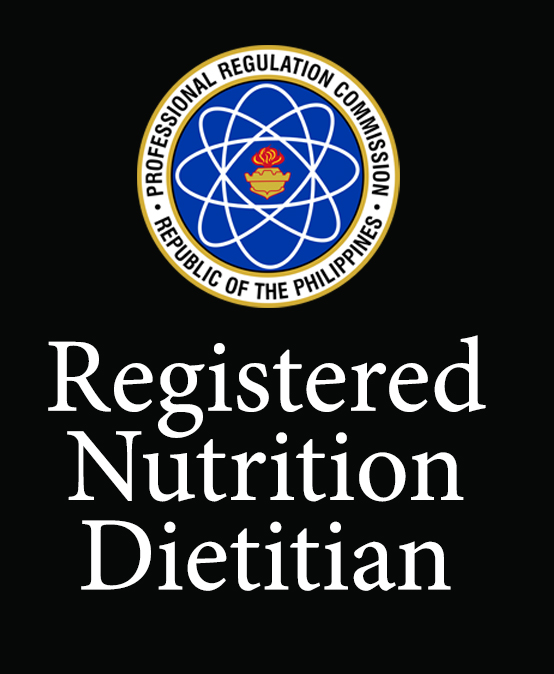 33 pass nutritionist-dietitician board exams
Thirty-three (33) fresh graduates passed the 2018 Licensure Examination for Nutritionist-Dietitians conducted by the Professional Regulation Commission. Silliman University garnered a passing average of 78.5 per cent, higher than the national passing average of 63.12 per cent.
Congratulations to our new nutritionist-dietitians!
Acosta, Laviste S.
Alcaide, Princess Emmen Lee B.
Cabajon, Cedmenn Michelle L.
Cabalida, Anne Rhea N.
Callet, Jocefel O.
Catabay, Michael B.
Catan, Mary Antonette Louise T.
Chiu, Charish Mae S.
Concepcion, Joanna Charis C.
Conol, Ryekiel P.
Cornelia, Bea Margaux E.
Dela Cruz, Justine Rey O.
Delapa, John Kenneth T.
Duhaylungsod, Janeen A.
Duhig, Anissa Mae
Guimbaleña, Josie A.
Imai, Mitzi A.
Lagos, Andres Percyvic C.
Luce, Raya Faith A.
Malinao, Christine Mae P.
Pacatang, Chutsvieka May
Palubon, Aubrey Marie O.
Paquibot, Eunice Moira Y.
Refe, Rochelle Anan
Remoto, Ian Dmitri L.
Romero, Niña Estela Lindsay
Salvoro, Lois Nicole A.
Ta-as, Shan Kaire P.
Tia, Marie Carlisle Faye
Torrequemada, Ellen Joy S.
Vismanos, Switzendee
Zablan, Arvin Joseph
Zerna, Pia Marie