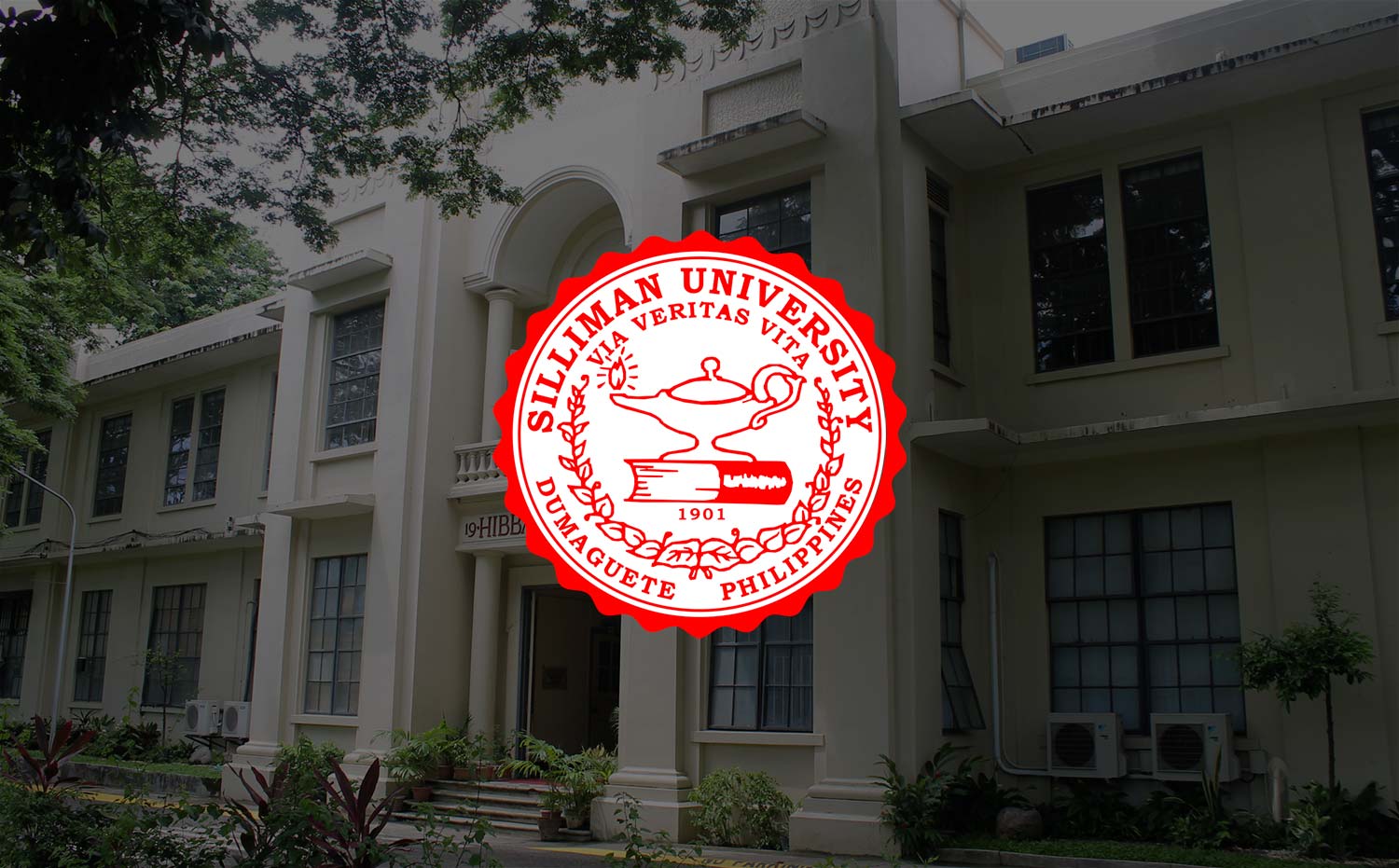 Student Gov't Pedals Up to Christmas with Bike Rental Project
The Silliman University Student Government (SUSG) intensifies its environmental campaign with a "rent a bike" program launched right before Christmas.
Sixteen bicycle units were immediately rented out to students on November 26, right after the launching of Sikad, a project of the SUSG Environment Committee (EnviroCom) that promotes biking as an alternative mode of transportation.
Under Sikad, students pay a monthly rental fee of P200 and commit to using the bicycles to get around the campus and areas in Dumaguete. Sikad promotes living a healthy lifestyle among students and the wise and efficient use of motorized vehicles.
Jean Utzurrum, EnviroCom chair and a graduate student in Marine Biology, said: "We hope that this project will create a mind shift from use of fuel-driven vehicles to alternative transport means that produce lesser or zero carbon emissions."
Students interested to avail of the Sikad project are screened based on projected average use of a bike, overall health, and distance between residence and the main campus.
Sikad drew inspiration from Padyak, a similar project at the University of the Philippines.