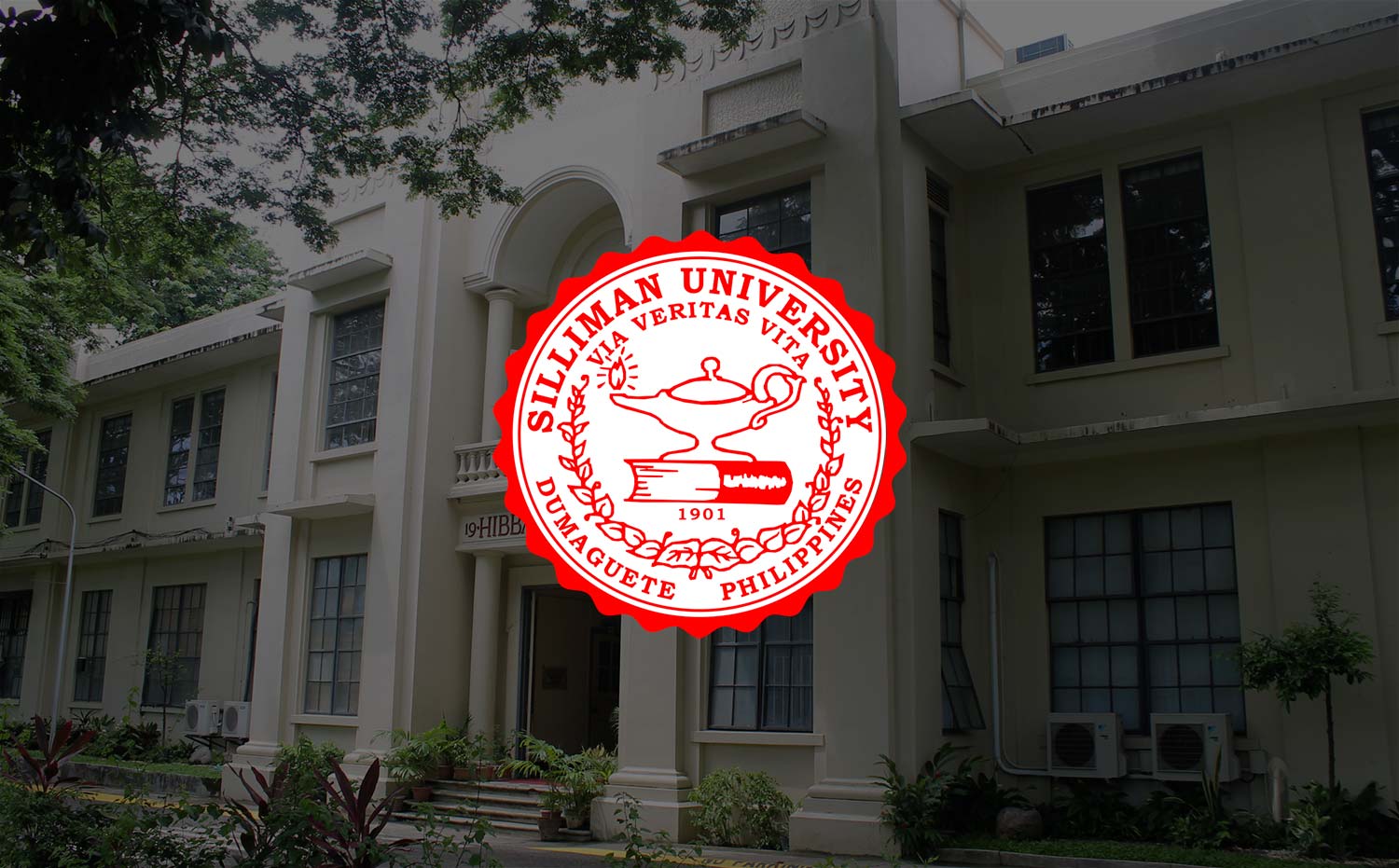 AN APPEAL: Support for Typhoon Sendong Victims
We are deeply saddened by the turn of events brought about by Typhoon Sendong. Dumaguete City and the neighboring municipalities in Negros Oriental are among the badly hit areas by the typhoon that has left hundreds homeless and grieving.
Let us lend a helping hand to our brothers and sisters who have been affected by the flooding. Let us be the star that shines in the hearts of hundreds in Negros Oriental, Cagayan de Oro, Iligan and other affected areas this Christmas, and be a source of hope for them. Let us make our presence felt, no matter how small, at this time of need.
Donations in kind for Negros Oriental may be coursed through:
(Note: Relief efforts are being coordinated by the Silliman University Church.)
Silliman University Church
Silliman University
Hibbard Avenue, Dumaguete City
6200 Negros Oriental
Cash donations may be sent through the following "Silliman University" accounts:
(Note: For us to properly identify and acknowledge the donation, please e-mail us the bank transaction details [including the validated deposit slip] at [email protected] and/or [email protected]. Cash donations will be used for ongoing relief efforts coordinated by the Silliman University Church, including the continuing assistance of our Silliman University Fire and Rescue volunteers to damaged homes and communites.)
| | |
| --- | --- |
| BANK OF COMMERCE | 036-00-000056-1 |
| BPI Perdices – Dollar Swift Code:BOPIPHMM | 1084-0273-47 |
| BPI Perdices – Euro | 1084-0755-89 |
| BDO Colon | 3400005996 |
| BDO Robinsons | 6670001400 |
| BPI San Jose | 9215-8032-25 |
| LAND BANK | 0291-1480-00 |
| RCBC – Peso | 1-428-32052-9 |
| RCBC – Dollar Swift Code:RCBC PHMM | 8-428-00081-2 |
| UCPB | 301-100611-6 |
| PHILIPPINE VETERANS BANK | 0047-002455-001 |
| METROBANK | 443-7-44350202-1 |
| SECURITY BANK | 0315-081901-001 |
Typhoon Sendong has challenged our resilience. But our faith in the Lord remains strong and unwavering, and this very faith will never fail to let the sun rise again for a new and better day for us all.
BEN S. MALAYANG III
President