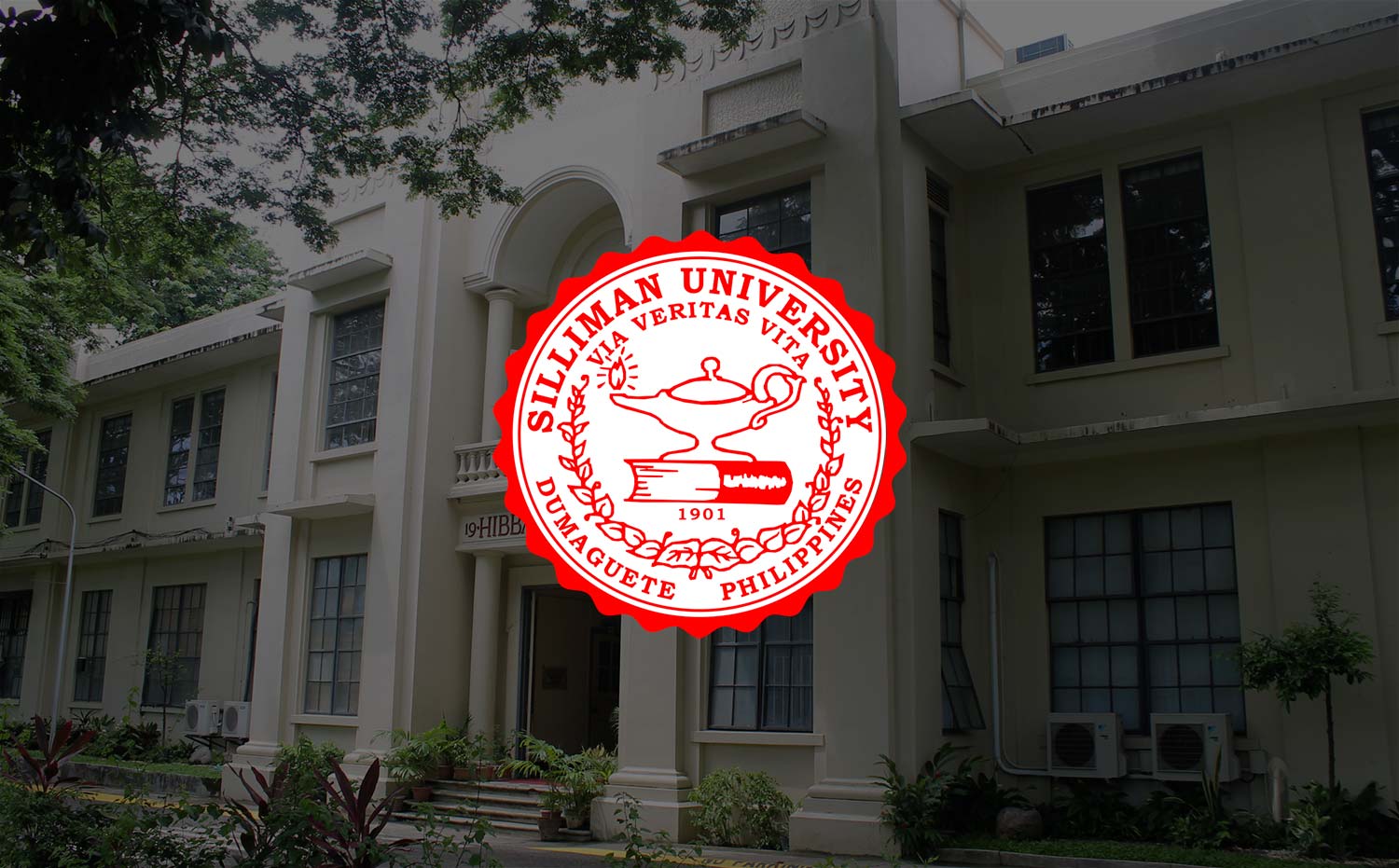 Dr. Malayang Meets New UBCHEA President
Silliman University President Dr. Ben S. Malayang III was one of few leaders of Asian universities invited to a meeting with the newly appointed president of the United Board for Christian Higher Education in Asia (UBCHEA).
Dr. Nancy E. Chapman, who assumed office at UBCHEA this month, was in Hong Kong, where UBCHEA has a satellite office at The Chinese University of Hong Kong in Shatin. The headquarters of UBCHEA is in New York, United States.
The meeting on January 24 to 27 provided an opportunity for Dr. Chapman and invited presidents of UBCHEA-partner institutions to reinforce the thrusts of UBCHEA and discuss common concerns that reflect collective interests in promoting Christian education, enhancing institutional leadership, and supporting faculty development, among others.
Dr. Malayang also had separate sessions with the other invited presidents, exchanging insights on general education strategies and exploring more opportunities of collaboration.