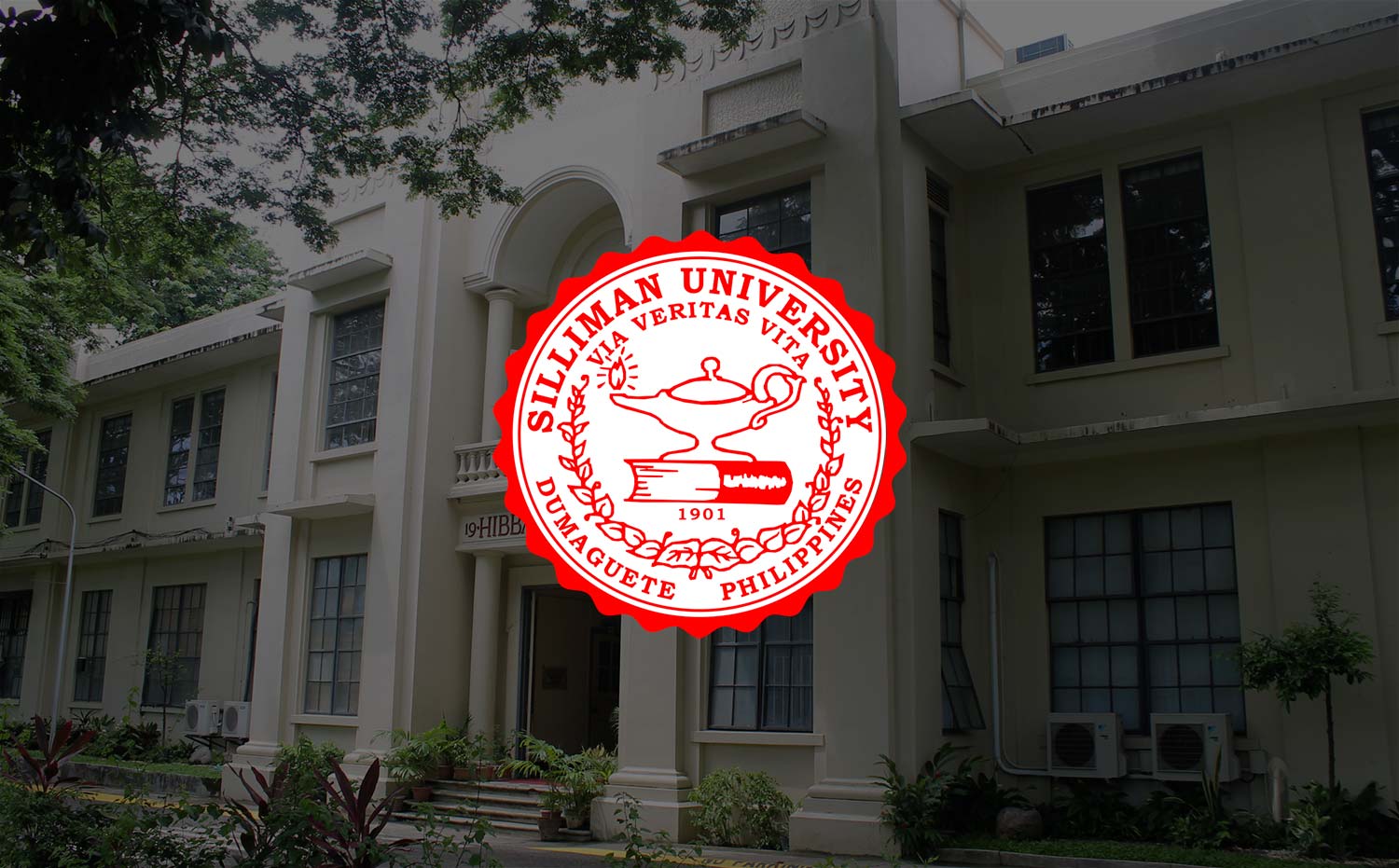 Economics Professor Receives FINEX Citibank Special Award
Economics Department Chairperson Prof. Wilma Tejero received the Socio-Economic and Environmental Award from the Financial Executives Institute of the Philippines (FINEX) and Citibank on January 26 in Manila.
The special award was presented during the 2011 FINEX-Citibank Rafael B. Buenaventura Outstanding Finance Educator Awards of which Professor Tejero was a semi-finalist, along with nine others from different parts of the country. A professor from De La Salle Dasmariñas was named winner.
Professor Tejero?s involvements have consistently reflected her application of economics in the promotion of the environment. Among her more popular engagements are in the preparation of the business plan for the waterless transport of fish, which won third place in a business plan competition at the University of San Francisco, California, and in the analysis of the recreational value of Apo Island, a showcase of a successful community-based coastal resource management program.
Launched on July 18, 2007 and named after former Central Bank Governor Rafael B. Buenaventura, who started his banking career in Citibank Manila, the Awards reinforces the value of financial education as a critical component of tertiary level studies.