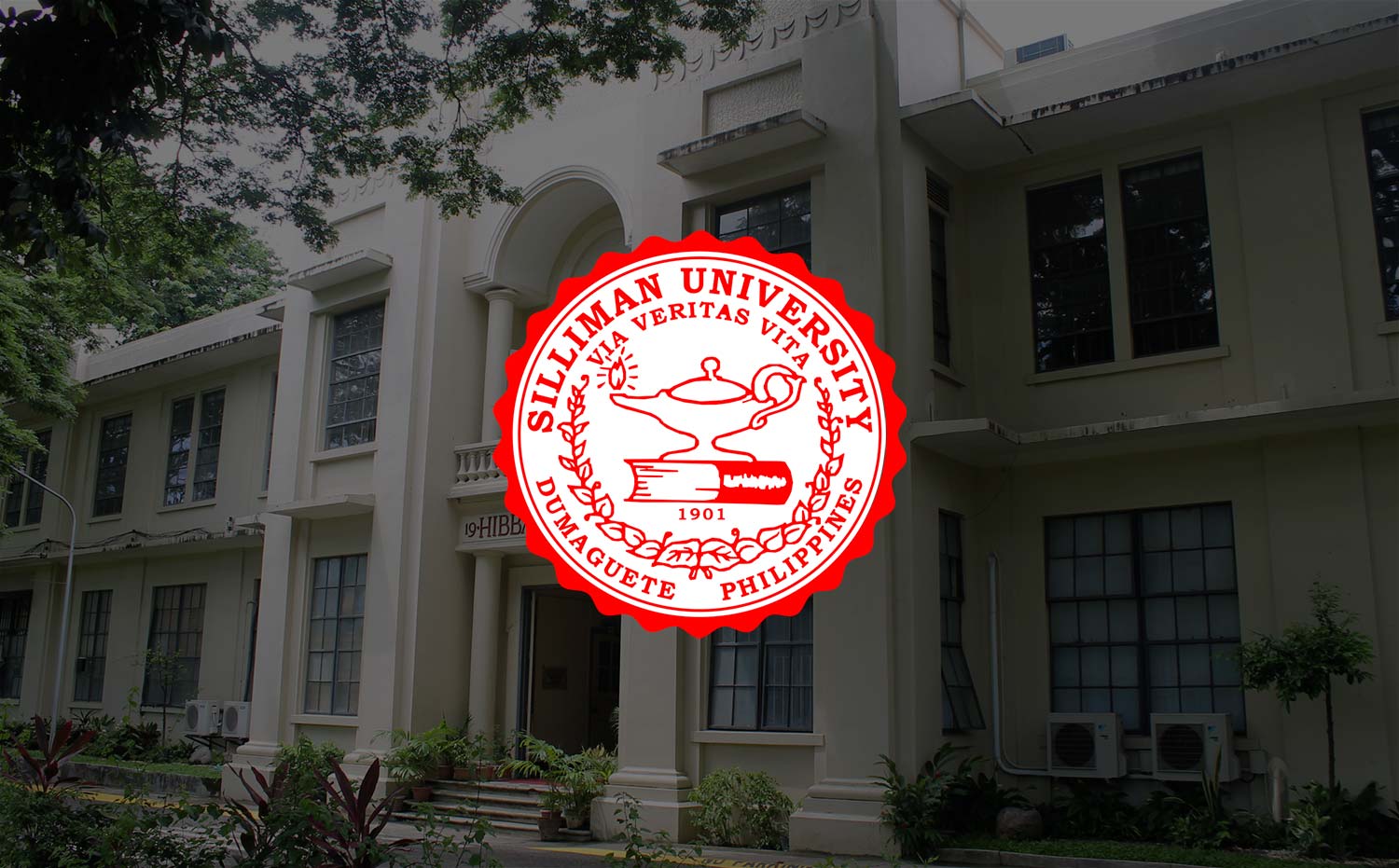 UK-Based Visiting Professor Talks on Policy Influencing
A visiting professor from the Overseas Development Institute in London (ODI), United Kingdom opened the lecture series by the School of Public Affairs and Governance (SPAG) on January 19.
Dr. Arnaldo Pellini tackled the first topic "Introduction to Evidence-based Policy Influencing". His talk sets the mood for three other lectures by other professors on the role of research evidence and knowledge in influencing policy processes.
Involved as research associate at the ODI Research and Policy Development Program, Dr. Pilini holds a graduate degree in economic development and post-graduate degree education and development. He currently teaches courses at SPAG for its Doctor of Philosophy in Social Science and Master in Public Administration programs. Among Dr. Pilini's research interests are decentralization of local governance reforms, community participation in local governance and service provision, and evidence-based policy influencing process.
Professors from the College of Arts and Sciences, College of Business Administration and the Divinity School attended Dr. Pilini's lecture.
Those interested to attend the succeeding lectures may contact SPAG at (034) 422-6002 local 364.