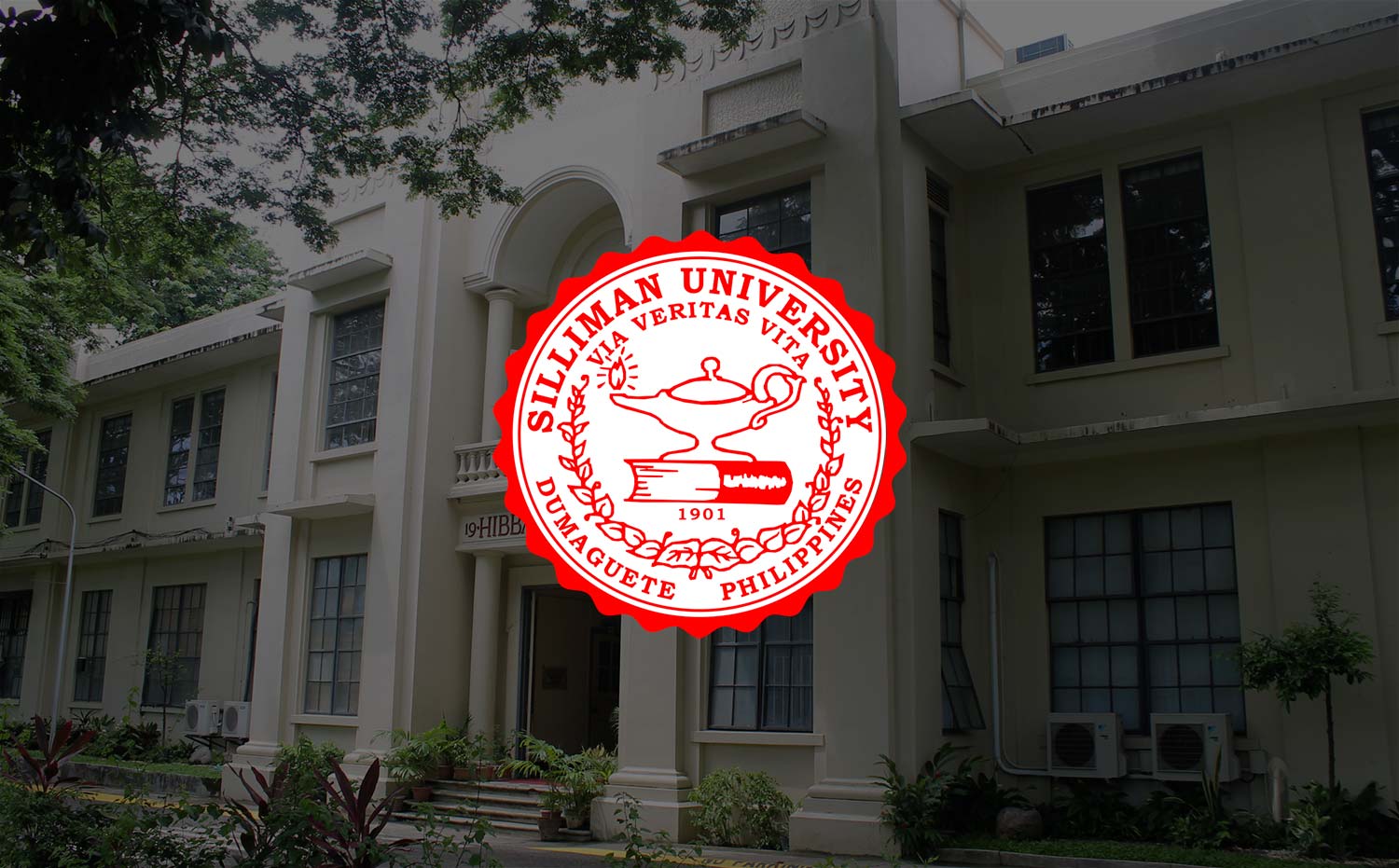 Silliman, Miriam College Ink MoU on Local Knowledge
Silliman University and Miriam College formalized a Memorandum of Understanding (MoU) on the promotion of Filipino local knowledge on February 21.
Signed by Silliman President Dr. Ben S. Malayang III and Miriam President Dr. Rosario O. Lapus, the MoU binds both institutions in consciously integrating local knowledge in the curriculum and its research thrusts.
The MoU, which designates Silliman as lead institution in stimulating interest in local knowledge among schools in Negros Oriental, echoes the concern on threats to the local knowledge which impact on national identity.
"The parties are aware of the increasing influence of globalization in education and its advantages as well as impact (i.e. the homogenization of culture which weakens national identity and blurs the uniqueness of cultures) on learners in the global and national environments because of the intensified use of the Internet and other educational technology of students, faculty and academic institutions," the MoU stressed.
Both Silliman and Miriam agreed to collaborate on research, training, open discussions, resource sharing, and structured utilization of digital technologies.
The terms under the MoU will be overseen by the Asian University Digital Resource Network (AUDRN), a project of Miriam, funded by the Local Knowledge Initiative program of the United Board for Christian Higher Education in Asia (UBCHEA).
Silliman's partnership with Miriam on local knowledge springs from the University's involvements in related initiatives funded directly by UBCHEA.
Representing Miriam College during the turnover of MoUs are Vice President for Academic Affairs Dr. Glenda Fortez (fourth from left) and Ms Sheila Dingcong, one of the point persons at the Asian University Digital Resource Network (leftmost). Silliman President Dr. Ben S. Malayang III (fifth from left) led the Silliman team composed of (L-R) Information Technology Department Chairperson Prof. Ed Omictin, Vice President for Finance and Administration Prof. Cleonico Y. Fontelo, Vice President for Academic Affairs Dr. Betsy Joy B. Tan and Dean of Students Prof. Carlos Magtolis, Jr.