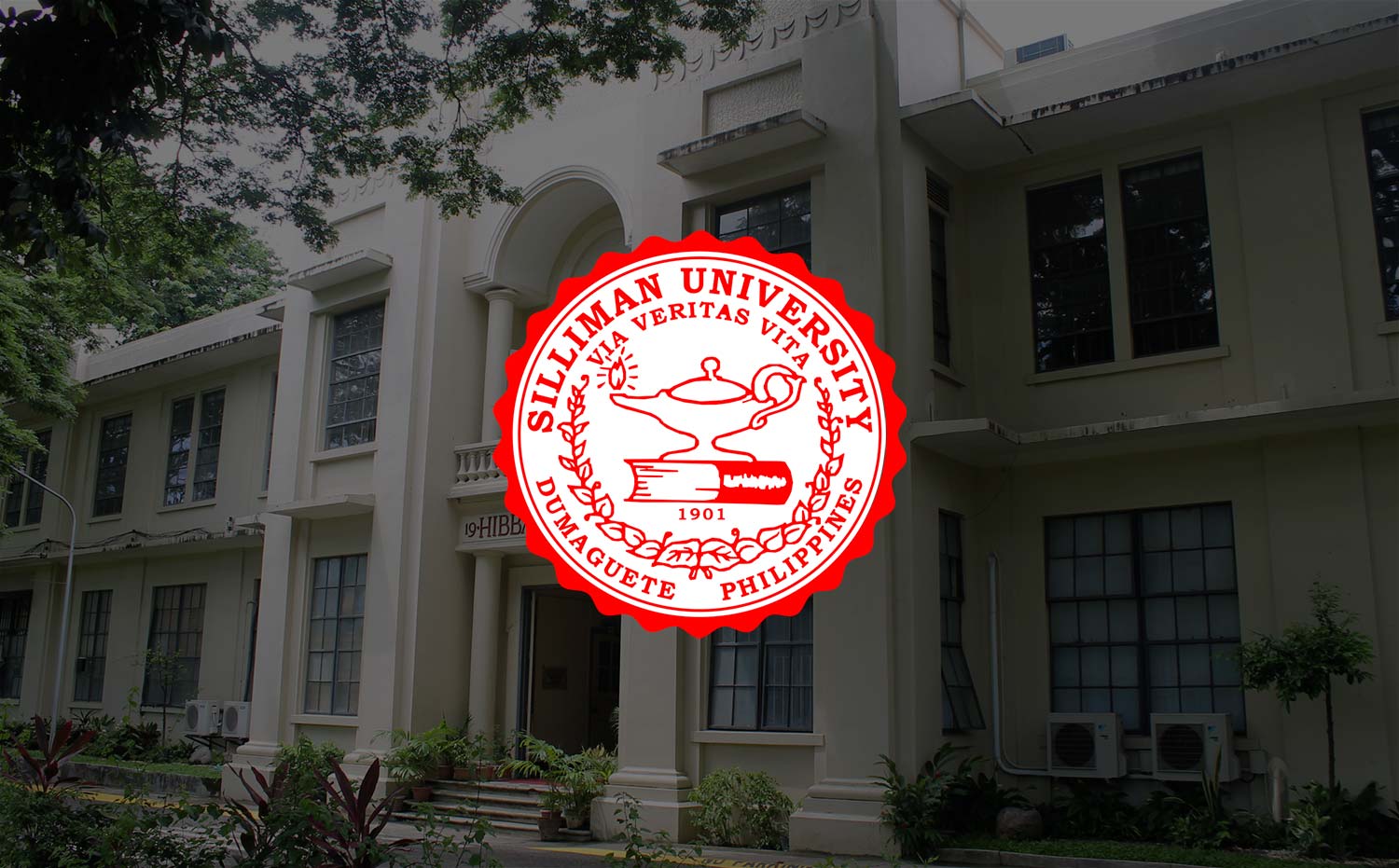 MedTech Registers 100% Passing Rate
Five graduates from the Institute of Clinical Laboratory Sciences (ICLS) garnered a 100 per cent passing percentage for Silliman University in the 2012 Medical Technology Licensure Examination.
Administered on March 6 and 7, the licensure exam registered a national passing rate of only 62.29 per cent.
The new licensed medical technologists from Silliman are:
Bajada, Euince B.
Daep, Dianne Faye T.
Isnani, Apryl Zsareen A.
Morallo, Keres Khan B.
Velasco, DaraMae M.
This development adds to the high performance of the University in two other recent exams: Nurse Licensure Exam and Bar Exam. Silliman rated higher than the national passing rate in both and three of its students were topnotchers : 9th and 10th in the Nurse Licensure Exam and 6th place in the Bar Exam.