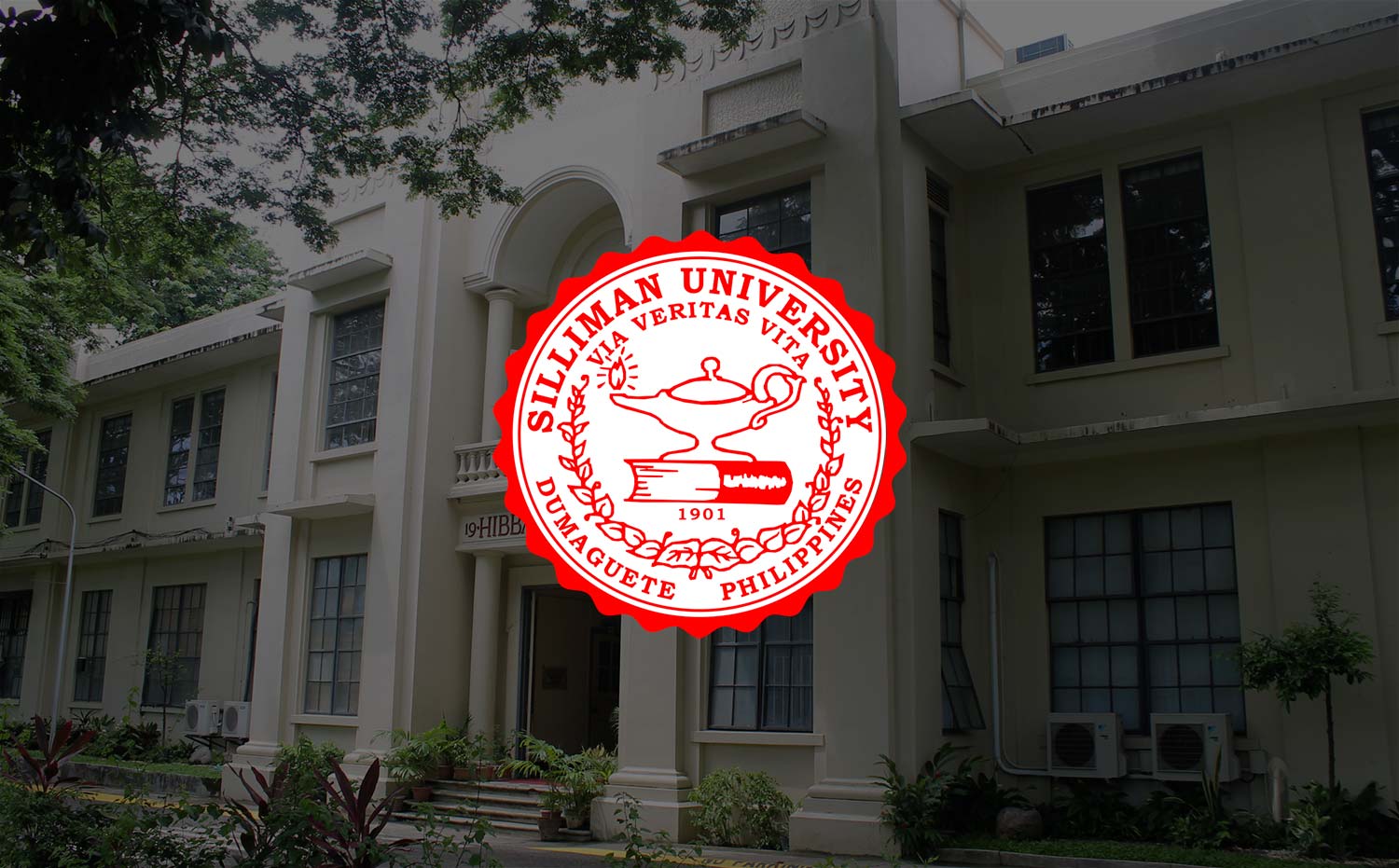 Seniors Make Symbolic Walk 'Beyond the Portals'
Members of Class 2012 participate on March 16 in what has become a tradition in Silliman University that symbolizes send-off into the world beyond the Portals.
Seniors Day has become a permanent feature before the scheduled commencement exercises aimed at fostering camaraderie among graduating students and pooling memories of campus life together. It starts this year in the afternoon of March 16 at the Claire Isabel McGill Luce Auditorium and culminates at the Silliman Hall grounds where they do a march through the historic Gate of Opportunity, the campus' oldest sets of portals facing the Rizal Boulevard.
At the Luce, college students are treated to a series of talks on building a career and work-life balance, and talent presentations that offer a creative view of what lies ahead of them after University life.
Speaking on behalf of Silliman is Dean of Students Prof. Carlos Magtolis, Jr. His speech seeks to help the graduating students contemplate on their experiences on campus and keep the Silliman Spirit alive beyond the campus. Silliman Spirit is a special bond that each Sillimanian shares with one another. It is an atmosphere of personal closeness, warmth, friendship and concern that Sillimanians have for each other.
Invited to give a challenge to Class 2012 is alumna Ms Jenny Lind D. Elmaco who graduated with a degree of Bachelor of Arts in Political Science, magna cum laude, in 2002, and who was named one of the Ten Outstanding Students of the Philippines in the same year. Ms Elmaco spent most of her professional years in Europe working for an international non-government organization that advocates for women and children.
From the Luce, the graduating students march around Dumaguete towards the Gate of Opportunity.
Dubbed "A Walk to Remember", the march around strategic areas in Dumaguete towards the Gate of Opportunity. The march through the Gate of Opportunity is a symbolic reaffirmation of Silliman's contribution to the life of the students from the moment they stepped into college until graduation, in developing them into persons of competence, character and faith. As well, the march represents the University's sending off of the graduates into a journey beyond the Portals towards the achievement of their goals and aspirations in life. At the same site, a time capsule is buried to preserve memorabilia that speak of the collective experience of Class 2012.
Meanwhile, a job fair was conducted by the Alumni and External Affairs Office for Silliman graduating students on March 14 and 15 at the College of Business Administration Grounds. Around 23 companies representing different industries and coming mostly from Manila joined the job fair.