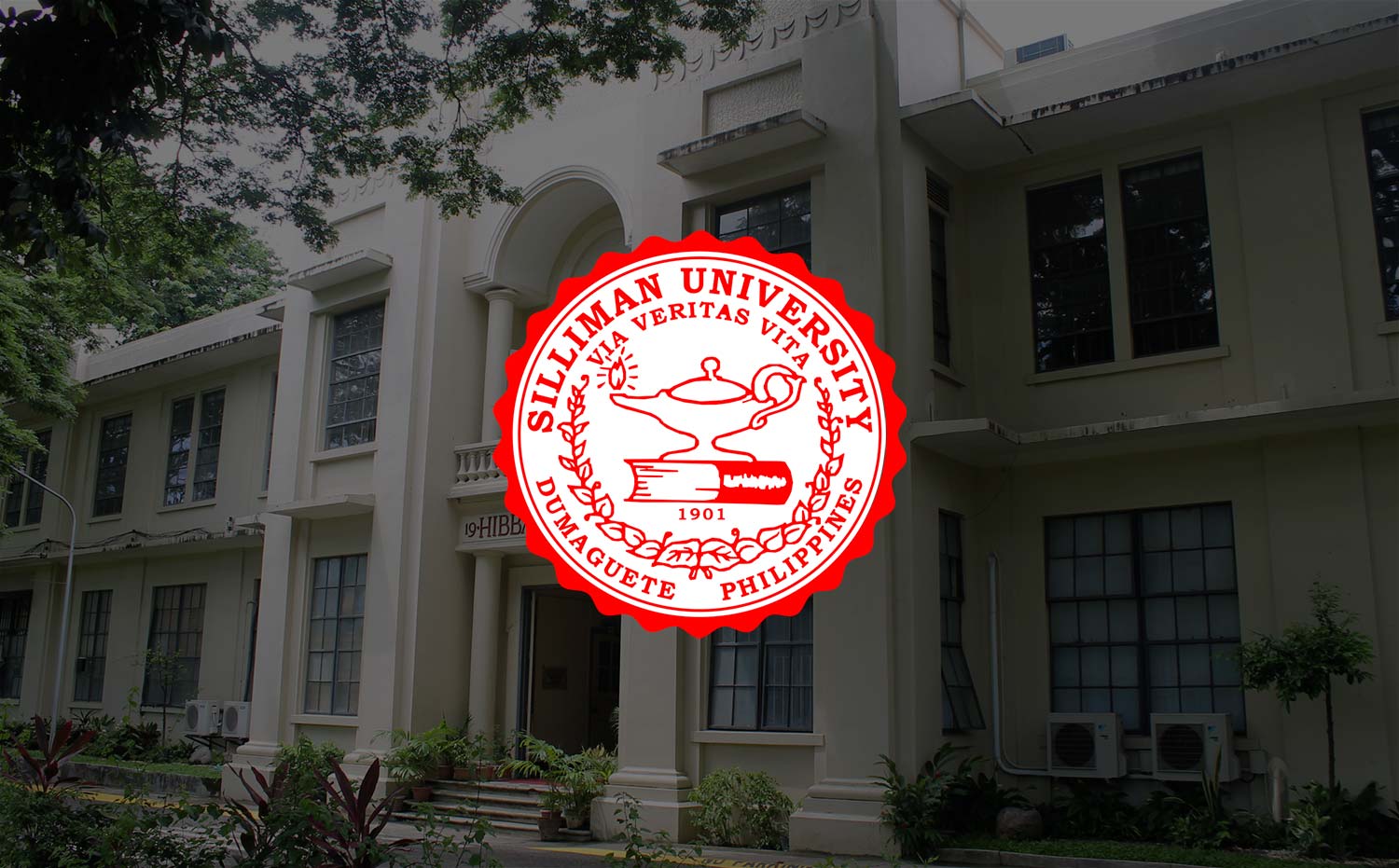 22 Students Ace IT Certification Exam
Twenty-two senior students received good news before their graduation: They all passed the Philippine-Information Technology General Certification Exam (Phil-IT GCE) administered March 13.
The certificate exam is an overall evaluation of a graduate's level of cognitive, psychomotor and affective learning as specified in their respective courses. It also evaluates the knowledge, skills and attitudes of the graduate relevant to industry demands in the field of information technology.
Created by a group of Information and Communications Technology (ICT) professionals, human resource managers and industry experts, the exam addresses the absence of a board examination for graduates of ICT-related courses in the Philippines.
For Silliman, the 22 takers are now graduates from four programs: Computer Science, Computer Engineering, Information Technology and Information Management:
Abada, John Daness
Amigo, Alvin
Aranza, Christyl Ge-Ann
Aruala, Jamie Dell
Barrientos, Kevin
Bulagao, Eden Lloyd
Cerezo, Queenie Rose
Duran, L. Athena Gene
Estorba, Jordaneil
Ferenal, Raymond
Holgado, Ailea Kathleen
Hormiguera, Jan Max
Landa, Jethro
Liu, Rex Shadnie
Ly, Steven
Masamong, Reynaldo
Padagdag, Janine
Porras, Bernard Oscar
Segismar, Junaico
Talingting, Richy RV
Villariza, John Peter
Vincoy, Caesar III