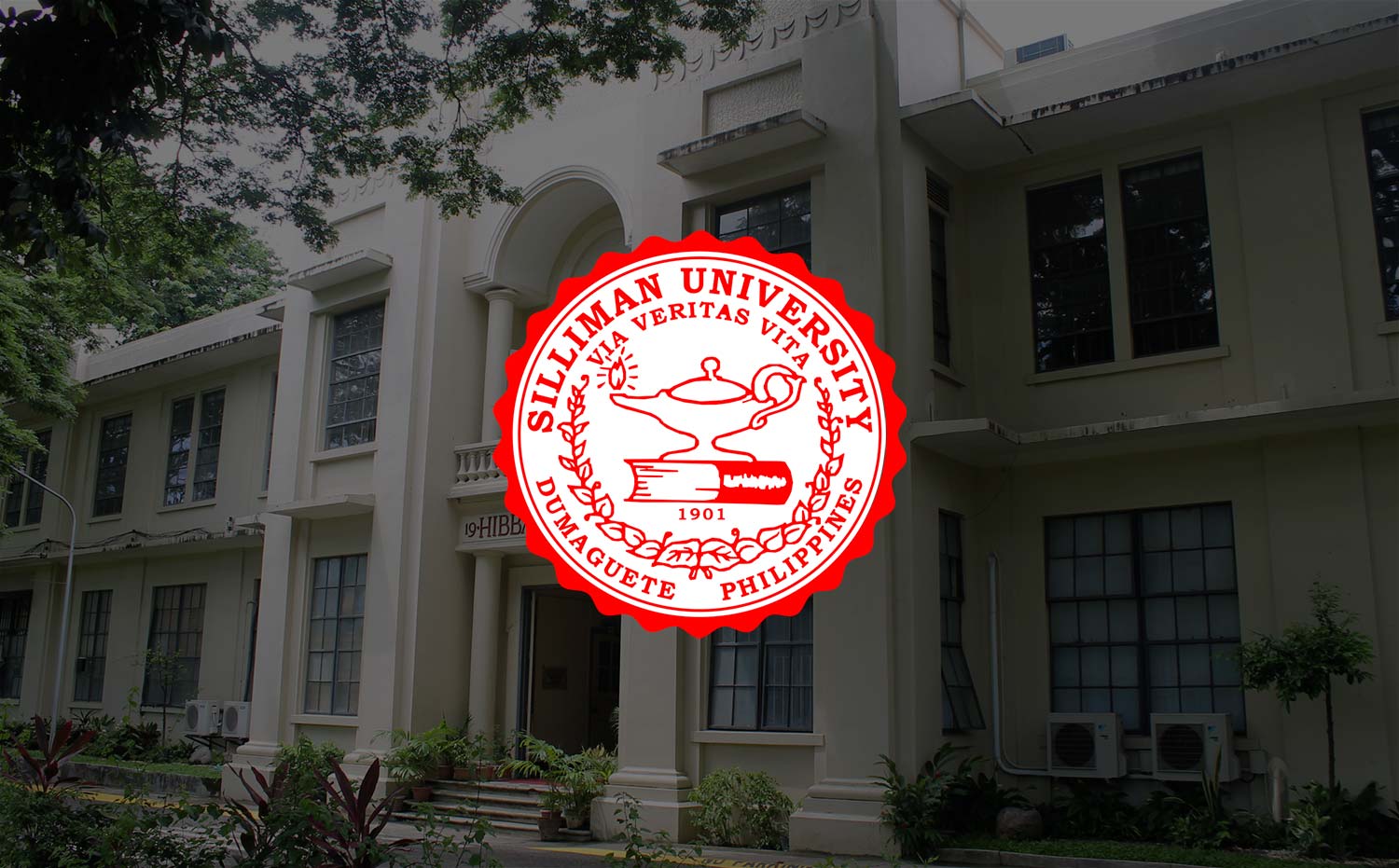 SU Volunteer Rescue Unit Wins in Regional Fire Olympics
The Silliman University Volunteer Fire and Rescue Unit (SUVFRU) won second place in the 1st Regional Fire Olympics held March 29 in Cebu City.
SUVFRU was the only group that represented the academic sector. It went up against seven other teams from Cebu, Bohol and Siqujor in the "Volunteer" Category that were composed of volunteers from different barangays and local government units.
All eleven SUVFRU volunteers successfully went through four group exercises ("hose relay", "busted hose", "ladder revolution", and "rescue") that tested their speed, skill and technique.
Headed by Princeton Apura and Wilfredo Amor as team leader and assistant team leader, respectively, the winning volunteers are connected with Silliman as regular, contractual or agency personnel. The other members of the team were Ele John Bagtindon, Joemar Bandoquillo, Marlon Baligasa, Ronie Baligasa, Roldan Bantog, Bruce Lagarde, Harold Sesante, Jake Villavicencio and Romeo Mercado.
The same group was actively involved in the disaster relief and response operations of the University during the flooding caused by typhoon Sendong last December and the earthquake that hit Negros Oriental in February.