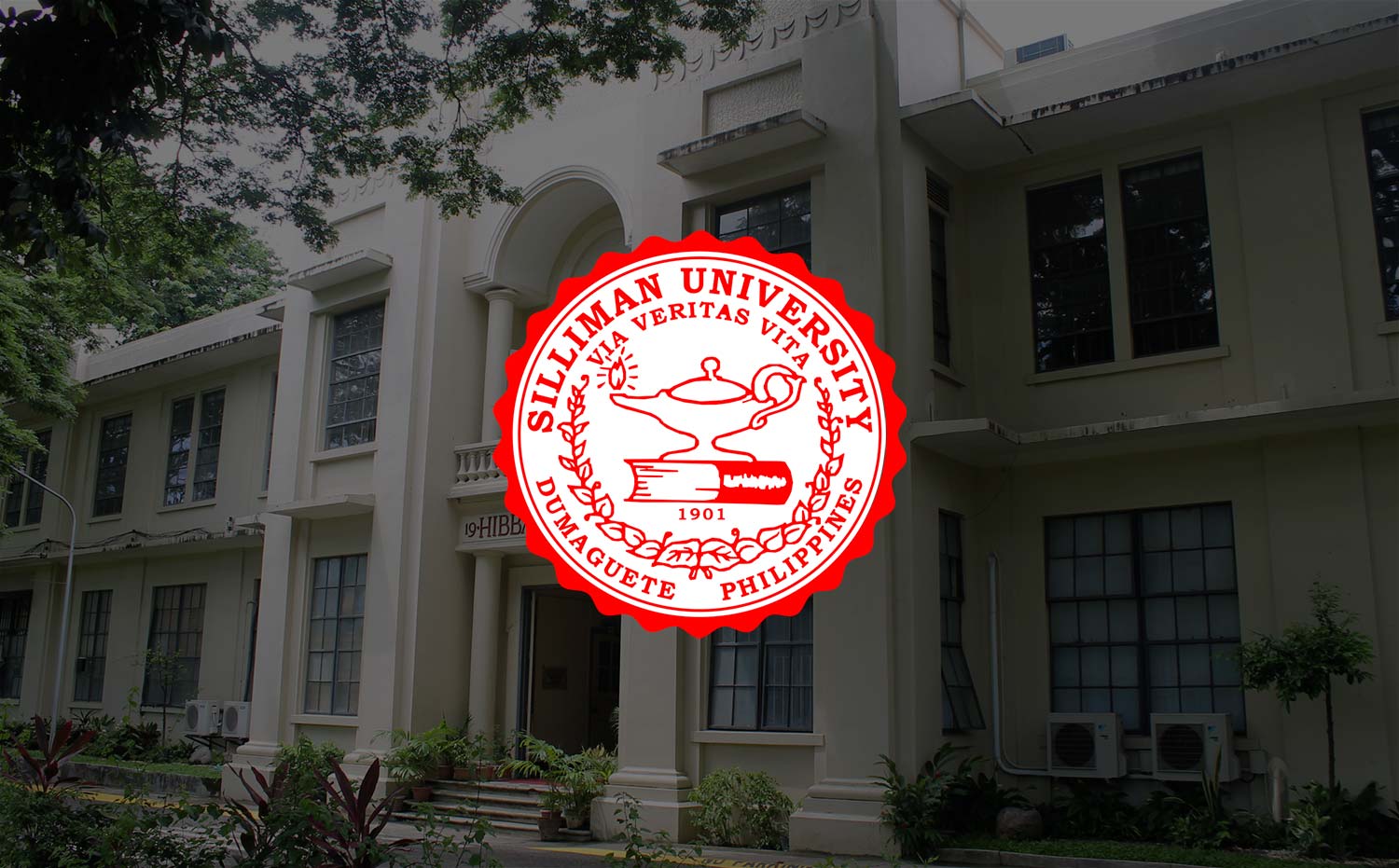 2 Profs Attend EducationUSA Conference in Malaysia
Two history professors of Silliman University who take charge of programs that promote study in the United States attended the EducationUSA East Asian and Pacific (EAP) Triennial Conference in Kuala Lumpur, Malaysia on March 29 to April 3.
Dr. Earl Jude Paul Cleope and Prof. Regan Jomao-as were among seven Philippine delegates to the conference that hosted over 70 EducationUSA advisers from 25 countries and more than a hundred US representatives of partner institutions.
Philippine American Educational Foundation (PAEF) Advising Coordinator Ms Eileen Consuelo Valdecañas headed the Philippine delegation.
Both Dr. Cleope, who is concurrently Dean of the College of Education, and Prof. Jomao-as are EducationUSA advisers. They manage the PAEF Satellite Advising Center located on the ground floor of the Robert B. and Metta J. Silliman Library. One of the Center's functions is to facilitate applications to scholarship programs, such as the Fulbright.
The conference revolved around the theme "From Mongolia to Tonga: Many Paths to EducationUSA". It served as a venue where EducationUSA advisers and partners are able to update their advising skills, learn best practices from each other, and explore opportunities of collaboration. It also sought to enhance the quality and portfolio of services provided to prospective international students and the US higher education community.
To know more about PAEF at Silliman, click: SU-PAEF.