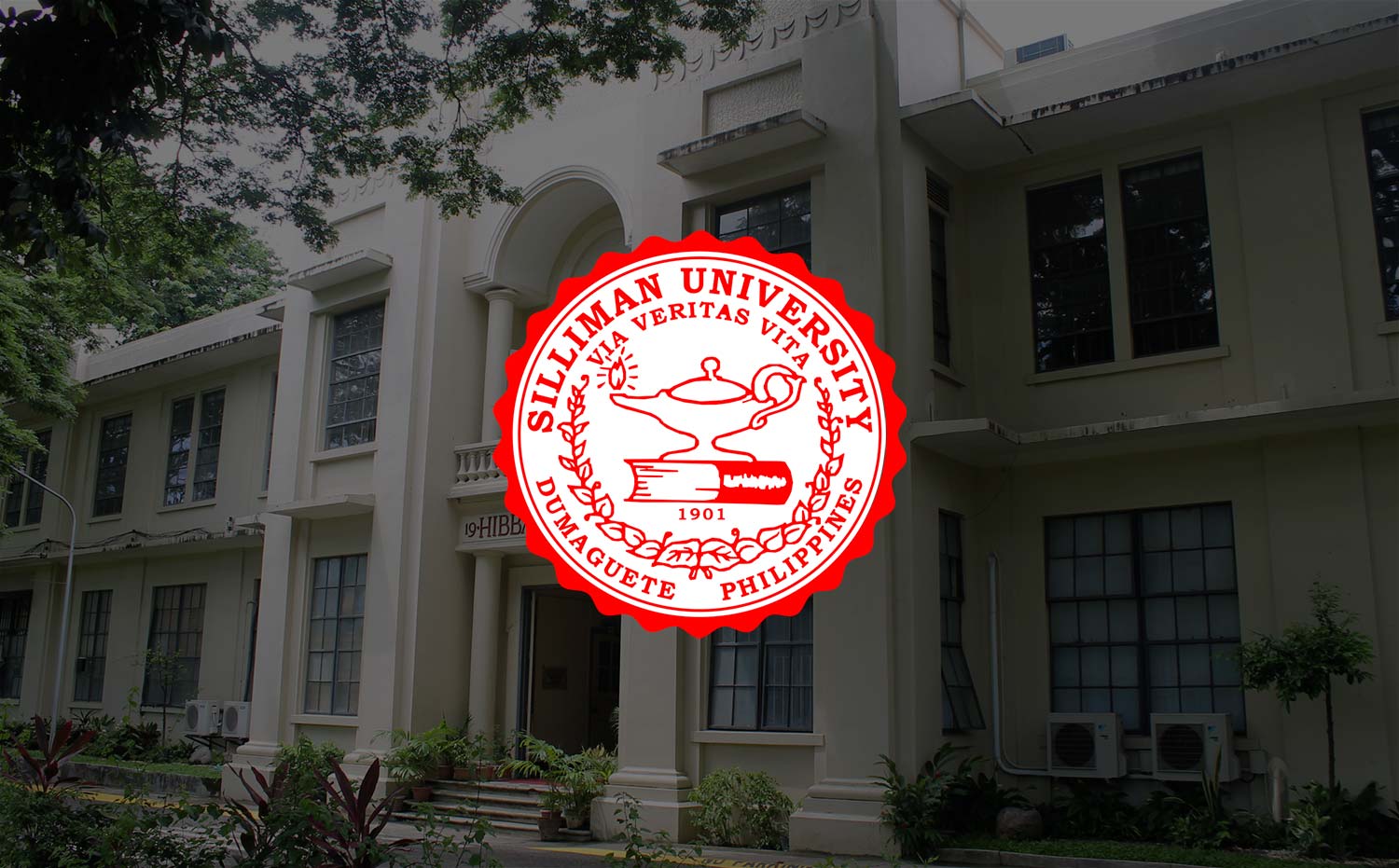 Nippon Foundation Donates 79 Volumes to Library
The Robert B. and Metta J. Silliman Library received from the Nippon Foundation a total of 79 volumes of books on Japanese studies.
These books are now being recorded and will be made available to both Silliman and the larger community of Dumaguete. They form part of the total book collection of the Library which now runs to over 200,000 volumes.
Multicultural understanding is one of the thrusts of the Library. The donation supports existing partnerships of Silliman with Japanese organizations, including three universities with which Silliman has a long-standing student exchange program: International Christian University in Tokyo, Ferris University in Yokohama and Shikoku Gakuin University in Shikoku.
Meanwhile, the Library has donated a total of 593 books with multiple titles to three public schools in Manjuyod, Negros Oriental, as part of its outreach program in 2010. These books cover various disciplines, including children's literature.