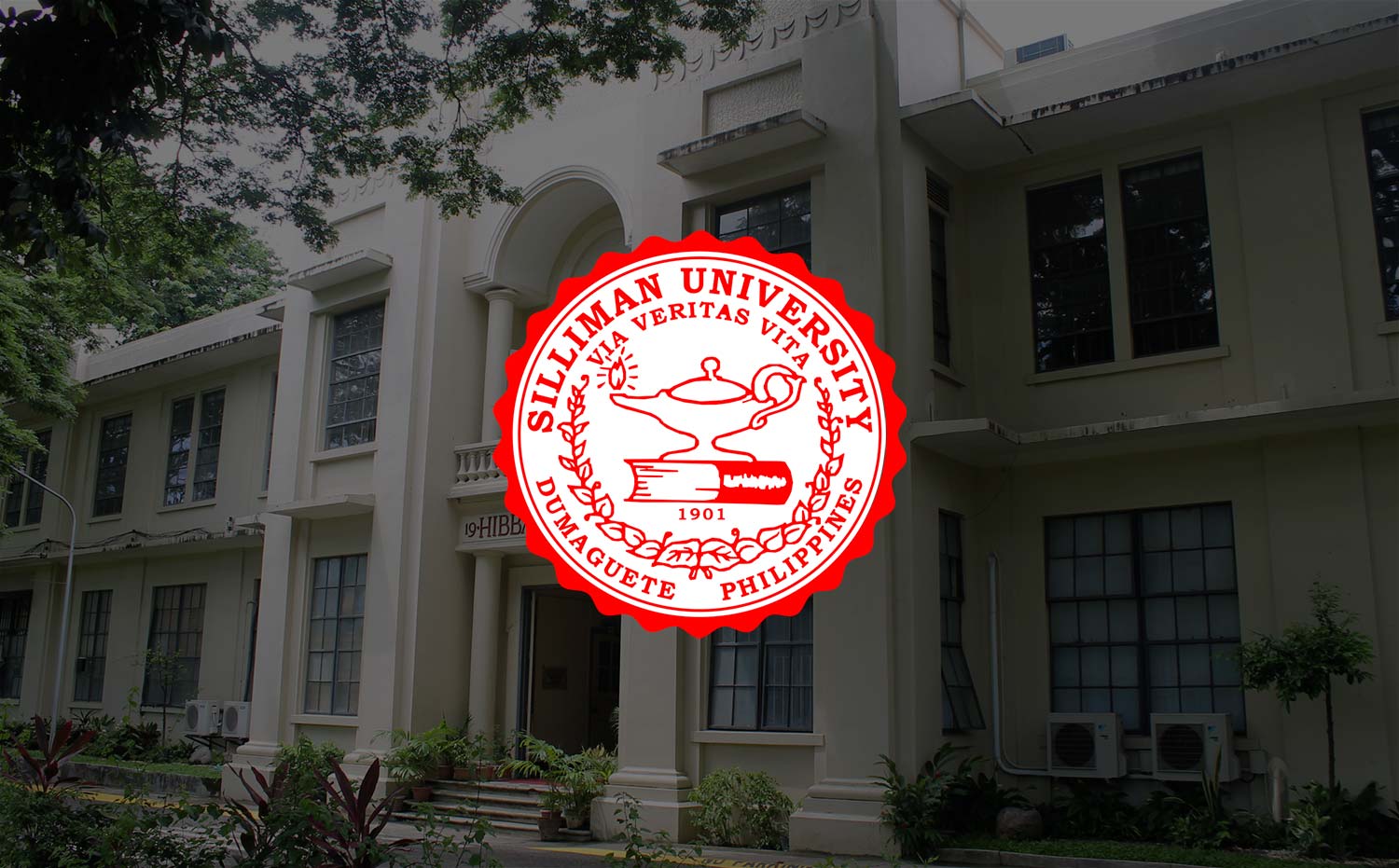 2 First Year Students Qualify for Month-long US Program
Two students from the College of Mass Communication and the Institute of Clinical Laboratory Sciences are among five youth delegates selected by the United States Embassy for the Southeast Asia Youth Leadership Program (SEAYLP).
Iphraim Cabristante and Abigail Cabonita, first year Mass Communication and Medical Technology majors, respectively, are scheduled to leave for the US in April this year. They will undertake a program that includes engagements in activities of US high schools, community organizations and youth groups in different US locations.
Cabristante and Cabonita will join three other youth delegates from Saint Paul University of Dumaguete (SPUD), Foundation University (FU) and Foundation University High School (FUHS). They will be headed by a teacher from SPUD who was selected for the adult category.
This year's delegates were personally interviewed US Embassy Assistant Cultural Affairs Officer Joseph Tordella and Thomas Jefferson Information Center Deputy Director Pong Aureus during their visit to Silliman on February 3 to 5. On the same visit, they donated books to the Dumaguete City public library and a local public high school.
"They were all chosen among a competitive group of fellow adult and youth leaders in Dumaguete because of their excellent leadership initiative and potential," Aureus explained in an e-mail.
Dumaguete was selected as this year's recipient of the SEAYLP for the presence of the American Studies Resource Center (ASRC) at the Robert B. and Metta J. Silliman Library. Described by Tordella as "the window to America," the ASRC holds a rich collection of printed and multimedia materials about the American way of life. The ASRC is open to the public for free.