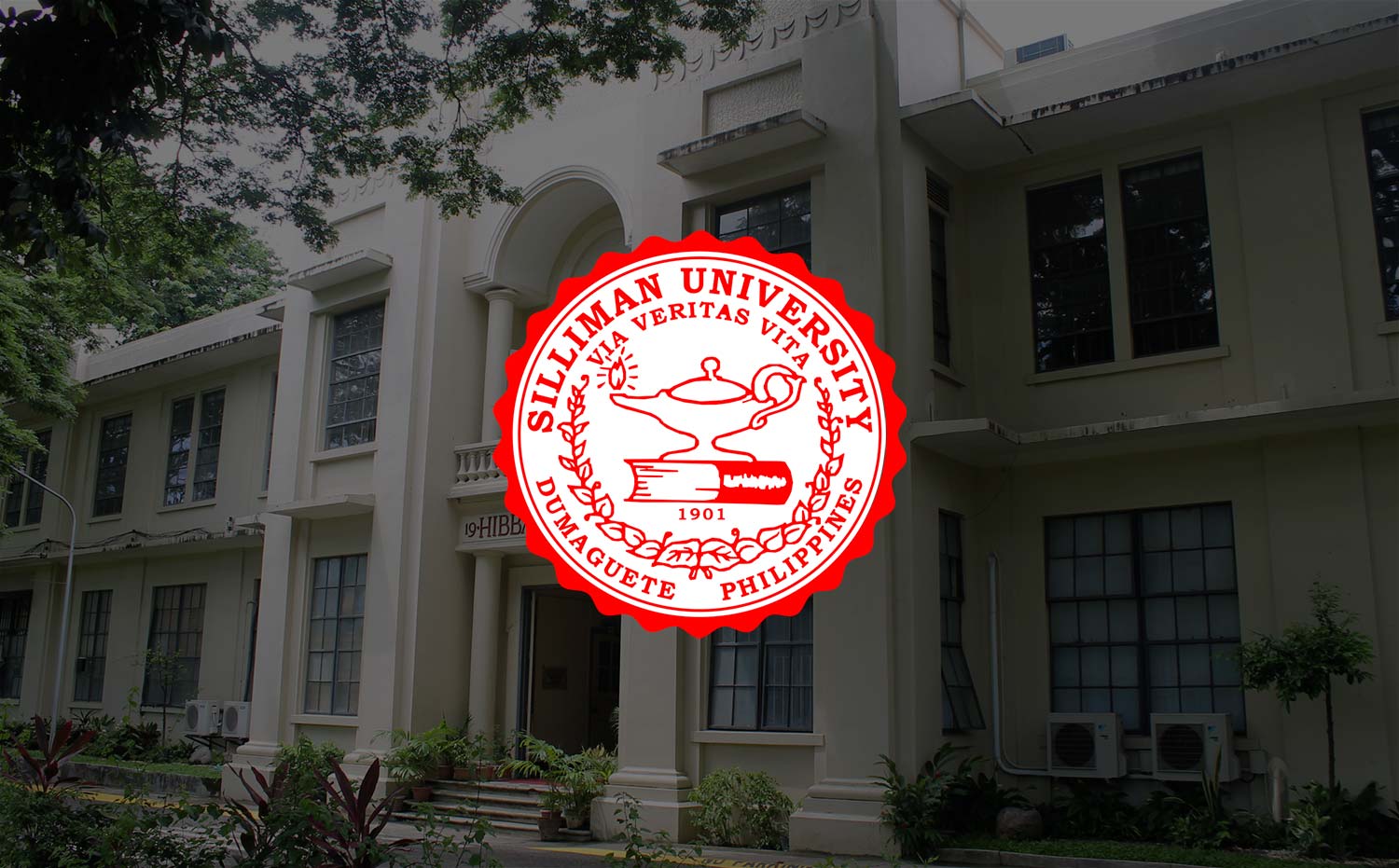 Service-Learning Center Hosts 4 Students from Japan
Four female students from International Christian School of Tokyo (ICU) arrived in Silliman University to complete a month-long service learning program.
These students, Naoko Iiyama, Moe Kitamura, Yurika Michishita and Mariko Saito, are being supervised by the University's Service-Learning Center (SLC) for the program running June 30 to July 26,
They are assigned to partner communities and socio-civic organizations of SLC, including La Casa Ezperanza, Bloomington Farm Housing Village, Gawad Kalinga 2 and Habitat for Humanity.
Service-learning is a teaching pedagogy that offers a more comprehensive and interactive understanding of community issues and local culture, through personal and first-hand experiences. Participants are monitored and processed through focus group discussions and journal entries.