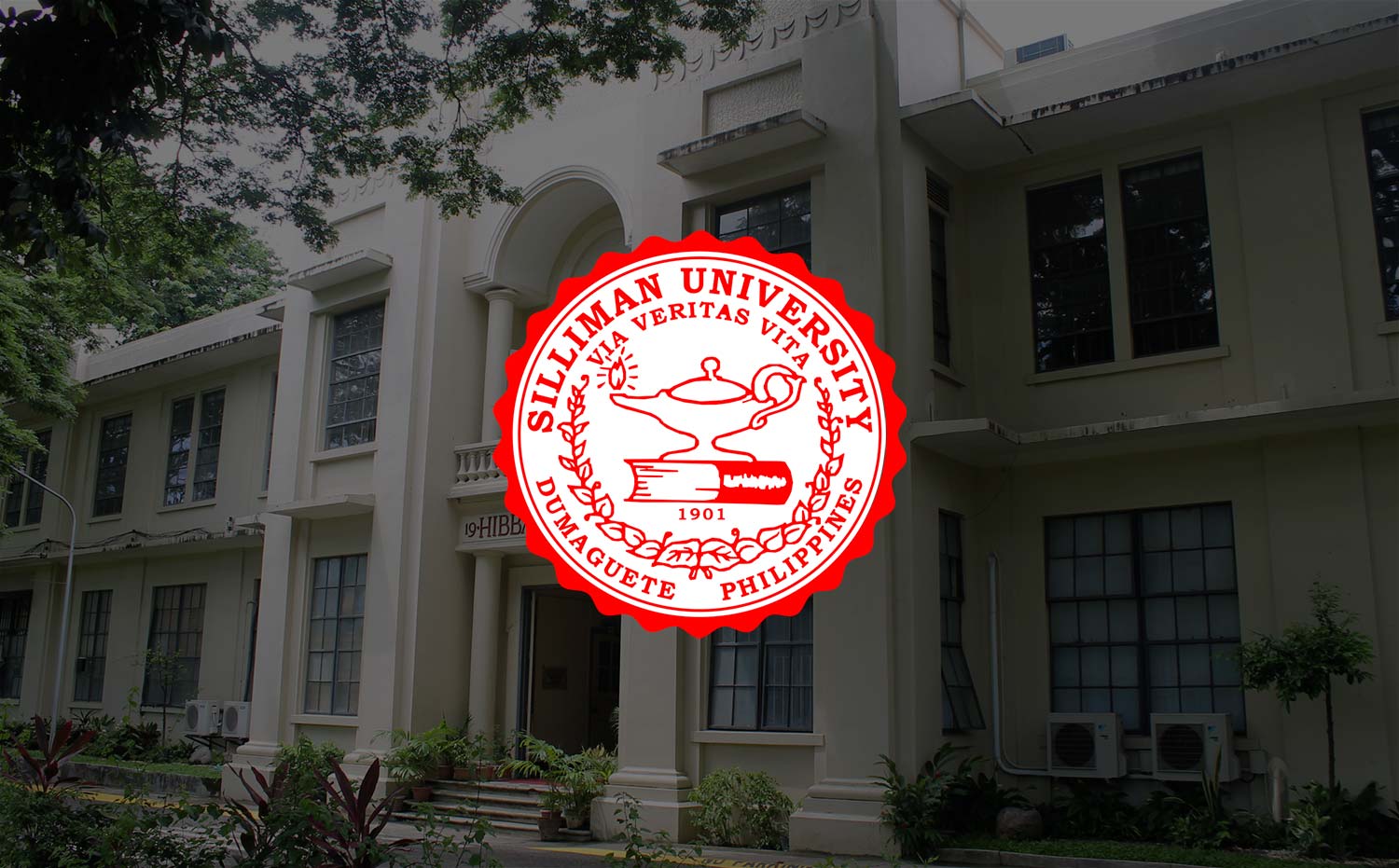 SUAKCREM Acting Director Awarded for Work on Caves
The Department of Environment and Natural Resources (DENR)-Region 7 awarded Silliman University Angelo King Center for Research and Environmental Management (SUAKCREM) Acting Director Dr. Ely Alcala for his contribution to the management and protection of caves in the region.
DENR honored Dr. Alcala as one of its partners in promoting sustainable eco-friendly programs, during its silver anniversary and the culmination of the Environment Month celebration on June 29 in Cebu.
He joined two other recipients: nine from local government units, three from people's organizations, three from non-government organizations, two media partners, three private companies, and one trial court judge.
Dr. Alcala is part of the regional cave committee of DENR-7 and is the curator of the Gonzales Musuem of National History in Silliman. His specialization is in the areas of captive breeding and environmental impact studies.