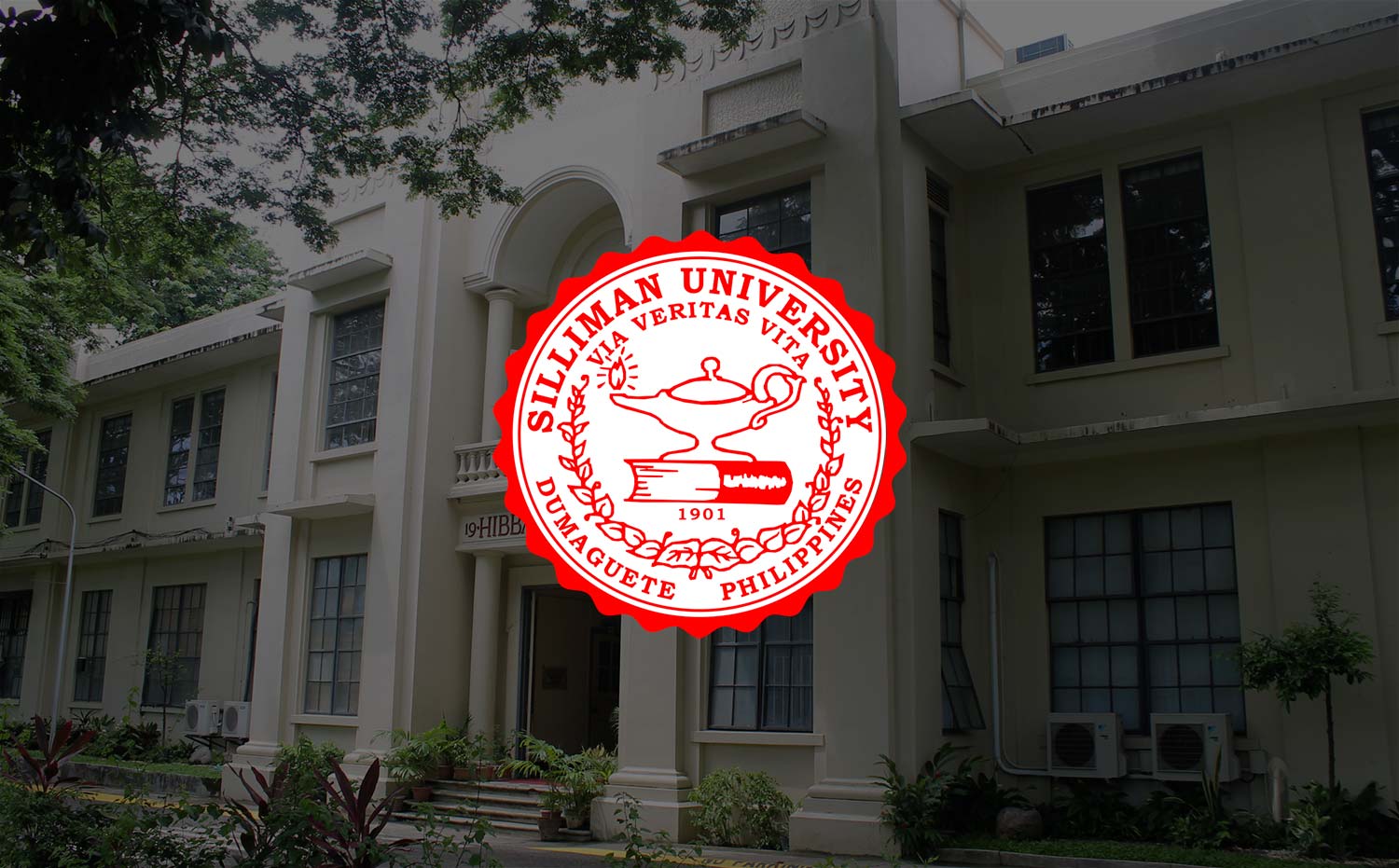 Silliman Hosts 30 United Board Fellows from 9 Countries
The 2012 United Board Fellows Program hosted by Silliman University marked the 90th anniversary celebration in the Philippines of the United Board for Christian Higher Education in Asia (UBCHEA).
Thirty professors from around Asia who were previous recipients of the Fellows Program, one of the signature programs of UBCHEA, were in Silliman from July 23 to 26. They represented nine countries: Cambodia, China, India, Indonesia, Korea, Philippines, Taiwan, Thailand and Vietnam.
Making the program more special this year was the attendance of UBCHEA Board of Trustees chair Dr. Michael Gilligan, who is concurrently president of The Henry Luce Foundation. He headed the delegation of UBCHEA officials: Vice President for Programs Dr. Betty Cernol-McCann, Vice President for Development Mr. Ricky Cheng, Program Directors Dr. Avron Boretz and Ms Anne Ofstedal, and Program Associate Ms Amy Weber.
Four topics guided the fellows in their series of interactions targeted at exploring leadership from the perspectives of both self and the community. These topics allowed for a discussion about realities at the workplace vis-à-vis challenges that academic institutions in Asia face, and the responsibility of empowering colleagues and other individuals that leaders work with. The five topics that categorized the different presentations provided grounding to a collective appreciation of leadership: "Leadership in Context", "Being Empowered and Empowering Others", "Responding to Challenges and Solving Problems: Case Studies", and "Preparing for Leadership".
Silliman University Vice President for Academic Affairs Dr. Betsy Joy B. Tan reinforced the rationale behind the Fellows Program. She said that true to academic institutions including Silliman, is the continuing effort to breed new leaders.
In the face of technology's "gripping influence over the life of students worldwide", she highlighted the challenge for leaders in academic institutions to make education more relevant to the lives of the young.
Dr. Tan briefly shared the quad-focal function of Silliman: faith, instruction, research and extension (FIRE). This approach expands the traditional tri-focal function (instruction, research and extension) of higher education institutions by adding "faith" — a critical element in building integrity.
"We assure you that FIRE – faith in instruction, research and extension – continues to be our contribution to society's strength as we help to shape our leaders for tomorrow," she said.
The integration of the concept of FIRE is what Dr. Tan strongly supports and advocates for, in assisting academic institutions to build persons of "competence, character and faith".
Open to mid-level faculty and administrators, the Fellows Program prepares recipients for higher leadership positions in their respective universities. Fellows are assigned to a university in Asia and another in the United States, over a period of two years. They go through a mentoring system supervised by a senior faculty or administrator at their host university abroad where they are able to observe best practices in terms of processes, policies, and operations that they can bring back to their home universities. Since 2002, over 130 fellows have benefited from the program.
The 30 Participants in the 2012 UBCHEA Fellows Program:

Brighton Anbu, Karunya University (India)
Ardniel Baladjay, Southern Christian College (Philippines)
Dominador Bombongan, De La Salle University (Philippines)
Hai Dang Bui, University of Social Sciences and Humanities (Vietnam)
Louis George, Christ University (India)
Priscilla Jayasingh, Lady Doak College, (India)
Pisamai Kijkuokool, Payap University (Thailand)
Jean Young Kim, Yonsei University (Korea)
Annie Kuriachan, Women's Christian College (India)
Enrique Oracion, Silliman University (Philippines)
Parmonangan Manurung, Duta Wacana Christian University (India)
David Patturaj, Madras Christian College (India)
Hongbin Pu, Guizhou Normal University (China)
Sandra Quinones, Southern Christian College (Philippines)
You Taing, Royal University of Phnom Penh (Cambodia)
Margaretha Utami, Soegijaparanata Catholic University (Indonesia)
Violeta Valladolid, De La Salle University (Philippines)
Hanbo Zhang, Yunnan University (China)
Jerry Respeto, Ateneo De Manila University (Philippines)
Ananias Sabion, Central Philippines University (Philippines)
Esther Romarate, Central Philippines University (Philippines)
Sumana Bounchan, Royal University of Phnom Penh (Cambodia)
Mary Bernadine Joseph, Stella Maris (India)
Do Thi Xuan Dung, Hue University (Vietnam)
Gui-woo Lee, Seoul Women's University (Korea)
Theo Litaay, Satya Wacana Christian University (Indonesia)
Earl Jude Cleope, Silliman University (Philippines)
Margaret Helen Alvarez, Silliman University (Philippines)
Juliet Padernal, Silliman University (Philippines)
Jose Edwin Cubelo, Silliman University (Philippines)