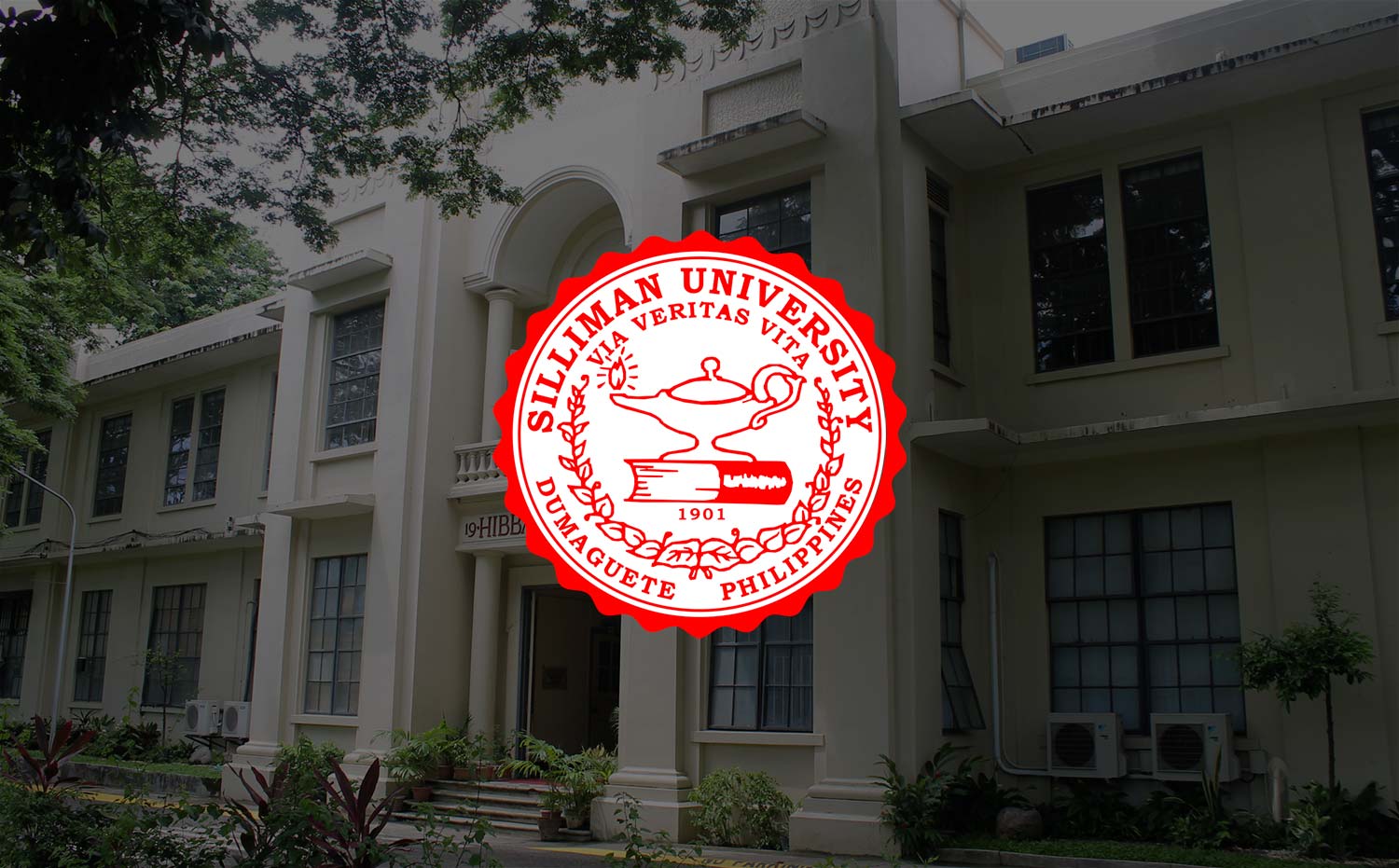 Divinity Hosts 6 Japanese Under 'Global Church' Exchange
Four students and two staff from the Japan Biblical Theological Seminary (JBTS) will be visiting Silliman University on August 2 to 9 as part of their exchange student program.
The program involves students of theology from two institutions. It aims to enhance the knowledge of each participant about how churches work particularly in Japan and the Philippines, enabling them to enhance their understanding of the global church.
Leading the group are Rev. Nozomi Jimbo and Ms. Michiru Watanabe, who bring to Silliman also for a cultural exposure JBTS students Ken'ichi Doi, Michihiko Nakano, Tatsuya Kawasaki and Katsuro Yaegashi.
Training a new generation of leaders of the church forms part of the rationale of the program which was conceptualized in 1991 by Dr. Yoshihisa Kasahara of JBTS during a meeting with Silliman representatives. Actual visits started in 1997.