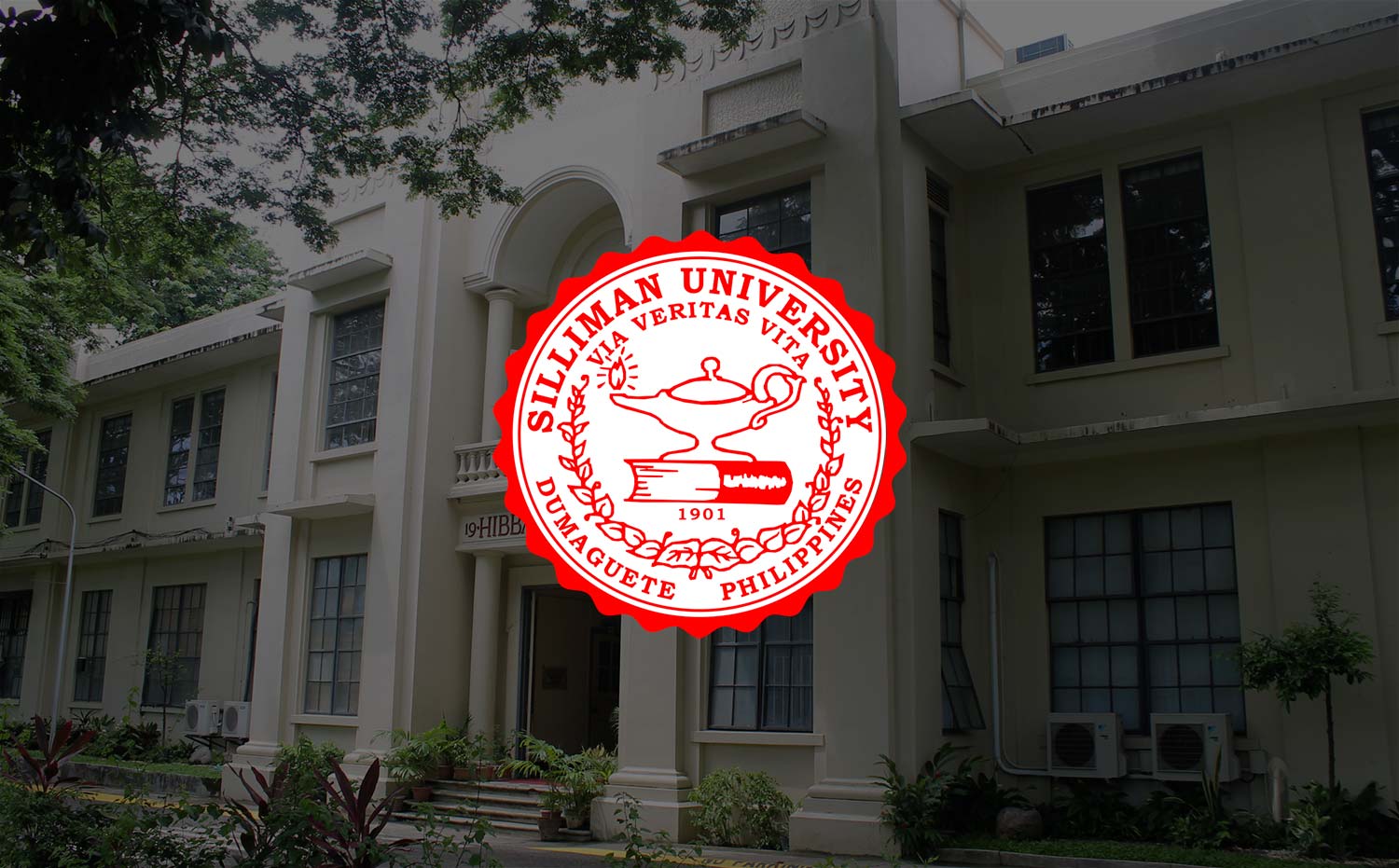 Search Opened for Alumni Director Post
Silliman University opens the search for a new Director of the Office of Alumni and External Affairs.
The position was left vacant following the retirement of Prof. Jocelyn S. Dela Cruz.
Criteria
1. Must have a college degree preferably in HR/Management or in Social Sciences. A Master's degree is preferred but not required.
2. Not younger than 40 years old but not more than 55 years old
3. Must be a Silliman alumnus/alumna and a lifetime member of the Silliman Alumni Association, Inc. for at least a year prior to the selection process.
4. Extensive experience in alumni affairs and human relations work is preferred or an equivalent experience involving linkages with NGOs/CSOs, corporations, schools, etc. Demonstrated fundraising experience is a plus.
Selection Process
Interested parties must submit an application letter. Endorsements are welcome; the endorsee is required to submit an application letter. All application letters must be accompanied with the applicant's CV and TOR.
All applications must be submitted no later than October 30, 2012 to:
Atty. Fe Marie D. Tagle
Human Resource Development Manager
3rd Floor, L.T. Ruiz Administration Hall
Silliman University
Hibbard Avenue, Dumaguete City