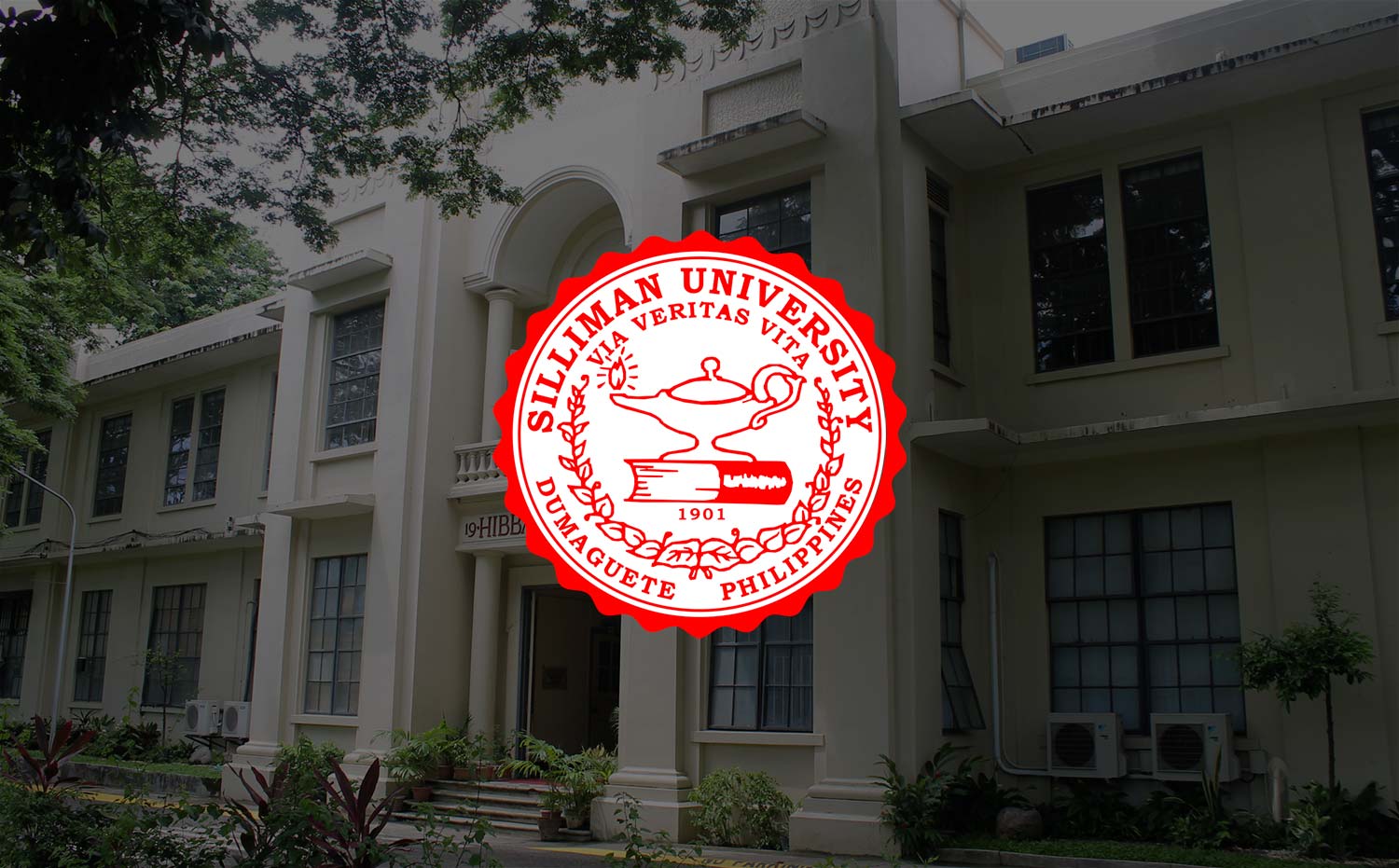 Tiempo Lecture Series Features 'Father-Daughter' Connection
A former faculty of the Department of English and Literature speaks on "The Father-Daugther Connection" on August 9, as part of the Edilberto and Edith Tiempo Creative Writing Center Lecture Series.
Prof. Myrna Peña-Reyes is a renowned Dumaguete-based poet who once handled the Silliman University National Writers Workshop as Coordinator. Two of her acclaimed works are The River Singing Stone, published in 1994, and Almost Home, published in 2004.
She obtained her AB English degree from Silliman University in 1960, and holds a Master of Fine Arts in Creative Writing from the University of Oregon.