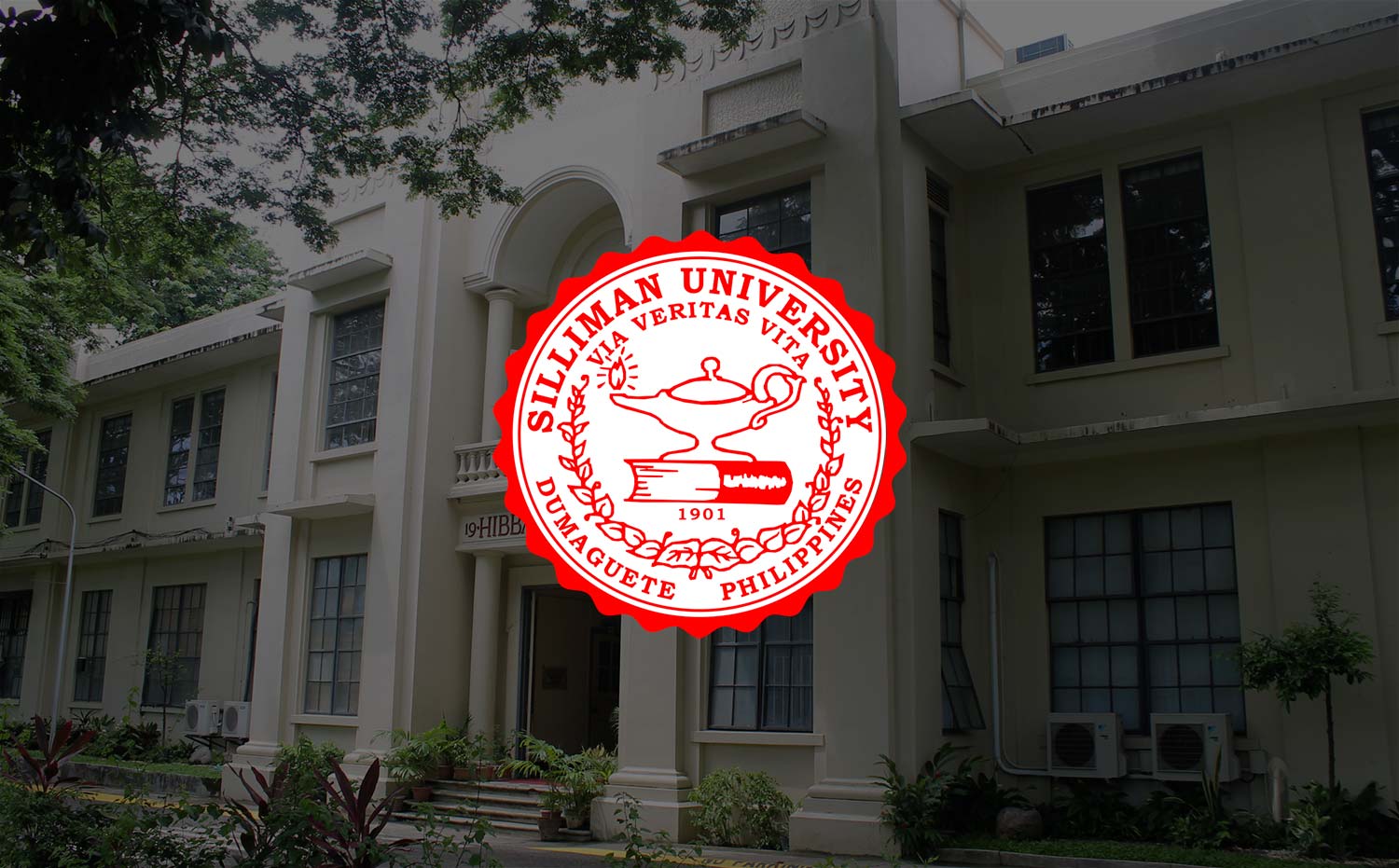 Forum Tackles 'Anti-Plastic' Ordinance Taking Effect Aug. 28
The Dr. Jovito Salonga Center for Law and Development recently organized a forum on a new ordinance regulating the use of plastics in Dumaguete City that is due for full implementation on August 28.
Sixty-seven participants coming from the academe and business sector attended the forum that tackled the rationale behind Ordinance No. 231, popularly known as the "anti-plastic bags" ordinance. It also provided an opportunity for members of the local government unit and the vendors to exchange ideas on the practicality and implementation mechanisms of the ordinance.
Ordinance No. 231 prohibits vendors and establishments to offer or sell plastic bags to be used as secondary packaging materials for wet and dry goods. It also prohibits the use of polystyrene (Styrofoam) for packaging.
Vice Mayor Alan Gel Cordova, who is one of the authors, explained that the ordinance is the city's contribution to a national campaign at minimizing the use of plastics. He said a similar initiative had already been enacted into ordinances by other cities and municipalities around the country. Even the House of Representatives, he added, is in the process of drafting a bill regulating the use of plastics.
Co-author Councilor Franklin Esmeña said for an ordinance to be effective, it has to have the support of the public. A series of public hearings had been conducted to gather the sentiments of the public. As a result, he said: "There was a need to craft this ordinance since it was already the people who supported it."
Both proponents also shared that plastics clog up the drainages around the city, causing flooding during heavy rains.
Violation of the ordinance has corresponding penalties, including payment of fines, imprisonment and cancellation of a business permit.
Effective regulation of the use of plastics is one of the advocacies of the Center, headed by its Director, Atty. Myrish Cadapan-Antonio. It has also tackled the same issue and the related problem of garbage in Dumaguete in many multi-sectoral fora and roundtable discussions it hosted earlier this year.