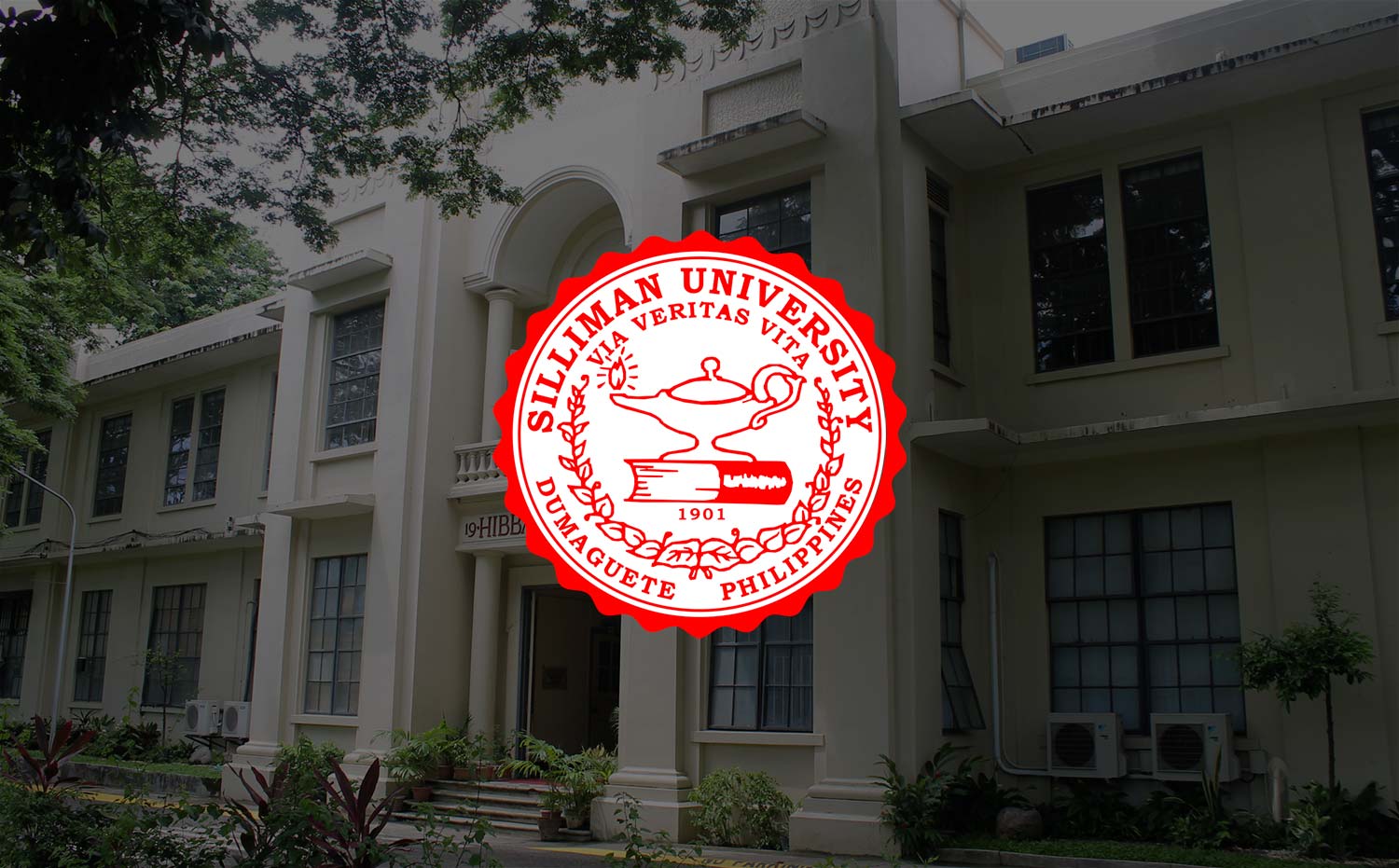 20 New Sillimanian Agriculturists Named; SU is Top 2
Twenty graduates from the College of Agriculture are among the country's new licensed agriculturists.
In the Agriculturist Licensure Examination held July 29 to 31, Silliman University garnered a passing rate of 70 per cent, higher than the national passing percentage of 37.9 per cent.
Silliman ranked second among all schools nationwide in the category of at least 30 examinees.
The New Sillimanian Licensed Agriculturists:
Amahit, Jan Mark A.
Baybay, Dana Mae
Bajenting, Paul Milser D.
Bohol, Reyneza G.
Cabual, Monshyne D.
Carampatana, Jake E.
Disor, Marjorie B.
Fetalvero, Isel A.
Handumon, Glenbert G
Humabad, Bryan John A.
Lapac, Joy Carmelli L.
Mamac, Jo Camille
Montejo, Mary Ronville C.
Pacionela, Everette D.
Pandac, Jeruel Llyod S.
Remolano, Rochelle Ann E.
Salatan, Mark P.
Tubat, Kenneth A.
Udjaji, Franklin Keith A.
Vidal, Reynaldo Niño L.