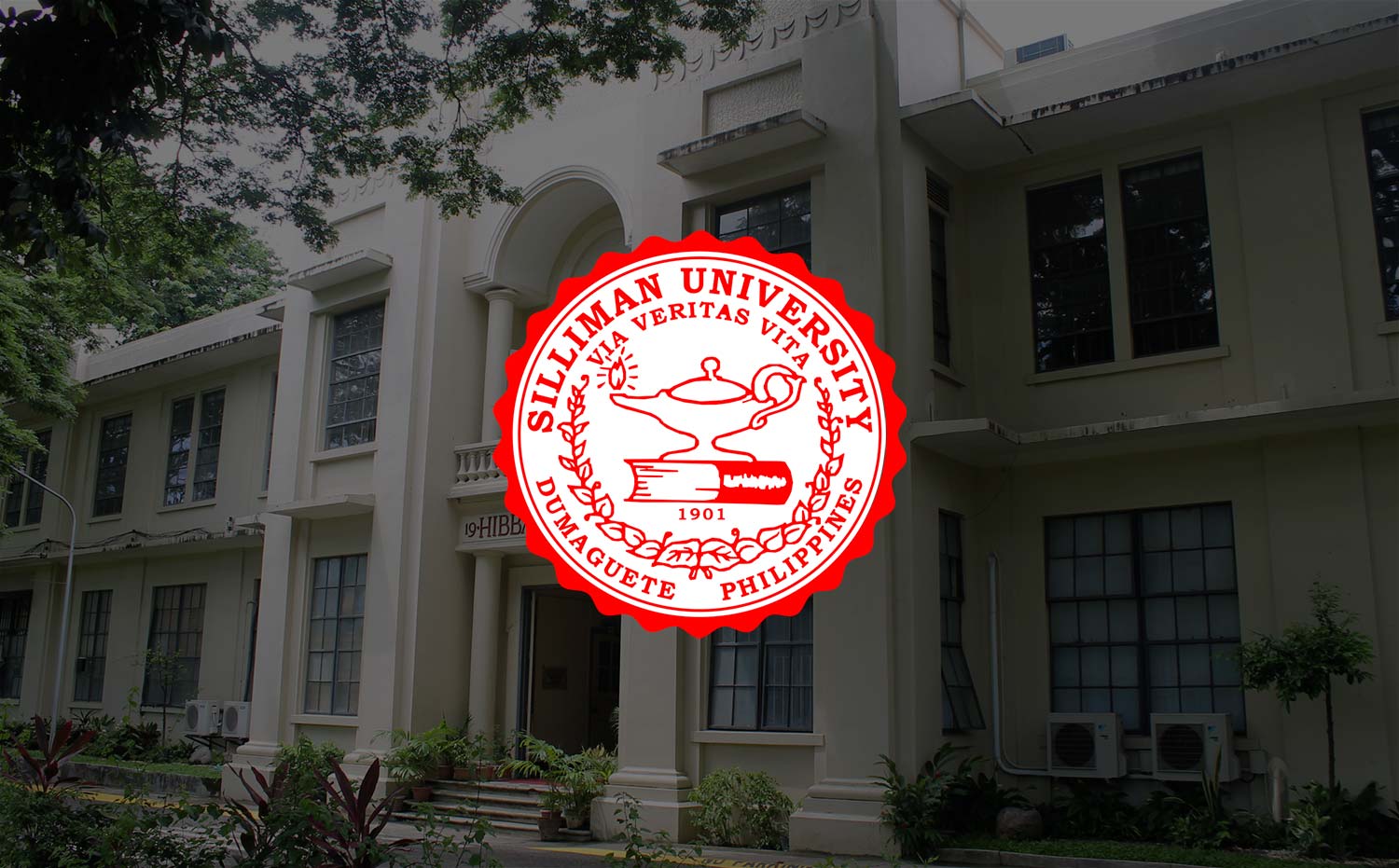 Heritage Builders Wall Unveils 14 New Names
Silliman University adds 14 new names to the Heritage Builders Wall. A formal unveiling ceremony with the family members of the honorees is scheduled on August 25.
The Heritage Builders Wall, located across the Silliman Hall from the east side of the University House towards Rizal Boulevard, memorializes long-serving Silliman faculty and staff. It is an institutional recognition of the role they each played in building up the University.
This year's 14 honorees are:
Robert B. and Metta J. Silliman, Professors Emeritus (42 years of service)
Domingo T. Adriano, Medical Director (31 years of service)
Lino Q. and Eusebia C. Arquiza, Education Dean/Grade School Teacher (18 years of service)
Pedro D. Sr. and Venida C. Dimaya, Librarian Emeritus/Home Economics (30 years of service)
Mauro C. Duran, Security and Library Control Officer (30 years of service)
Benigno A. Flores, High School Language Teacher (27 years of service)
Bernardo H. Lagarde, Buildings and Grounds Water Pump Operator (45 years of service)
Teogenes V. Magdamo, Engineering Dean (35 years of service)
Apolinio C. Mirafuentes, Vice President for Research and Business Professor (35 years of service)
Timoteo S. Oracion, Research Director and Anthropology Professor (40 years of service)
Feliciano A. Venturaza, Dean of Student and University PRO (44 years of service)