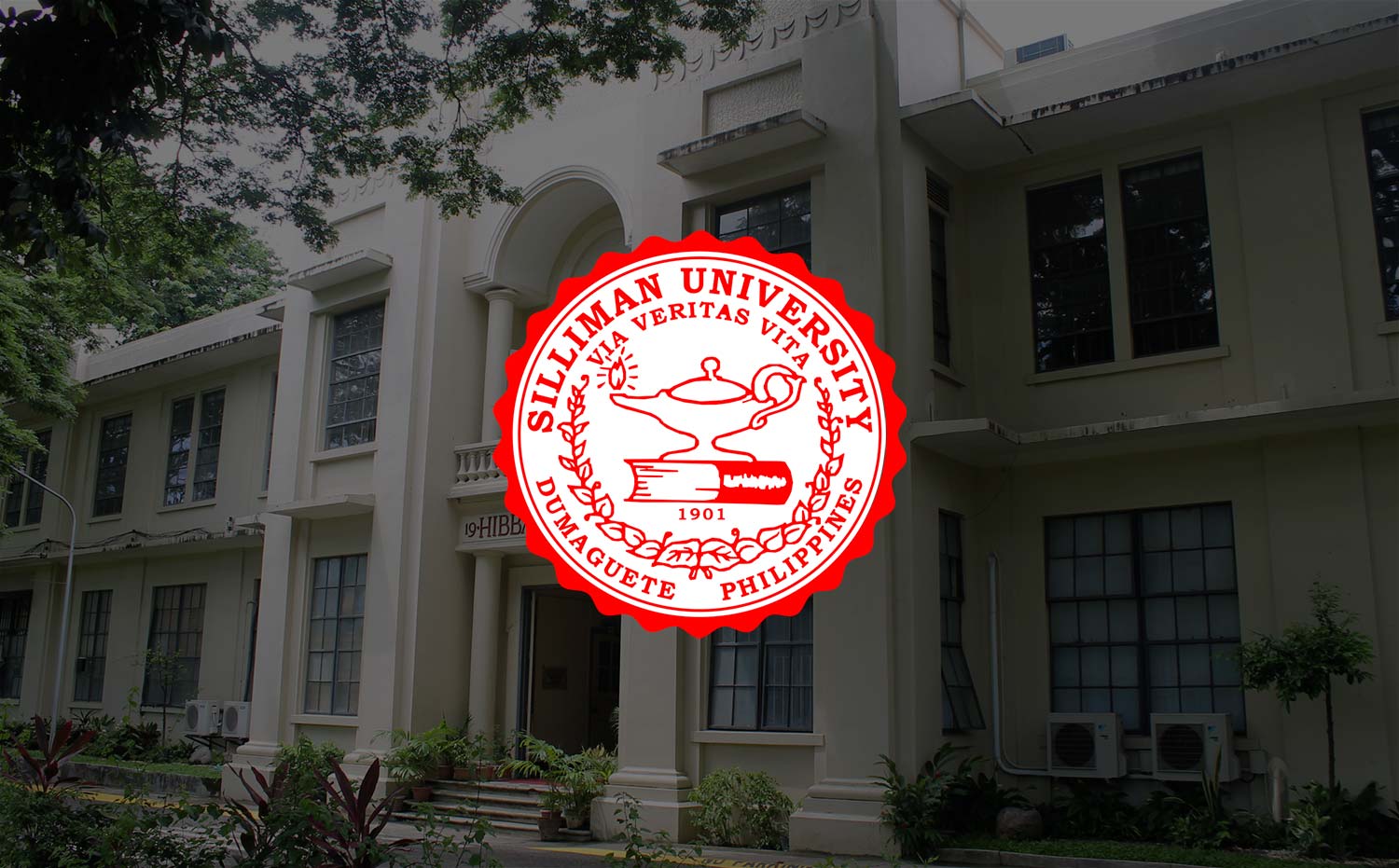 Newly Dedicated Col. Yap Hall to Host ROTC Museum
Silliman University dedicated this morning the Col. Roman T. Yap Hall, named after the late Chairman Emeritus of the Board of Trustees.
The building was donated by the family of Col. Yap. It will serve as the Reserve Officers Training Corps (ROTC) center and will host an ROTC museum. It is located at the Filomeno Cimafranca Ballfield.
Col. Yap was one of the University's generous benefactors. He had a soft heart for the ROTC Unit, himself a product of its training at Silliman and the recipient of the award Best Philippine Army Reservist of the Year (Colonel, PA) in 1996. He graduated from Silliman High School in 1949.
Present during the dedication ceremoy were his wife, Mrs. Maria Consolacion Yap, and children, Atty. Eugene T. Yap and Ms Ruby Yap-Cruz.. Mrs. Yap and her family are among this year's inductees into the Order of Horace B. Silliman.