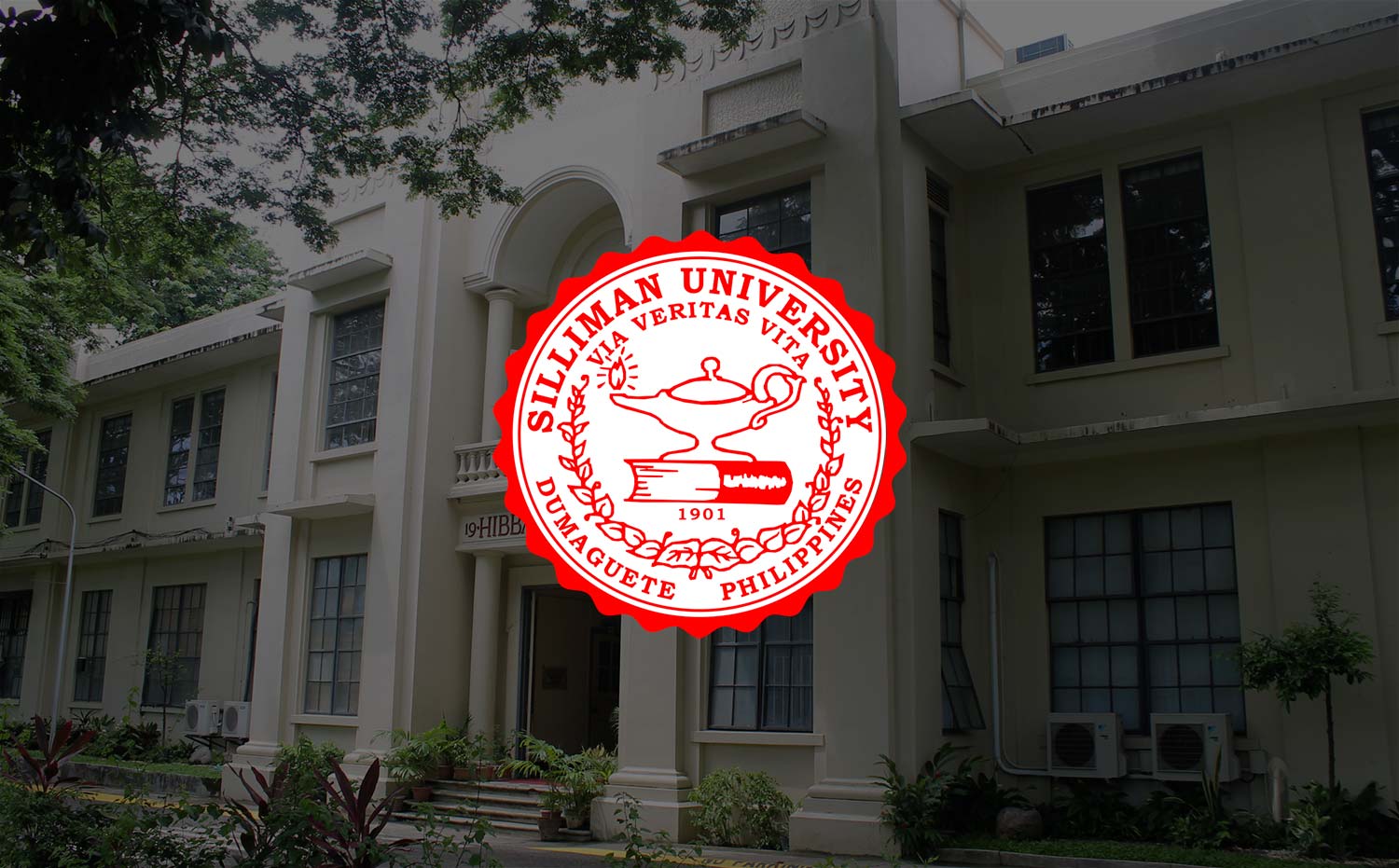 Fresh Grad Places 4th, SU Top 3 School in MedTech Exam
A fresh graduate from the Institute of Clinical Laboratory Sciences (ICLS) placed fourth, while Silliman University was ranked third top performing school in the 2012 Medical Technologist Licensure Examination.
Alyssa Camille C. Ablaza landed in the Top 10 with her passing rate of 90.60 per cent. She is one of 54 new registered medical technologists from Silliman.
The Professional Regulation Commission also ranked the University Top 3 performing school in the country. Silliman's passing percentage of 93.10 is higher than the national passing rate of 81.55 per cent.
Prof. Teodora A. Cubelo is the Director of ICLS.
Together with Ablaza as new registered medical technologists are:
Allyssa Clariz P. Abillar
Raisha Nazreen T. Alih
Thea Kristelle V. Alonzo
Therese Marie P. Amor
James P. Anastacio
Junalyn B. Apostol
Jera Kathleen R. Aranas
Leonard Vince T. Araneta
Julie S. Awa; Abagail S. Barbaso
Rodela N. Bation
Johanna M. Calib
Zellhamea L. Casao
Arizza Bea T. Castillo
Caseylyn C. Culi
A.C. Bien C. Dela Cruz
Michelle M. Estanilla
Shanna Jane Fain
Maria Concepcion C. Fernandez
Marsha Lou S. Garpa
Liane A. Gomez
John-Emile Y. Gonzales
Sharyll L. Gonzales
Glory Mae G. Gutang
Janice S. Jaeckel
Stella Marie N. Jao
Dorothy A. Jumawan
Phoebe Mae A. Kabristante
Princess J. Lavadia
Rovelle Janine A. Luib
Bayani Pocholo T. Maglinte
Iris Jill C. Manso
David Timothy R. Maxino
Tulip Jan T. Micarandayo
Phyllis A. Micubo
Eduardo Nel C. Oira
Mae Adoree M. Olasiman
Mary Elizabeth Joy V. Ozoa
Glen C. Paglinawan
Marie Michelle L. Pama
Dianne Faith M. Peralta
Gabriel Vincent B. Po
Raq Quel J. Retada
Beatriz Lois L. Reyes
Bahja L. Roasol
Fatimah Jaharah R. Romas
Charmis J. Saad
Theresa I. San Jose
Karin C. Schlenker
Charlin N. Silva
Princess V. Simbajon
Rhys Eumir V. Tagimacruz
Tiffany Kate Angel A. Villarmino