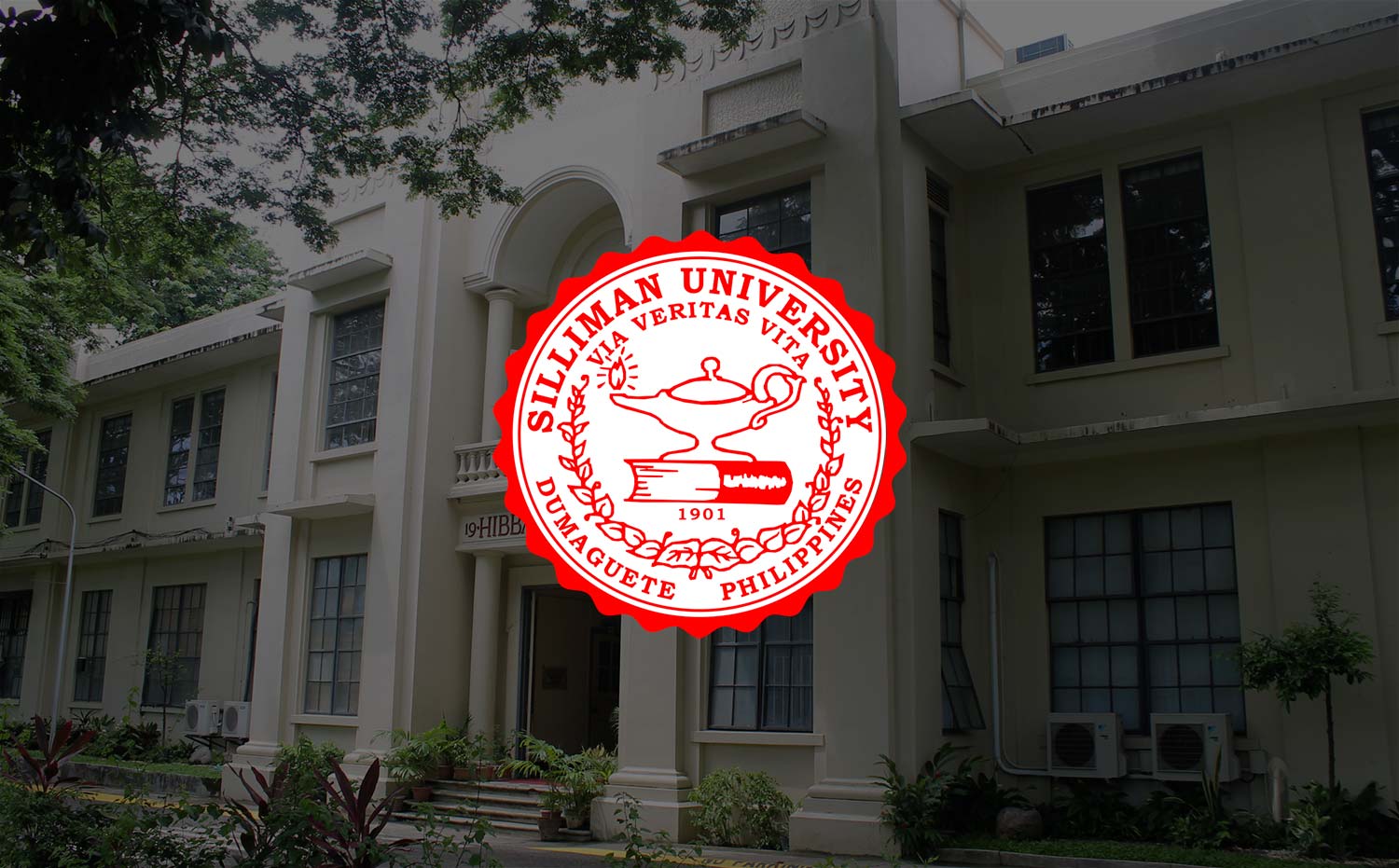 SY 2011-2012 'Annual Report' Out
The Annual Report of Silliman University for School Year 2011-2012 is out.
A copy can be viewed on the University website: http://su.edu.ph/resources/annualreport2011-2012.pdf.
In his introductory message, Silliman President Dr. Ben S. Malayang III describes the Annual Report: "This is a testament to the collective hard work of all of us in Silliman University."
Produced by the Office of Information and Publications, this year's Annual Report presents achievements and challenges of the University in four areas: Christian Witness, Academic Excellence, Excellence in Governance, and Relevance and Reach.
"We enjoin you to leaf through the pages of this Annual Report to get to know what we've done and perhaps give us your suggestions on how we may do better," Dr. Malayang concluded his message.