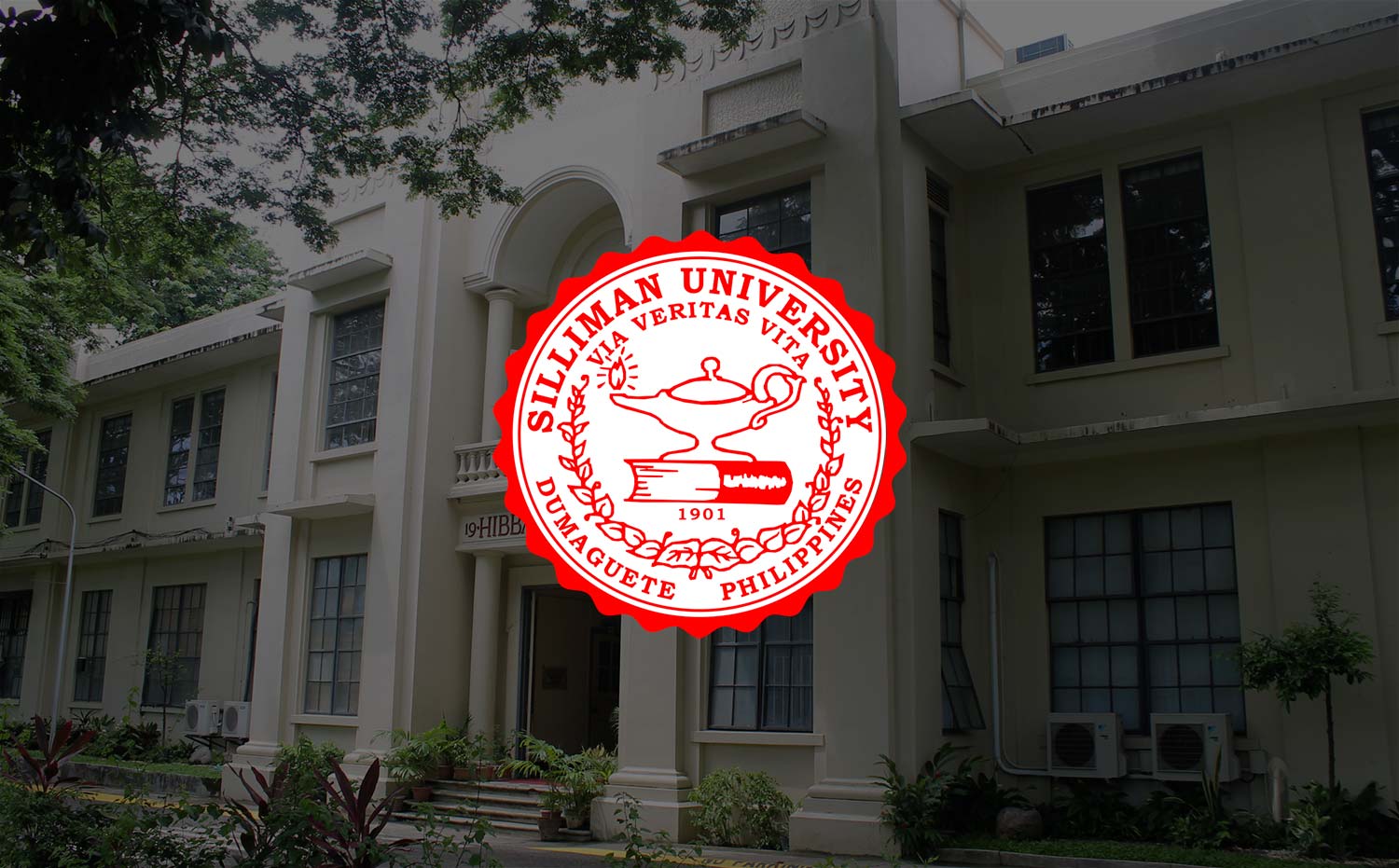 Law Alumna Appointed to Court of Appeals
An alumna of the Silliman University College of Law is one of four new justices in the Court of Appeals.
Judge Pamela Abella Maxino was appointed by Philippine President Benigno S. Aquino III after she was shortlisted by the Judicial and Bar Council.
A former Regional Trial Court judge in Guaga, Pampanga, Justice Maxino graduated from Silliman with an undergraduate degree in Chemistry in 1977 and a Bachelor of Laws degree in 1989.
She joined three other new justices, Judges Abraham Borreta, Victoria Paredes and Gabriel Ingles, in the Appointments Transmittal sent to Supreme Court Justice Renato Corona.