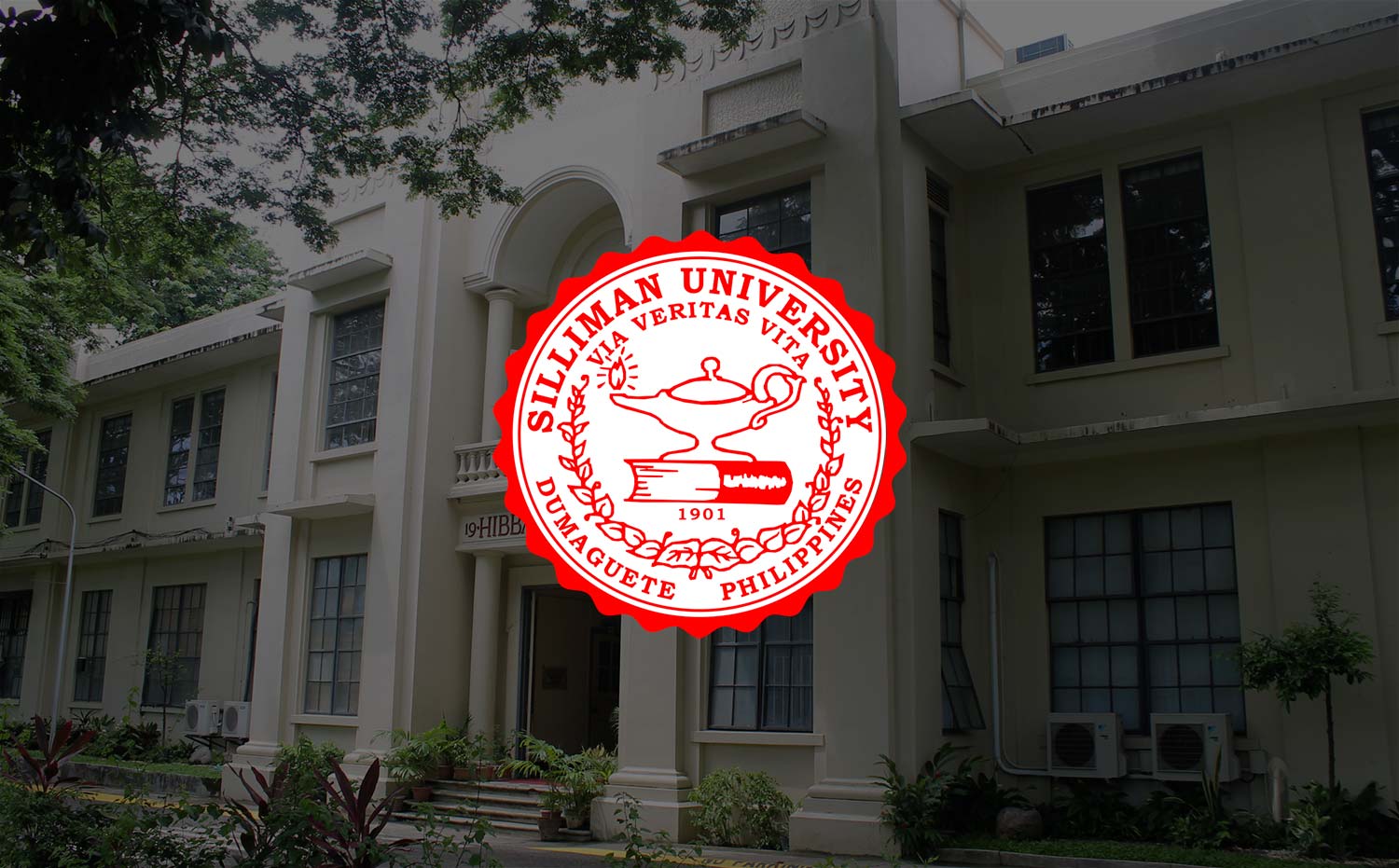 Asian Media Organization Eyes Silliman as Resource Center
The Acting Secretary General of the Asian Media Information and Communication Centre (AMIC) visited Silliman University on October 10 and explored the possibility for the University to become a resource center of the organization in the Visayas region.
AMIC is the only regional media and communication research organization in the world. Based in Singapore, it was established in 1971 and serves as a research and resource center for media and communication development.
Ms. Maria Mercedes F. Robles, a veteran Filipino journalist, met with Silliman President Dr. Ben S. Malayang III, Vice President for Academic Affairs Dr. Betsy Joy B. Tan, College of Mass Communication Dean Dr. Cecile M. Genove and Instructional Media and Technology Center Director Dr. Rosario M. Baseleres.
She discussed the advantages of being a resource center, including access to a wealth of printed and online resources, and cited the reputation of the University as among the considerations of their choice. Silliman has one of the country's oldest journalism schools.
When realized next year, the College of Mass Communication will manage the AMIC resource center.
(L-R: College of Mass Communication Dean Dr. Cecile M. Genove, Vice President for Academic Affairs Dr. Betsy Joy B. Tan, President Dr. Ben S. Malayang III, AMIC Acting General Secretary Ms Maria Mercedes F. Robles and Instructional Media and Technology Center Director Dr. Rosario M. Baseleres.)