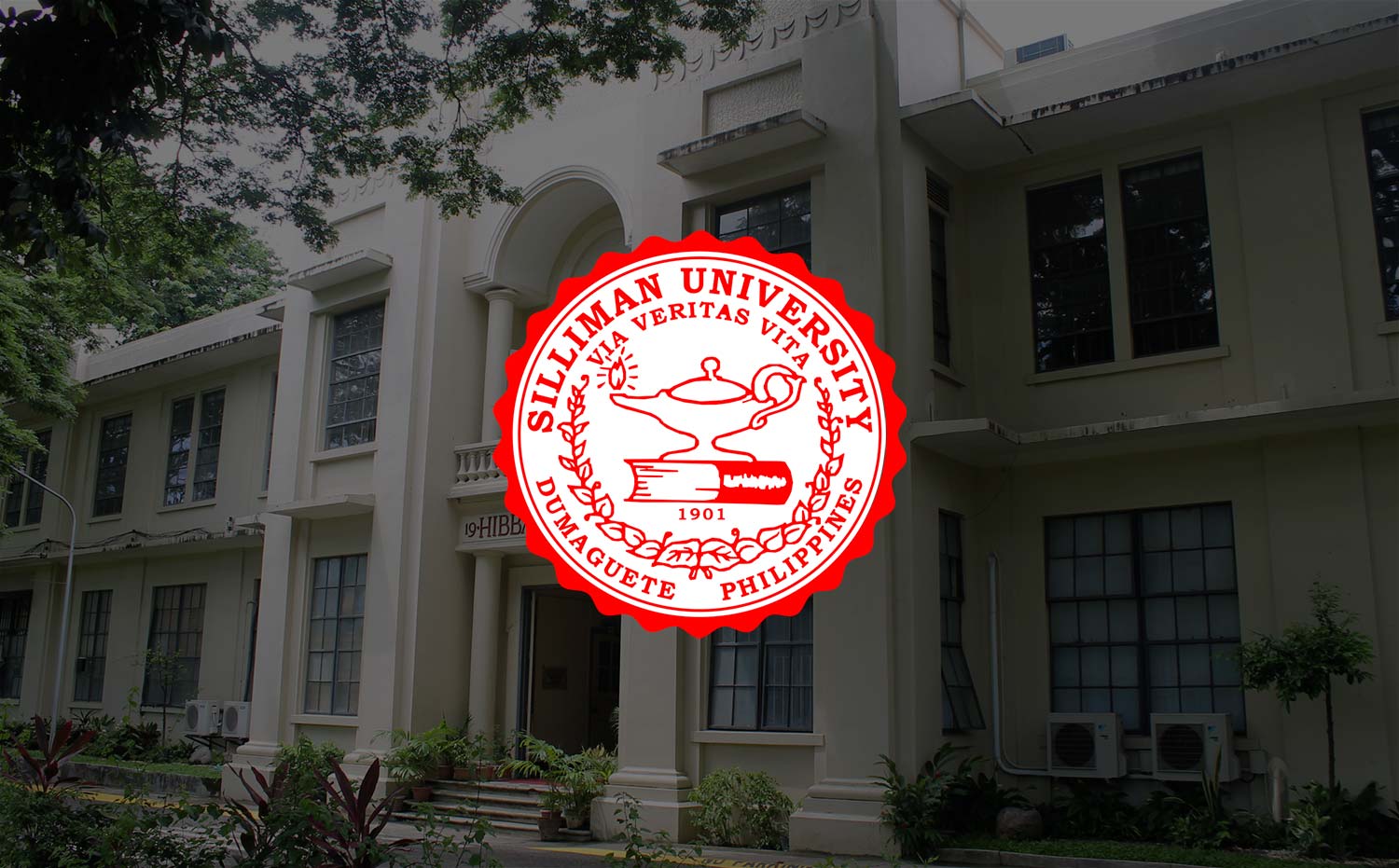 Audited Financial Statements for SY 2011-2012 Released
The Audited Financial Statements of Silliman University for School Year 2011-2012 can now be viewed on the University website.
This document is found under "E-Publications" in the header of the homepage. For easy access, click: ASF SY 11-12.
Silliman's release on the website of this document is in consonance with its policy on and institutional principle of transparency and accountability.