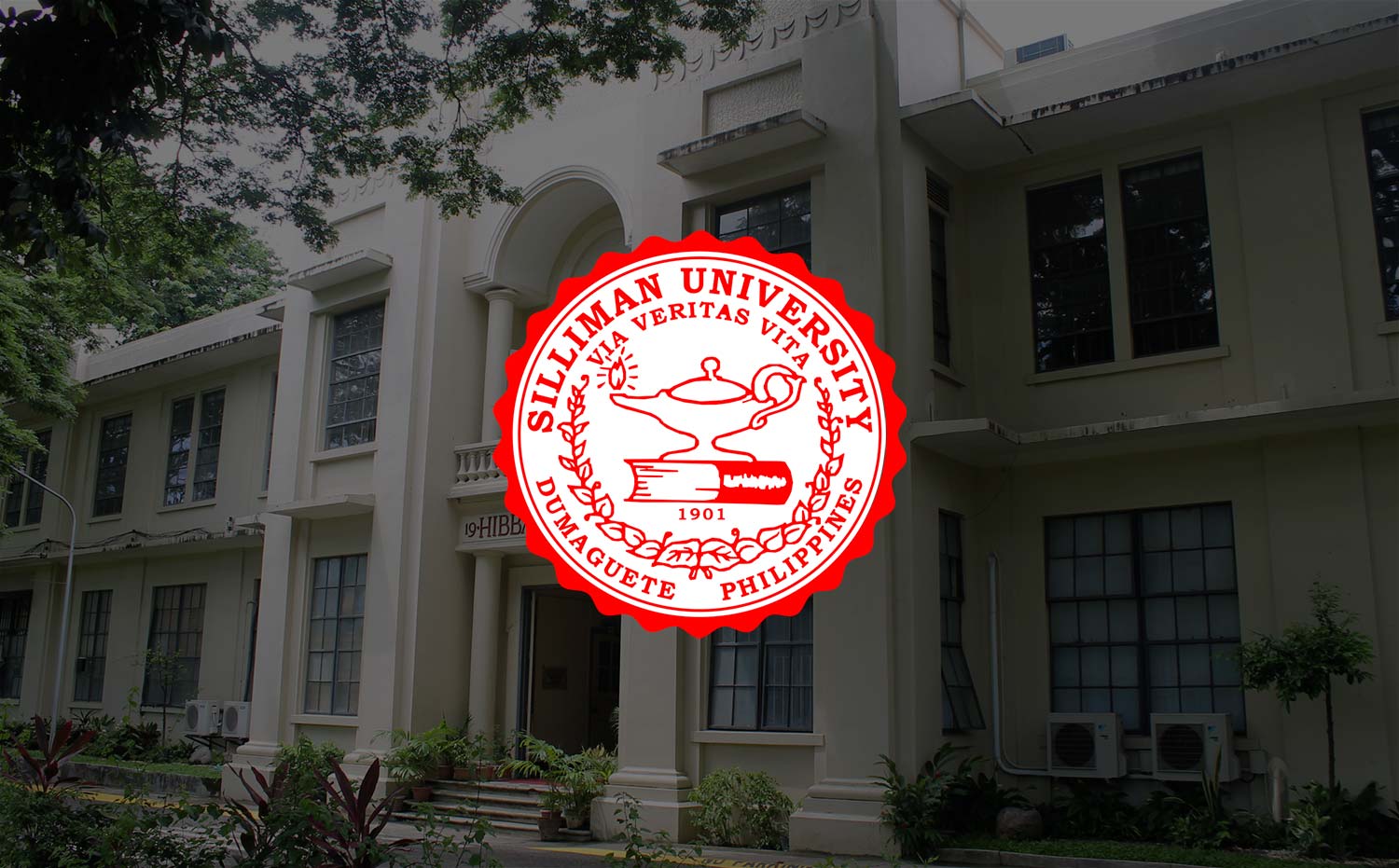 31 Fresh Grads Pass CPA Licensure Exam
Thirty-one fresh graduates from Silliman University passed the Certified Public Accountant (CPA) Licensure Examination administered early this month.
Silliman garnered a passing rate of 86.11 per cent, higher than the national passing average of 47.78.
Only 4,772 passed the CPA exam, out of a total of 9,987 takers.
The new certified public accountants from Silliman are:
Bordomeo, Karen Rose T.
Calibo, Lovella A.
Elvinia, Kurt Doughlas E.
Eso, Fiel Harold S.
Fabugais, Katherine D.
Galarport, Marissa T.
Garpa, Claire Joy S.
Junaid, Yasmeen L.
Lasta, Kairos Le C.
Lugatiman, Cindy M.
Magallanes, Russell A.
Montajes, Rizette D.
Montebon, Kristen Roann C.
Ngeo, Diane Jade G.
Pacaro, Mary June B.
Palma, Kassey Carylle R.
Pastorfide, Ken Chezzca Thea C.
Porol, Errma T.
Que, Cory-Ann P.
Quillan, Krizia T.
Ramos, Janica Rose F.
Ramos, Megan V.
Regala, Allan Dave V.
Sinco, Maxim A.
Sinda, Marilou L.
Suminguit, Alda E.
Tagal, Nodecca Zsahoney B.
Trumata Jr., Nestor V.
Tuason, Sheila Joy A.
Varron, Marlou Joshua D.
Villamil, April Faith G.