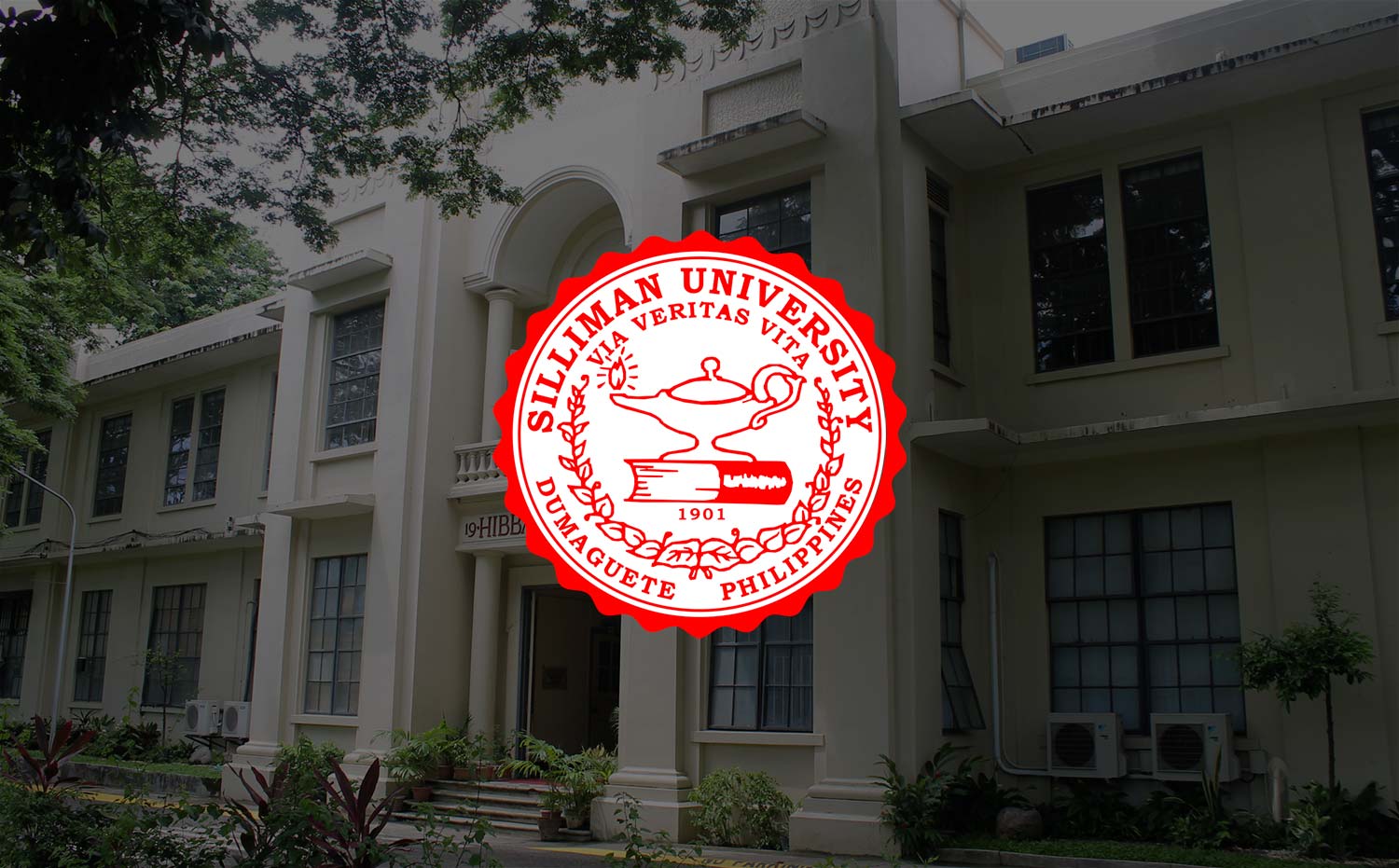 Marina Clinic Volunteer Doctor is Outstanding Negrense
An alumna who has been extending free medical services in rural communities for decades is one of only two recipients of this year's Outstanding Oriental Negrense Award for Excellence.
Dr. Fe Sycip-Wale, currently a volunteer doctor at the Marina Mission Clinic, a project under the Extension Program of Silliman University located in the municipality of Dauin, received the award on October 21 during the culmination of the province's annual Buglasan cultural festival.
She was recognized for her missionary works in far-flung areas in the province, and untiring commitment to serving and providing medical assistance to the poor. Among the programs that she continues to actively support is the training on health and maternal care for women.
A member of the Silliman High School Class of 1951, Dr. Wale was named Outstanding Sillimanian in Community Health Service in 2000.