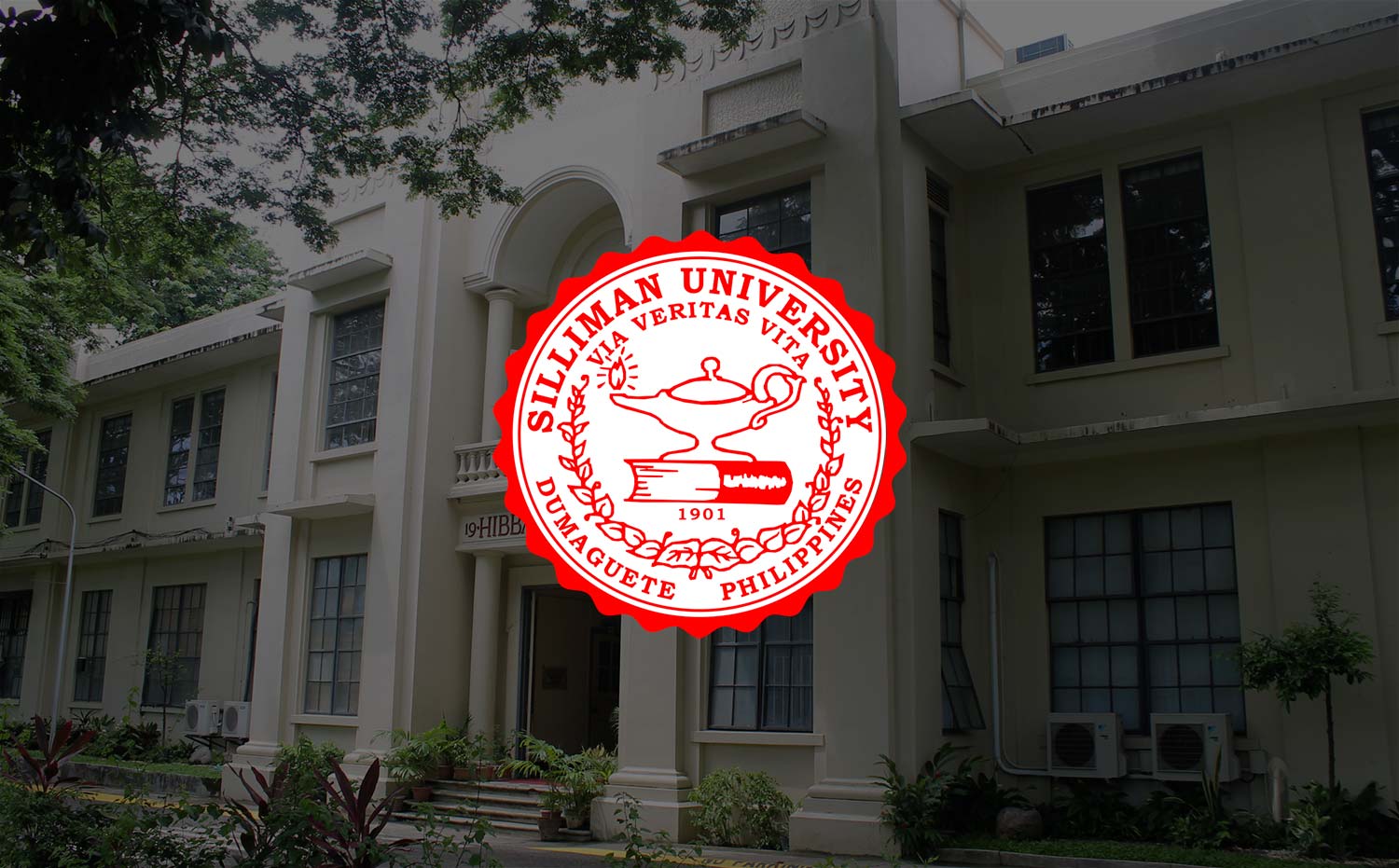 2nd Semester
MESSAGE
Welcome to the second semester of School Year 2012-2013!
We hope that your experiences in the second semester will be equally enriching toward accomplishing your respective goals in life.
Campus life is only as good as what you make of it. Seize all the opportunities you can to further develop the person within you through interactions that you make, activities that you undertake, and even the trials that come your way.
Consider whatever comes before you as a gift. It will shape the kind of future that you hope not only for yourselves but also for the people around you.
With my best regards,
BEN S. MALAYANG III
President