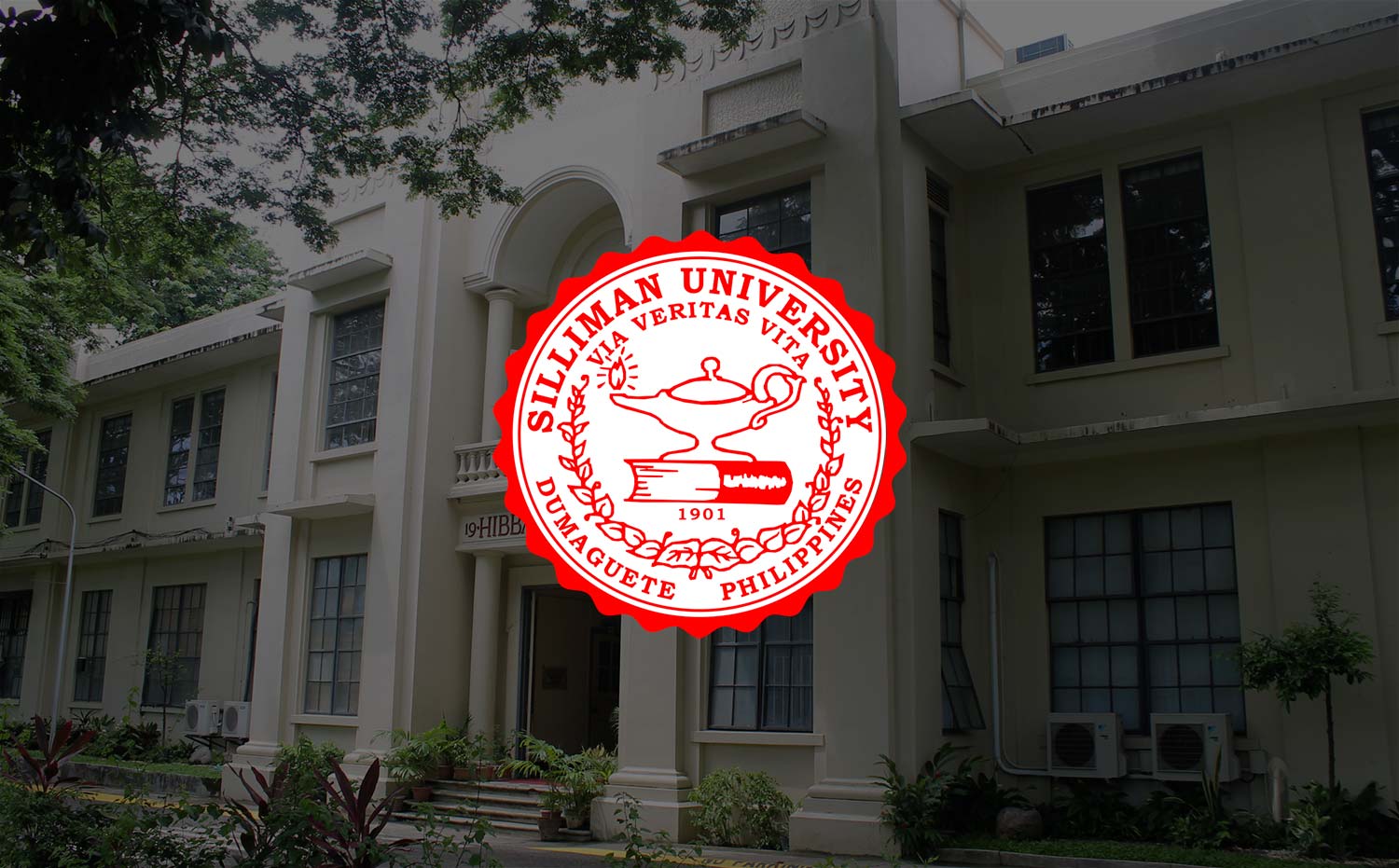 Pioneering Library Science Batch Registers 100% in Exams
The first batch of graduates of the Bachelor of Library and Information Science program garnered a perfect mark in the November 2012 Librarian Licensure Examination.
All four graduates passed the exam that had a national passing average of 46.67 per cent, which is equivalent to 379 passers out of a total of 812.
This new achievement was one of those highlighted in the message delivered by the Administration during the All-University Academic Convocation this week.
Congratulations to the new licensed librarians:
Dela Cruz, Jaime Jose S.
Gallego, Budelia Ruth S.
Miramar, Crescenciana T.
Susada, Irmalyn L.