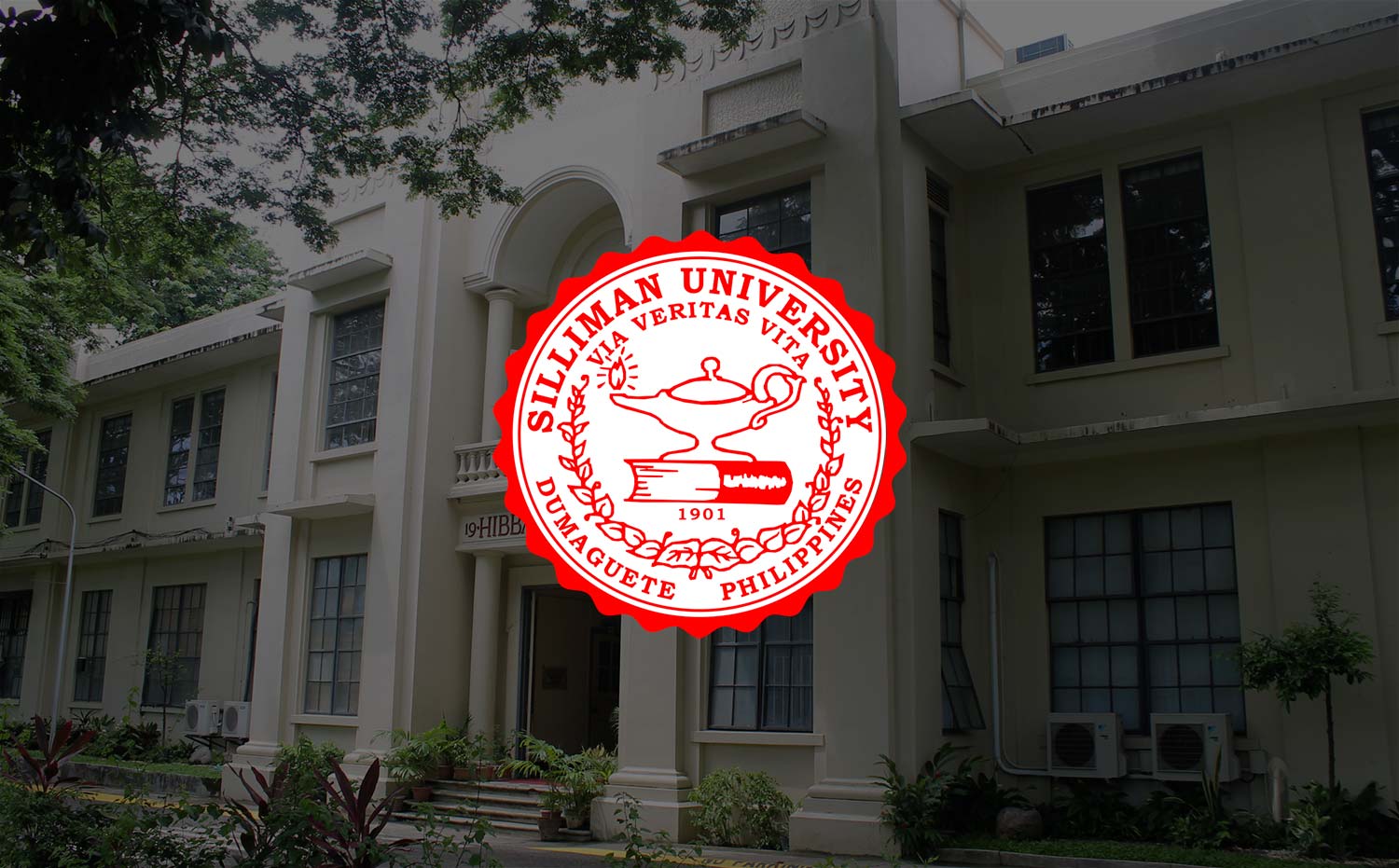 Sudoku Challenge Up at Elementary Department
A Sudoku competition will be conducted at the Elementary Department of the School of Basic Education (SBE) to look for the best participant that will represent Dumaguete City at the 7th Philippine Sudoku Super Challenge.
Sudoku is a Japanese number puzzle played on a 9×9 playing board where the same numbers should not appear twice in a row, column or the 3×3 sub-regions of the board.
Open to the public, the competition has three categories: "Sudoku whiz kid" for elementary students, "Sudoku wizard" for high school students and "Sudoku grandmaster" for college students and professionals.
Interested players should submit cut-outs of at least 20 original Sudoku puzzles published in the national daily The Philippine Star before December 1, the date of the competition. Entries will be received by mathematics instructor Ms. Rosanne F. Salve of the SBE who said the growing interest in Sudoku is largely attributed to how the game develops logical reasoning within its players.