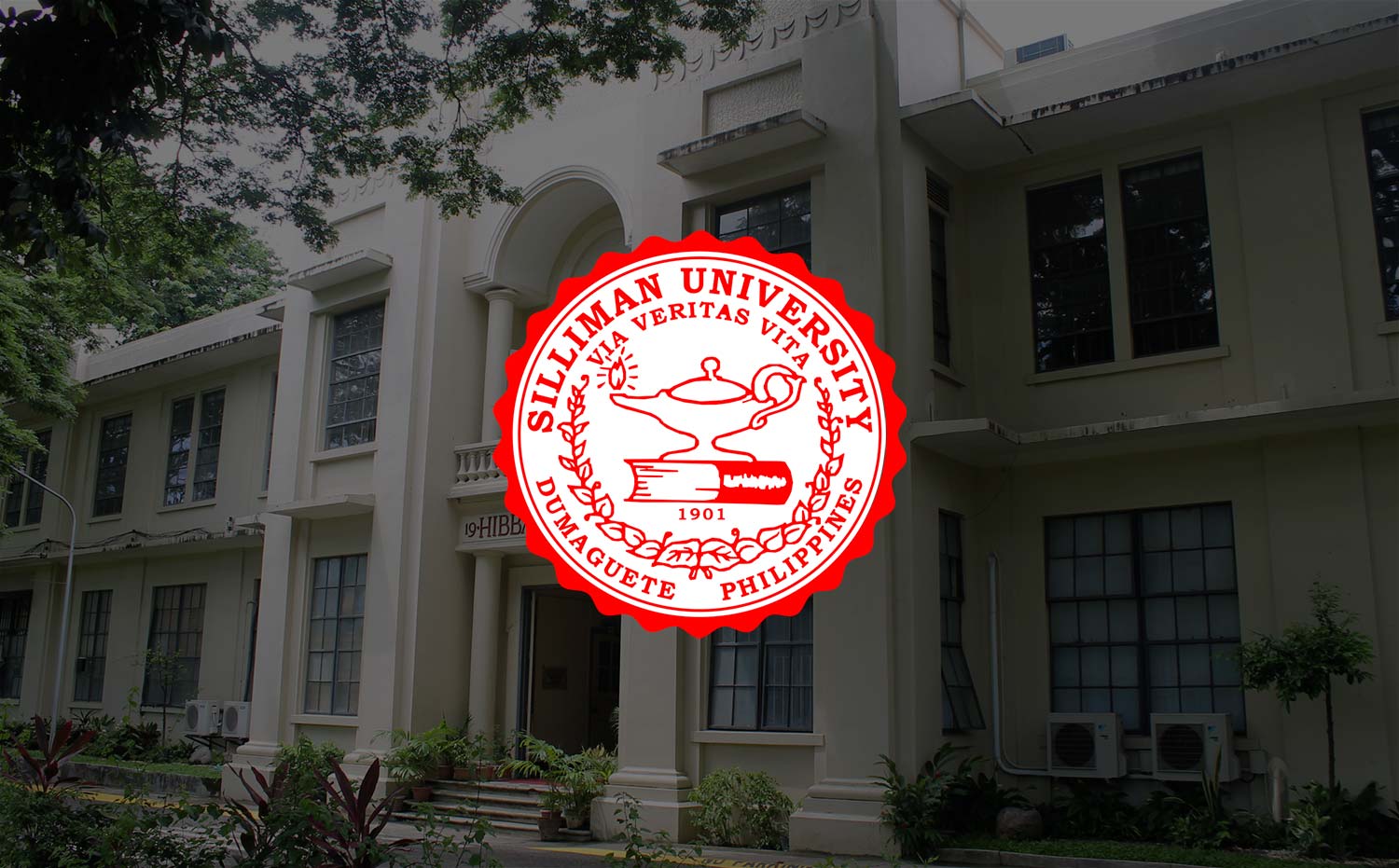 High School Junior Off to National Impromptu Competition
A second year student of the High School Department of the School of Education was adjudged champion in the regional round of the Voice of the Youth (VOY) impromptu speaking competition held November 23 in Cebu.
Jude Martin Amiscaray bested his fellow contestants coming from other high schools in the Visayas and who topped their respective division-level competitions.
An awarded speaker and debater since elementary at Silliman, Amiscaray will represent the Visayas in the national finals on February 22 in Manila.
Sponsored by the Rotary Club, VOY is a speech competition that aims to enhance the English proficiency and communication skills of young people.