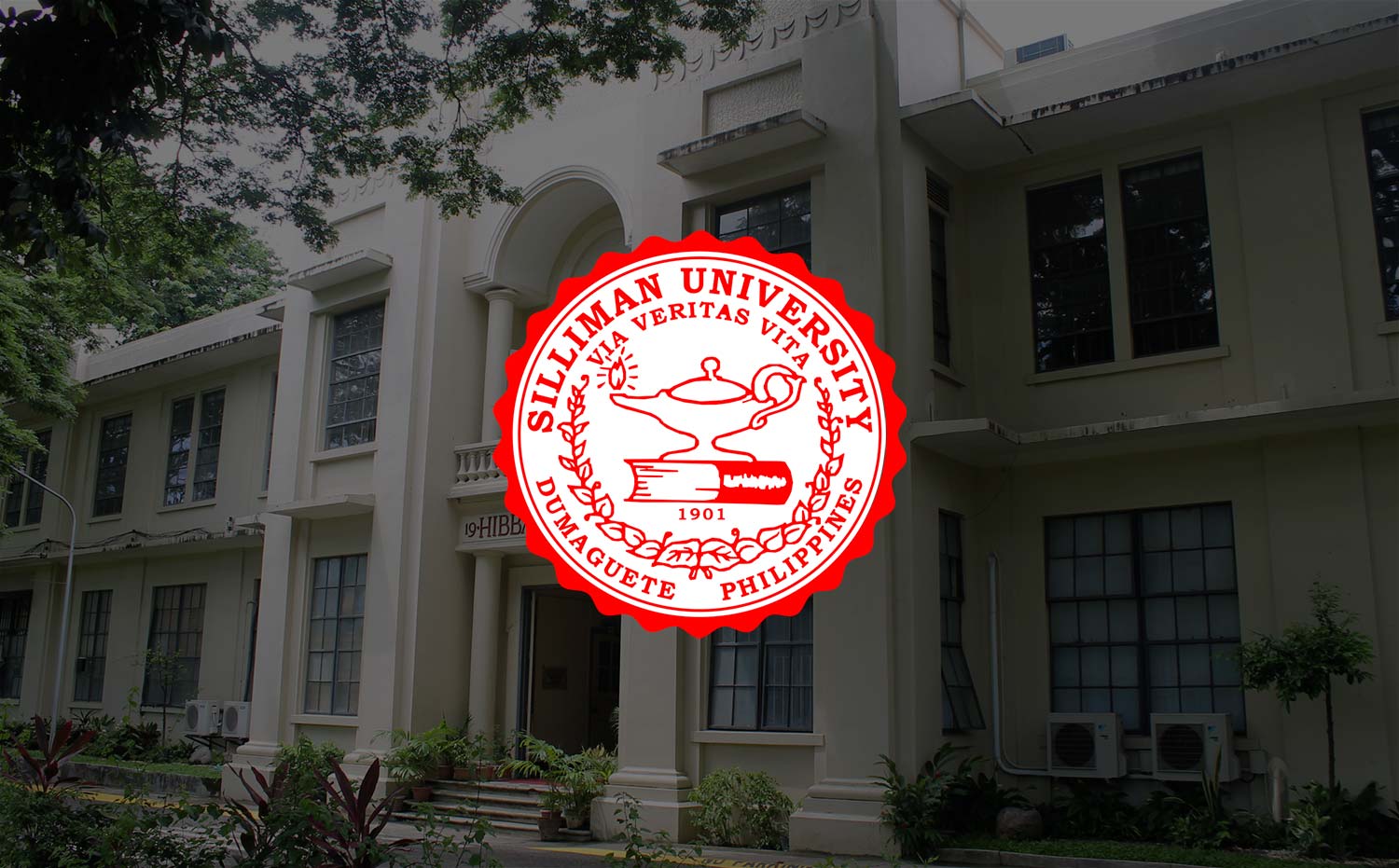 ADVISORY 1 (12/3/12 – 11:30AM): Typhoon Pablo
Based on PAGASA's updates, Silliman automatically effects the following suspensions:
Signal No. 1 — NO classes for Early Childhood & Elementary
Signal No. 2 — NO classes for High School & College and NO office work
Silliman continues to plot out precautionary measures in order to ensure the safety of everyone and minimize damages.
Another advisory will be released this afternoon.
Official advisories are available here: