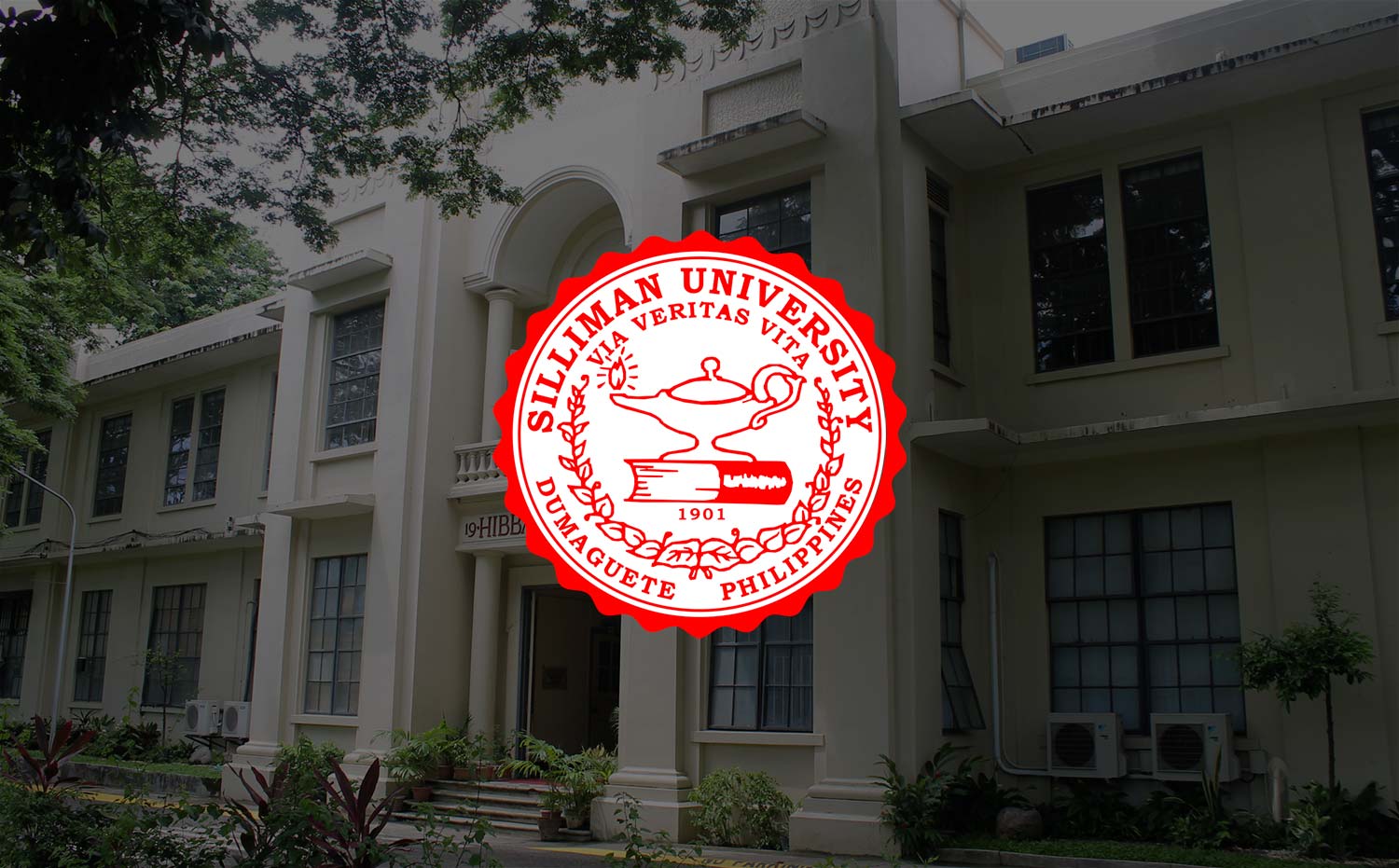 ADVISORY 3 (12/3/12 – 6:30PM): No Classes, Work
As of 5PM today, PAGASA has placed Negros Oriental under Signal No. 2.
Classes are suspended across all levels (School of Basic Education, tertiary and graduate) tomorrow, December 4. Office work is also suspended.
An announcement on resumption of classes and work will be released after an assessment of the weather condition in the next 48 hours.
Let us all keep safe and pray together.