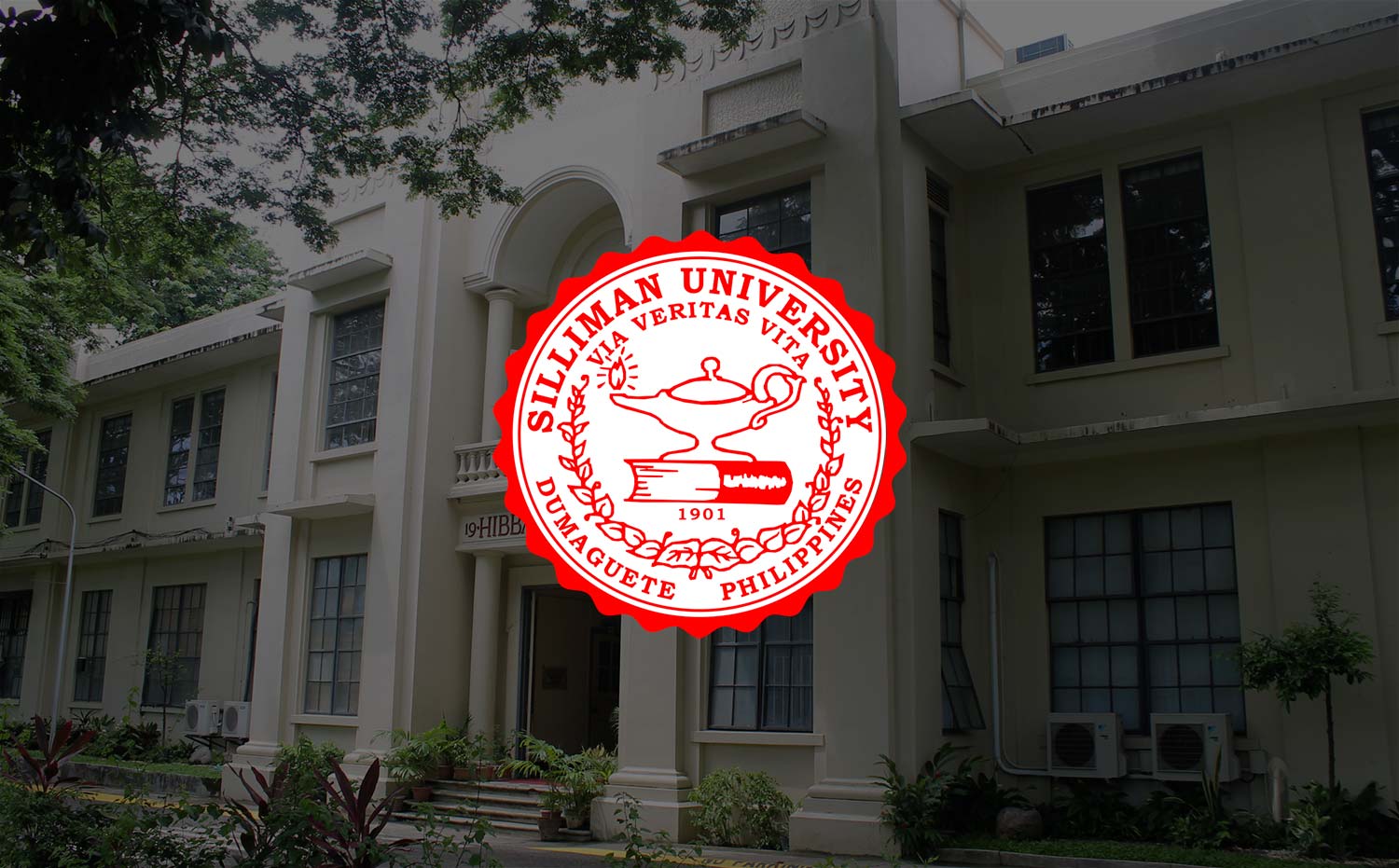 UPDATE BULLETIN: Silliman's Experience with 'Pablo'
Issuance Date: 5 December 2012 (10:30AM)
Silliman University resumes work of essential offices (Buildings and Grounds, Public Assistance and Safety Office, and Food Services) today, Wednesday. The rest of the academic and non-academic units will continue their operations on Thursday. This is to facilitate transfer of documents, equipment and other materials to their original locations. Classes across all levels will resume Friday (December 7).
The University shares the following updates on developments on campus related to its experience with Typhoon Pablo:
No casualty is reported. Minor damage to at least three faculty/staff houses caused by fallen branches of trees; no acacia tree was uprooted.
Electricity from the University power plant was restored to the campus at 9:30PM, roughly 2 hours after strong winds lost momentum.
Dormitories were all safe; no dormer was harmed. Briefing took place a day before the typhoon hit Negros Oriental, and dormers were ready to vacate with essential items in their bags.
Emergency units were on standby until 2AM, responding to text messages and calls for assistance in transferring to designated relocation buildings on campus. The Filomeno Cimafranca Ballfield was made available to the City Government as evacuation area for around 150 individuals who later went back to their residences in the morning of the next day.
Preparations of the University started as early as Monday – 2 days before the original weather forecast which considered Negros Oriental in the direction of the typhoon's route. Planning included: issuance of regular advisories in print, online and via tri-media; transfer of equipment, sensitive documents and other materials to safer areas on campus; development of evacuation plans for both dormers and faculty and staff campus residents; mobilization and deployment of emergency units; stocking of food and water; reinforcement of trees; and maintenance checks on standby generators, communication lines and equipment, lampposts and buildings.