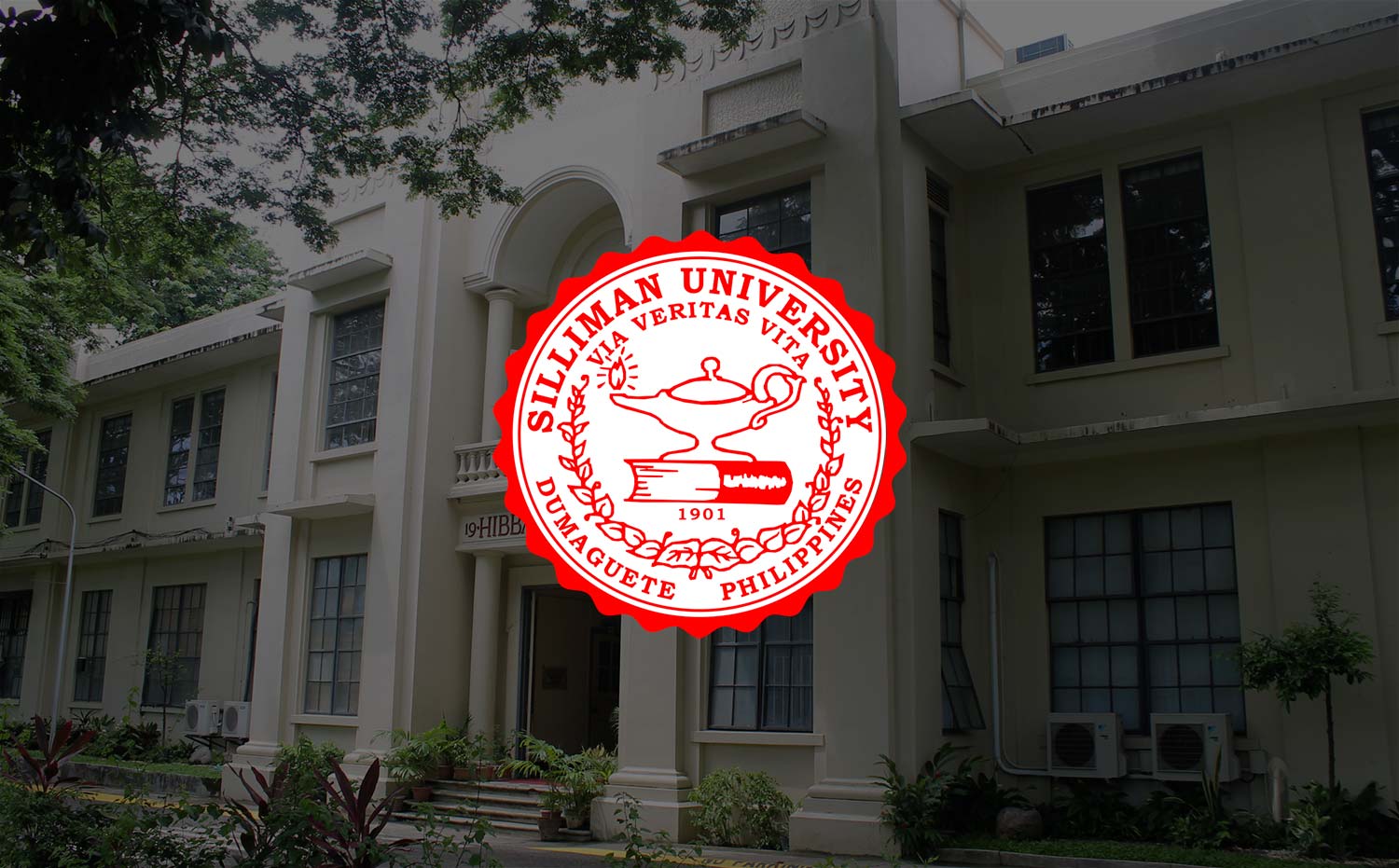 IT Confab Hosts Speakers from Japan, EDU 2.0 Founder
Leading international information technology (IT) experts served as speakers at a gathering of the country's e-learning practitioners and students hosted December 7 to 8 by the College of Computer Studies.
They spoke before an audience of close to 200 during the 11th National eLearning Conference of the Philippine eLearning Society, facilitating an exchange of ideas on technological innovations that enhance research and learning.
Speakers included Prof. Masao Ishihara, president of Learning Systems Inc. in Japan; Mr. Graham Glass, founder of EDU 2.0, a global e-learning platform; and Prof. Masaki Yokohama and Ms Natsuko Uchida, head of the IT Center and lecturer, respectively, at Ferris University in Yokohama, Japan.
This year's conference emphasized the importance of utilizing digital tools in the delivery and generation of knowledge among students and teachers in different geographical locations across the globe. It also walked the participants through research outputs and presentations pointing to the growing influence of social networks and the trend in the use of mobile technology.