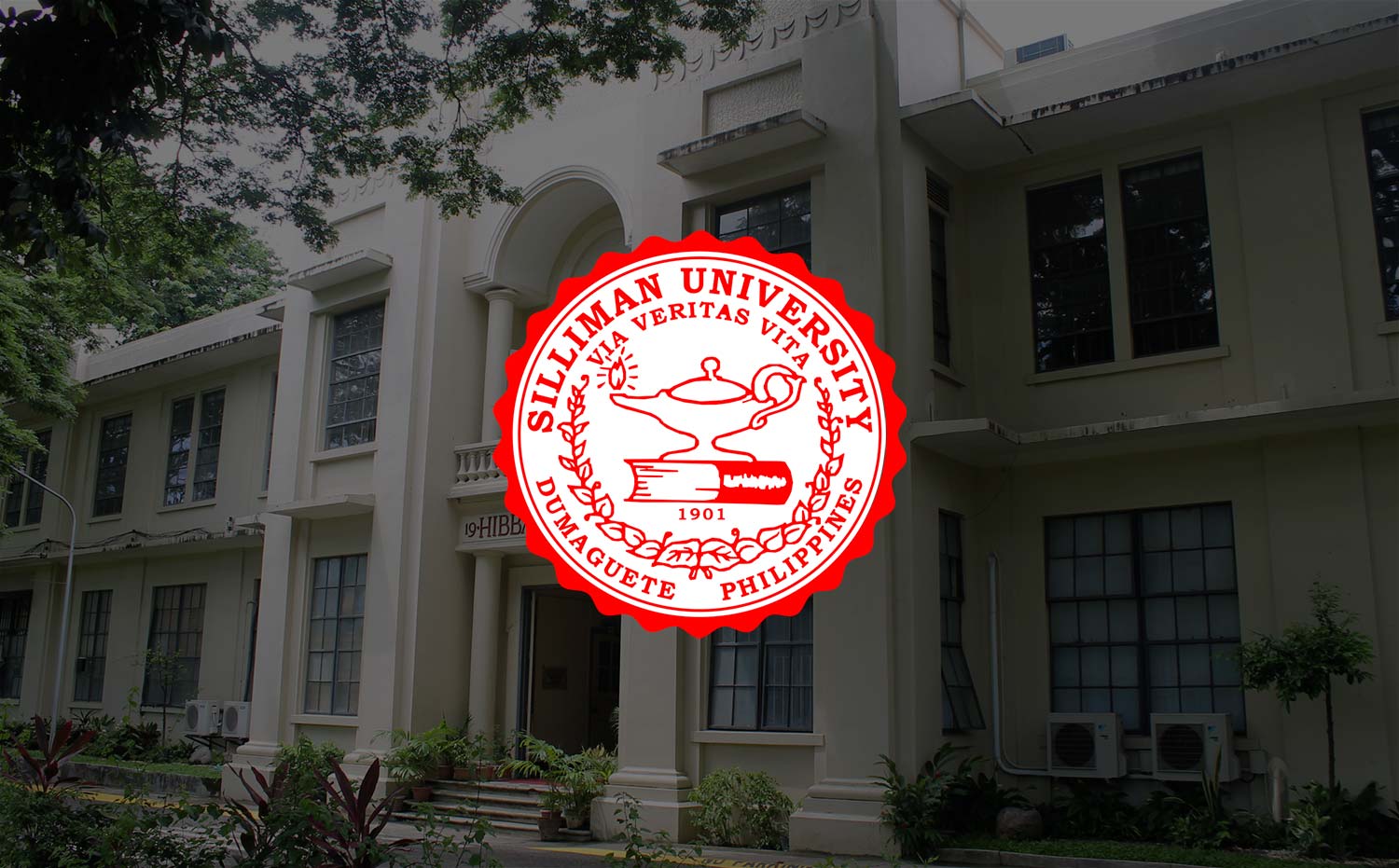 Medical School Launches Lanterns Dubbed 'RH Parols'
The Medical School launched Christmas lanterns dubbed "RH parol" last December 7 to bolster support for the passage of the Reproductive Health (RH) Bill.
Dean Dr. Jonathan Amante and professor Dr. Ma. Lourdes Ursos, a lead advocate of reproductive health rights, distributed purple RH parols to students enrolled in the Doctor of Medicine program.
(Photo shows Dr. Amante and Dr. Ursos [fourth and fifth from left] distributing the 'RH parols' .)
Dr. Ursos said the students are encouraged to display the parols with the RH Bill logo in their homes to increase awareness and generate support for the RH Bill in their respective neighborhoods.
Around 500 signatures were also solicited on a statement of support for the RH Bill at the same launching.
The event coincides with a national movement by Likhaan, a women's health organization, driven at achieving the same goal.