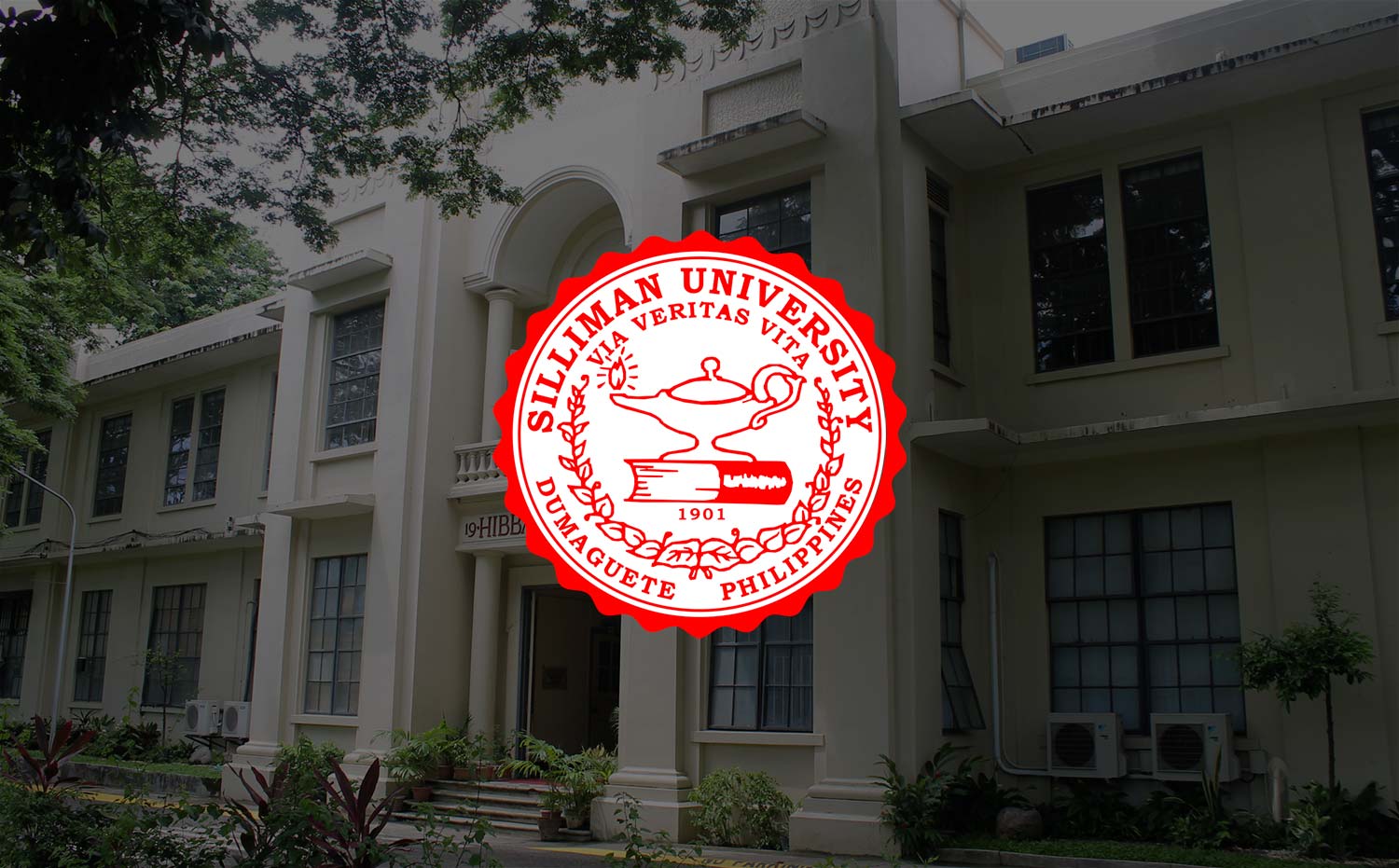 Ms. Nenita Baligasa-Albina
Ms. Nenita Baligasa-Albina is a living proof that education is definitely the key to a better future.
Coming from a poor family, Nita or Nitay, as what her friends call her, enrolled in Silliman University on a work grant. She put herself through college as a student assistant. In order to secure enough allowance to sustain her, she rendered service until late hours of the evening and during weekends.
"It was then that I realized that poverty is not really a hindrance to success, if you are only determined to reach your goals," Nita shares.
Nita graduated in 1989 with a degree in Business Management. After graduation, she applied and was accepted into the Business and Finance Office. She was appointed in-charge of the wages of student assistants and was tasked to manage the recording of University vouchers in 1996 and 2003, respectively. A year later, she became budget assistant at the Accounting Office, a post she presently holds.
Despite having a more comfortable life now, Nita says she remains to be the same person, doing her best to maintain a simple lifestyle. "I have a very low cost of living. Every time I have money, I would not spend it on clothes or other stuff; I would prioritize the needs of my family." Not forgetting her family's struggles during her childhood, she continues to share whatever modest she receives with her siblings and friends who are in need.
Nita is happily married to Raul. She admits to experiencing some problems as a couple once in a while, but was proud to share that they eventually overcome them. "It's all part of life — problems are spices for the relationship."
The couple is blessed with a son, Francis Roy, who, according to Nita, is a very bright young boy. (Francis represented the country in a math tournament in Hong Kong last year.) A doting mother, she would file a leave of absence whenever her son's periodical exams are nearing. Her love and compassion for her son prevails, and it has reached a point where Francis could neither study nor sleep without her.
Let's get to know Nita more:
Describe yourself in three words.
Simple. Kind. Loving.
What is your mantra in life?
Work wholeheartedly.
What makes you laugh/cry?
I laugh when I am happy. I cry when I am sad.
What's your favorite time/day of the week and why?
Sunday, because it is my time to relax.
What do you love doing when not working?
I watch the television.
What is your favorite hangout place in the University?
The Cafeteria.
What makes you blush?
When I am angry.
If you were an actor/actress, who would you be?
Sharon Cuneta.
Tell us a fact about yourself?
I am chubby and beautiful.
What's your favorite game growing up?
Volleyball.
What is your idea of a relaxing day?
When I am not confronted with stress. When there is no work to attend to.
What one thing would people be interested to know about you?
I am accommodating.
What song best describes the YOU and the life you have now?
"If we hold on together."
What is the first thing you do right after waking up in the morning?
I drink water.
What's your idea of a family?
A family that prays together stays together.
(NOTE: "Colleague of the Week'" serves as a window into the life of the faculty and staff members of Silliman University. It seeks to showcase colleagues from different departments and units, and present them as "the" faces that form part of the foundation of Silliman. Featured weekly are faculty and staff who have committed themselves to providing members of the Silliman community a campus experience that cultivates competence, character and faith within one and all. We get to know them as people who like any of us also have their fair share of challenges, successes, and an inspiring story to tell. Not all of them may be popular, but not a single one of them lives a life without hope and meaning to share.)